The holidays are knocking on the door. Do you hear it? If you are like me, you're going to wait until the last minute to do any shopping – but you're still looking at Christmas Gift Guides because it's fun. Anyone else?
Well, here is a list of the best gifts for runners that you haven't seen yet! This is perfect for the runner in your life who pretty much has everything, expect a few of the fun things below.
I have been a runner and blogger for about 7 years now so I pretty much have everything I really need as a runner. And I figured a few of you and your running friends/loved ones might be in the same boat. So here are a list of things that runner in your life doesn't have yet…
The Best Gifts Your Favorite Runner Doesn't Have Yet
1. C is for Chafing OR  The Terrible and Wonderful Reasons I Run Long Distances
2. No Wash Running Hoodie OR World's Okayest Runner tee
3. Shoelace Charm
4. A Dozen Donuts or The Donut Book.
or both. Just a suggestion.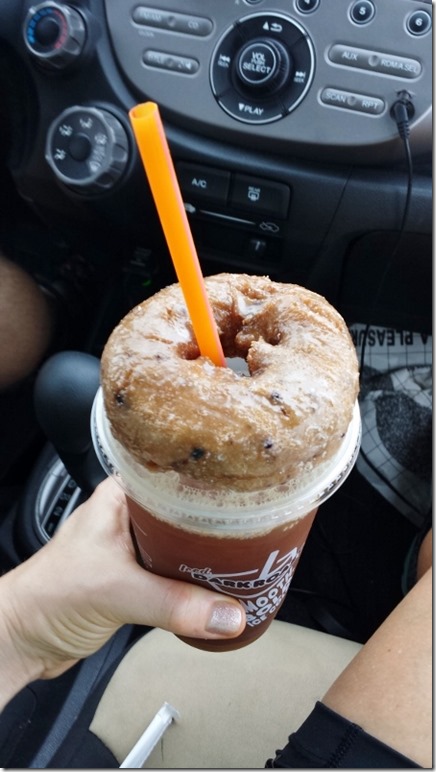 5. Running calendar or journal
6. Sweaty stuff bag. <- I use plastic bags, but this is a great idea!
7. A fun water bottle or mug.
8. Running Ornament that can be used as a decoration after the holidays.
9. Make them a Runner Gift Basket with their favorite stuff OR buy one all ready made and fancy like this.
10. Food. Most runners people love food, right? Gimme wrap up a box of hot pizza and call it a day – I'm all for that. So here are some food gift ideas…
Pile on the Miles Week 3 – Friday Check in
Now it's time to discuss Pile on the Miles for week 3! Check in for Friday below. You have one more day to hit your goal for the week – will you do it?
I'm off for a run in about 4 seconds, hoping it's a super good one!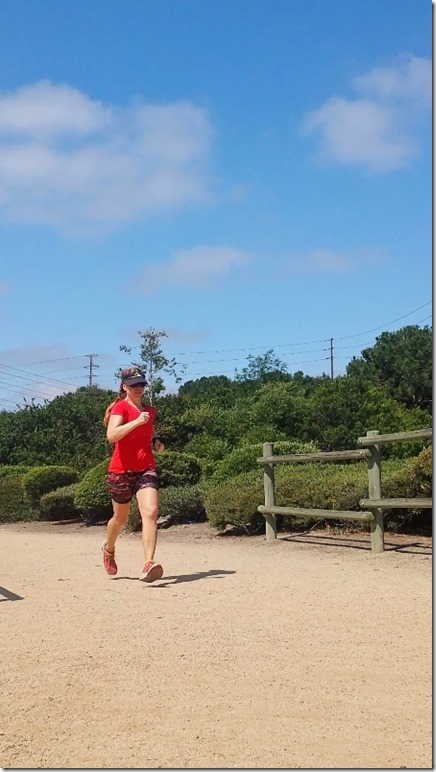 Question: What is your Pile on the Miles Check in for Today? Are you going to hit your goal by tomorrow?
What else should we add to the Holiday Wish list? What's on your list??