Hello! How are ya? Today is the first giveaway check in for Pile on the Miles! See below.
This morning I'm taking a rest day since I ran a lil bit yesterday
I'll do some yoga because I didn't stretch at all after the race. #Busted
Plus some foam rollin' and A LOT of eatin'!!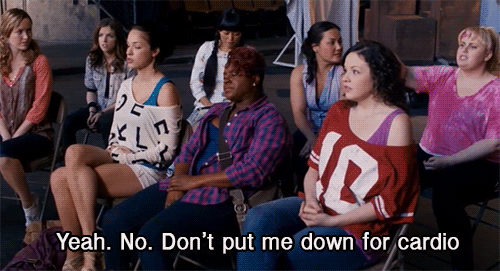 Pile on the miles started Nov 1st!! And today we're starting the giveaways!! Monday through Friday this week I am giving away a $10.00 gift card to Subway.
The Subway sign in Paso:
Leave a comment on this post with your Pile on the Miles Check-in to be entered to WIN a $10 Subway gift card!!! 
Me: Resting and stretching – Aaaaand eating like it's cardio.
Disclaimer: All opinions are my own. Subway has provided gift cards for Pile on the Mile winners. If you are in an area without a Subway – please check in and we'll figure out a plan b.