Great job on week 1 of Pile on the Miles!! How did you do?
How can you do better this week??
Work it work it work it.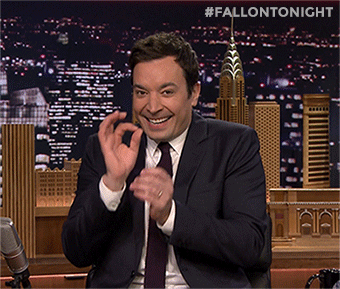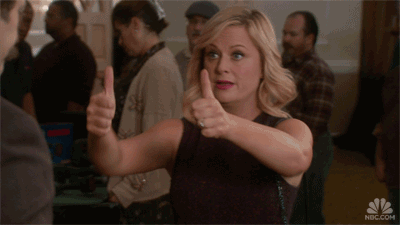 I love seeing the updates on Instagram and Twitter!
Use #RERMiles to share your updates and see how other POTMers are doing!! Keep it up. Encourage others. Share your success! If you're having a hard time finding motivation share that too. RER readers are the best when it comes to encouraging others. (Thank you for that.)
Pile on the Miles Week 1 Winners:
Julie
Nov 1 – 2.25 miles. Ran the first mile before taking a walk break. Victory for me. I haven't exercised at all for over a month. Hoping to get back into the habit with the help of this challenge.
Tracy @ Working Mom's Balance
I ran a mile for day 2. It all adds up!
Jim Leatherby
Got in 100 minutes on the elliptical today. In the absence of running that will have to do!
Jenn @ Fairest Run of All
Rest day – Wine & Dine Half Marathon on Sunday!
Leah
I ran 11 miles in the pouring rain!
I'm going to email the winners to claim your prize from ProCompression. Thank you for playing!
Don't forget to check in for today on this POTM Week 2 post.