Did you hit your mileage or workout time goal last week?
If you did – how can you repeat that success this week?
If not, how can you learn from that and do better this week?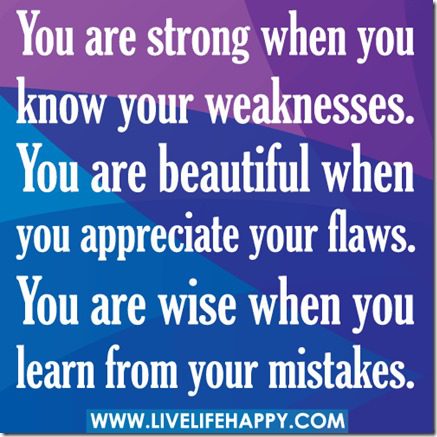 (source)
Last week anyone who shared their goal for the week was entered into a contest. Here are the winners…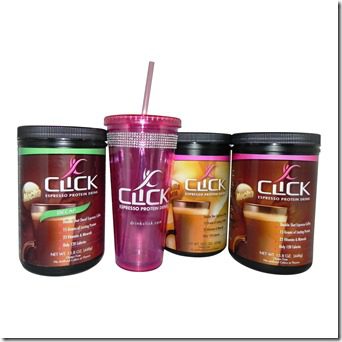 Winners of the CLICK Protein Powder:
1)Amy:
2) Kelly C:
3) Vanessa:
Winner of the RER Tee: Angela
(I'm emailing them directly.)
Reminder: Spreadshirt Sale! Use code: EARLY20 to get 20% off anything in the RunEatRepeat spreadshirt shop!!
POTM Week Two Giveaway
This week when you share your goal on this post you are entered to win a prize pack from including ProCompression socks! I am wearing some right now at the airport after last night's half marathon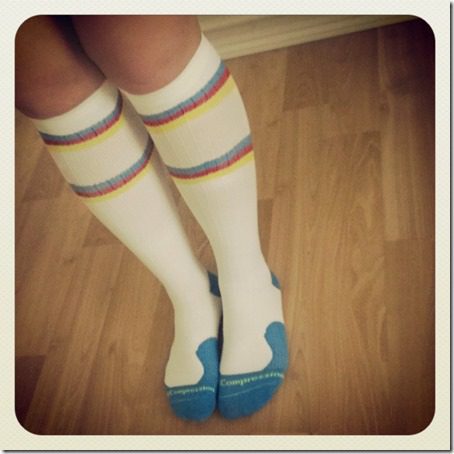 Question: What is your goal for this week?
Contest closes 11/13/13 at 8pm PST. Open to residents of the US & Canada.