I made it to NYC!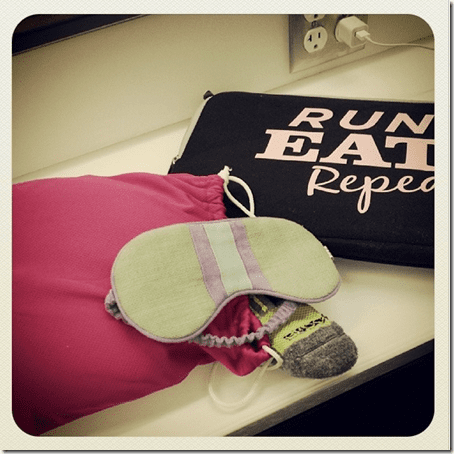 Buuuuut, I FORGOT MY GARMIN. <- Major fail of America. I don't even know what to say for myself. I took it off after my run yesterday morning and put it by the door table, not back in my runner bin.
Anyway. I am in New York for the Marathon and have some fun plans with friends before all those miles!
Pile on the Miles Goals
Today is November 1st! And Captain Obvious is in the building.
Since the first is on a Friday we'll have two check-ins for the first part of Pile on the Miles.
Set your November Goal today! Then, we'll do your weekly goals on Sunday.
Any POTM participant who leaves a comment with their November goals on this post will be entered to win 1 of 3 boxes of Quest Protein bars (variety pack). The company will ship worldwide – so EVERYONE can play on this one!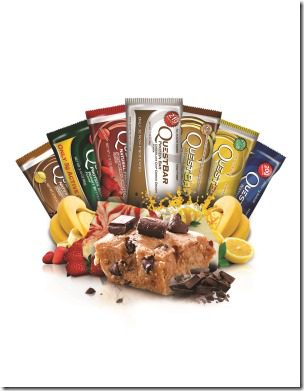 I LOVE Quest bars, so I'm super excited to share this one! (I'm eating one right now in the hotel room.)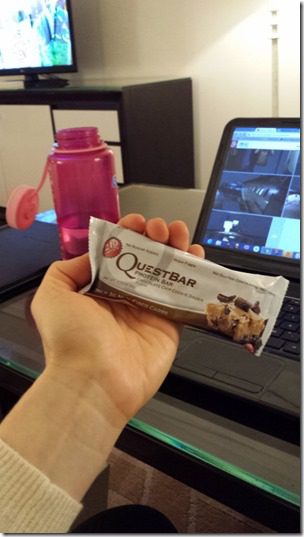 Don't forget to update twitter with #POTM2013 when you need some accountability!
Question: What is your goal for November?
It can be mileage, time based or frequency ('I want to workout 3 times a week.')
*Please do NOT compare your goals to others. Do you.
Contest closes 11/4/13 at 9am PST
Disclaimer: Quest is providing this prize. All opinions are my own.