The post is part of my partnership is Oroweat.
November 3rd is National Sandwich Day!
I don't know about you, but I eat sandwiches all the time (I'm probably eating one as you read this). So, I thought I should celebrate this very important day in our nation's history with TWO sandwiches.
Double-fisting sammies. Heck yeah.
The first sandwich recipe was inspired by the delicious mozzarella appetizer I had before the Marine Corps Marathon. You don't need a lot of ingredients to make an amazing dish.
The simplicity of good cheese, a fresh tomato and quality balsamic is enough.
Make sure you get fancy mozzarella and balsamic or Ina will frown upon your sandwich.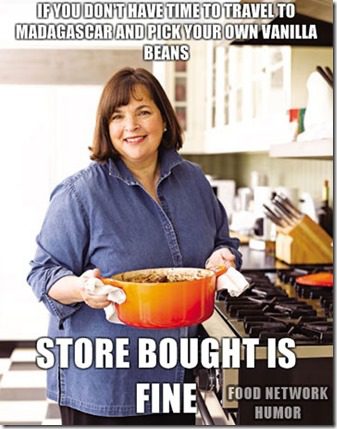 (source)
BMT – Basil, Mozzarella and Tomato Sandwich Recipe
Ingredients:
Fresh mozzarella cheese (a lot because you'll eat some of it while making this)

Few basil leaves

Tomato

balsamic vinegar

Salt and Pepper to taste

Some way to grill it up
Directions: Pile up the BMT ingredients (basil, mozz, tomato) on the bread. Season with S&P and balsamic. Grill. Eat. (I used my Foreman grill, but the usual way works.)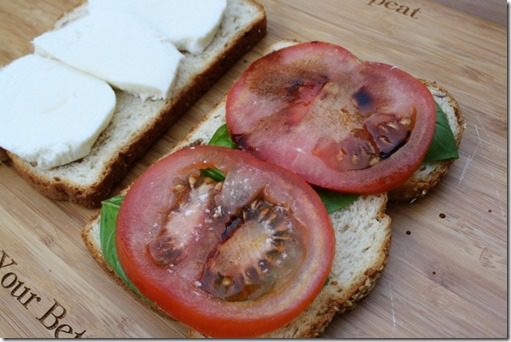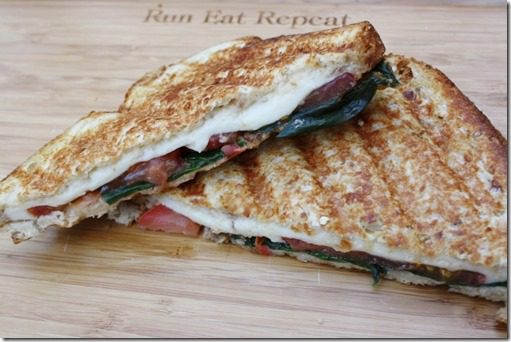 Delicious!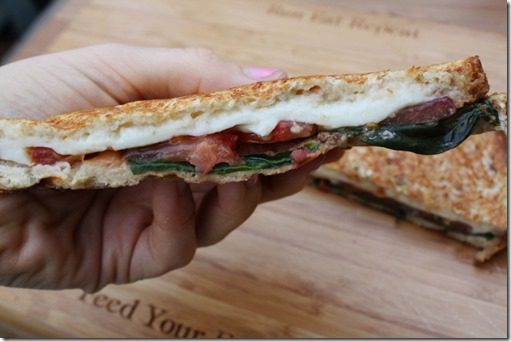 Now it's time for dessert!
I created this cannoli inspired sandwich as a post-sandwich treat.
Melted Chocolate Cannoli Sandwich Recipe
Ingredients:
2 Tb. whipped cream cheese

1 Tb mini chocolate chips

1 sugar packet of your choice

1 tsp. powdered sugar

1/4 tsp vanilla extract

1 sandwich thin
Directions: Combine cream cheese, chocolate chips, vanilla extract and sugar. Spread onto one side of the sandwich thin. Smash. Grill. Dust with powdered sugar.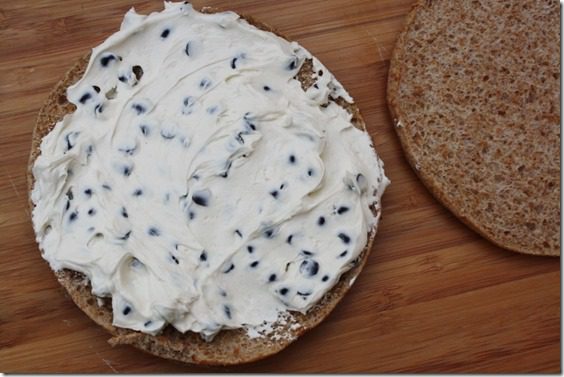 Question: What's your FAVORITE SANDWICH?
I like tuna or fancy chicken salad with tons of grapes and cranberries and cashews.
Disclaimer: This post is part of my Breadbassadorship with Oroweat. I am carb-loading and they thought I was the right peep for the job. All opinions are my own.