This week is all about eating, not running so I should share some of that fun, right?!
Okay, well there was a tiny bit of running. I started the day with a little run. Yeah, my knee is a little creaky so I'm going to take the rest of the week off for rest. An ounce of prevention, right?!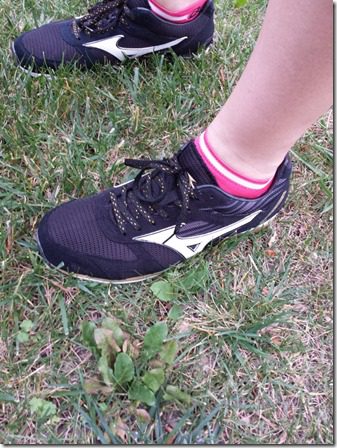 Breakfast! Eggs and oatmeal. Trying to get back to some clean eating – bathing suit season is coming. Crap.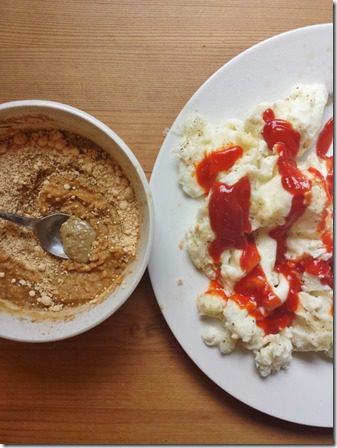 And I've been snacking on fruit. Because I love it.
Now I have to thank StuftMama for this plantain bread idea. She brought it to eat before the LA Marathon and shared it with me. It's surprisingly good for only having 3 ingredients! This is very similar to the 2 ingredient pancake everyone makes so I'm thinking it would work on the stove too.
All you need is love…
and plantains and eggs.
Plantain Flat Bread Recipe
1 plantain – yellow with spots
1 egg, 1 egg white
dash salt
Directions: Blend ingredients. Pour into a well non-stick sprayed pan. Bake at 350 for 15 minutes or until set. Enjoy!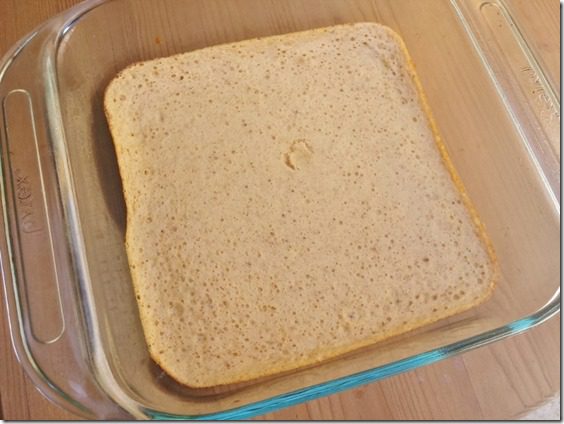 Slather with your favorite nut butter and enjoy!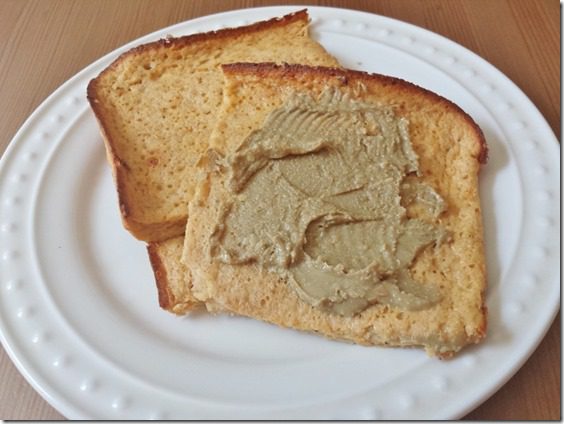 In other news – Sabra is having a "Pin it to Win it" Pinterest contest. From now until hummus day May 15th. Check it out.
Question: What are you snacking on today?