The other day I posted "My Easy 4 Ingredient Dinner" and suggested you use low sugar spaghetti sauce in it.
A few people asked me what sauce I recommend and how do I find low sugar / healthy sauce. So I went on a mission to find the BEST healthy spaghetti sauce options.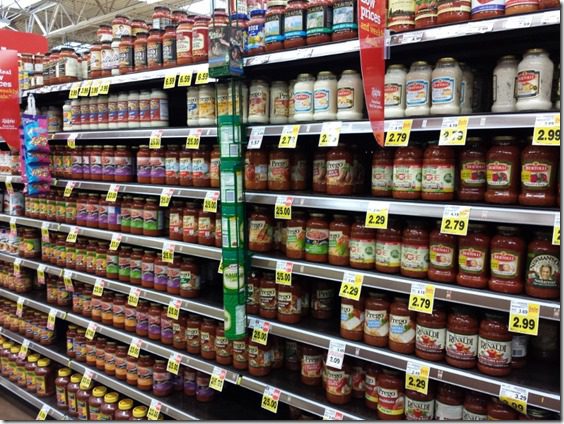 Note: I've heard that making your own marinara sauce is 'easy'. But, I try to write for busy peeps who want to be healthy. I always question, "Would Cindy make this?" – Cindy is my best friend who has kids and jobs and carpools and big hair and dog poop to pick up.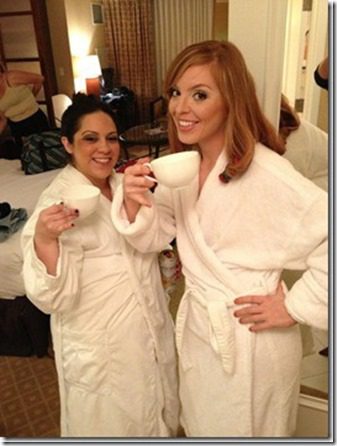 And if I told her to make her own spaghetti sauce she'd tell me to shut my wheatgrass drinking trap. So yeah, hope this helps.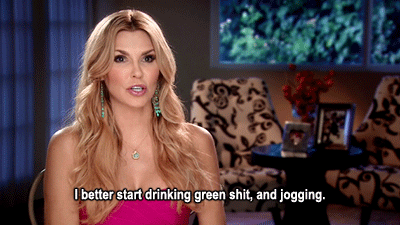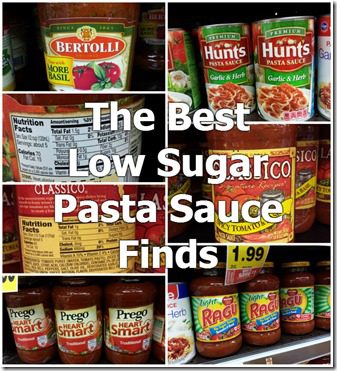 The Best Spaghetti Sauce – how to find low sugar sauce
1. Check out the ingredients.
In general it's good to avoid buying foods with:
A LOT of ingredients
"Sugar" as one of the first 4 ingredients
things listed you don't recognize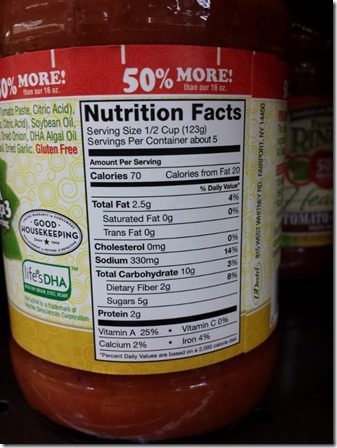 2. Check grams of sugar. Aim to buy sauce with 7g per serving or less. Note: Even without added sugar tomatoes and other ingredients have a little bit of sugar so the grams will not be 0.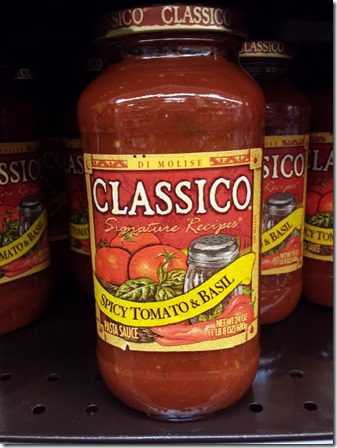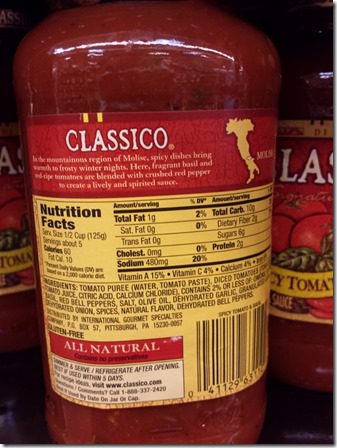 3. Overall Nutrition info: Check the calories, fat, saturated fat, fiber and sodium.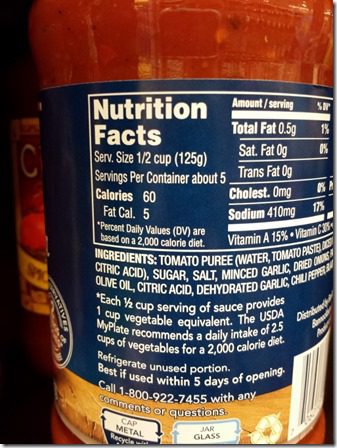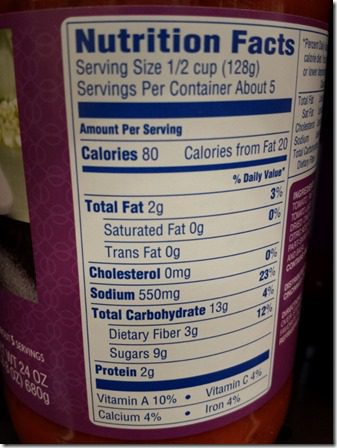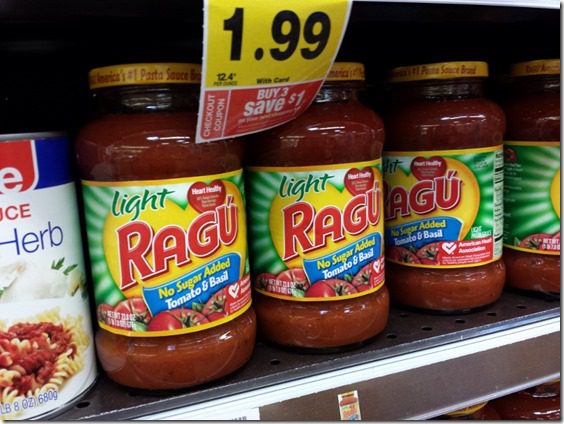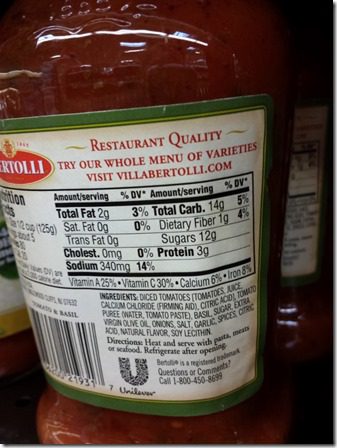 Tip: Just because something says "Heart Smart" or "Low Fat!" or "Whole Grain!!" doesn't mean it's healthy or has the best ingredients. Make sure to read the labels, not just the attention grabbing words on the front.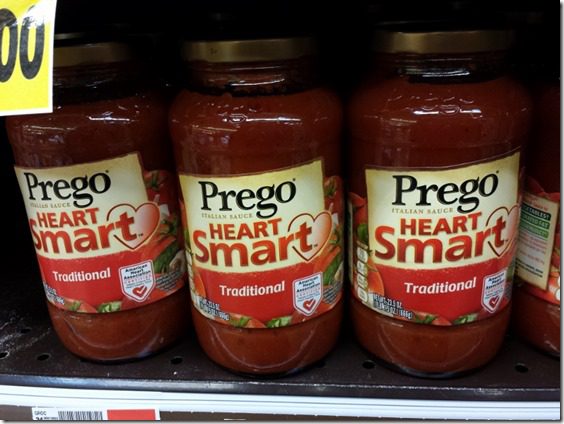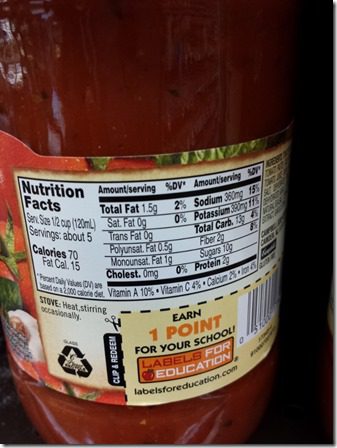 My pick: I usually end up buying whatever has low sugar per the above tips and is on sale. Boom.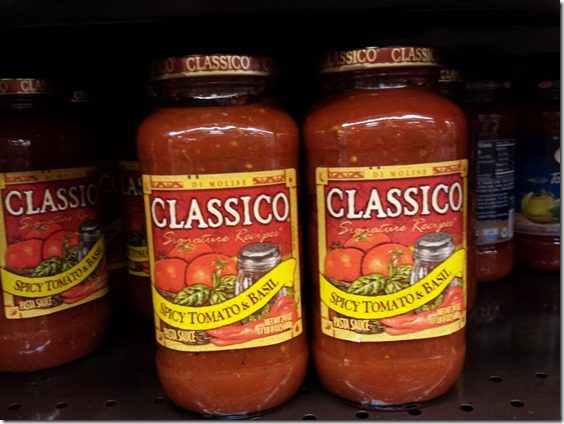 Question: Are you loyal to certain brands or change it up a lot?