Podcast: Play in new window | Download
Subscribe: Apple Podcasts | Android | Google Podcasts | Stitcher | RSS
Hello! Welcome to another episode of the Run Eat Repeat podcast! And the first episode after Pile on the Miles!!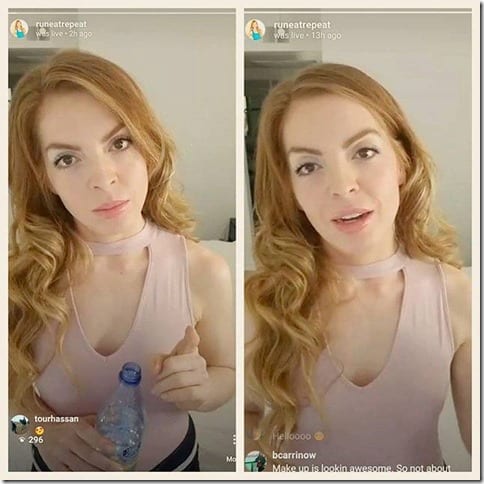 Check out my Instagram for winners of the Scavenger Hunt!
And if you haven't yet – please fill out this Pile on the Miles Survey to help me improve the challenge, podcast and blog next year! It really helps me know what direction to go from here. Thank you!!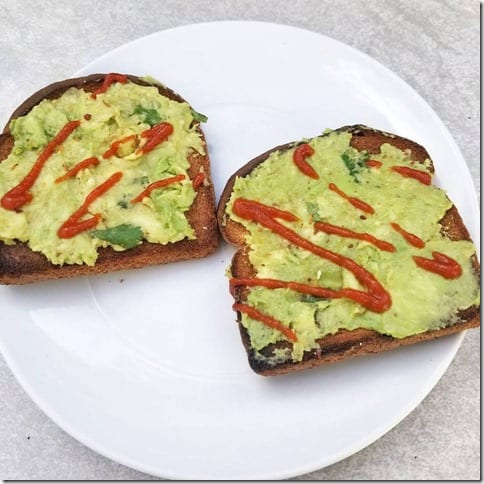 Warm up:
My Thanksgiving… made the usual cornbread casserole, mushroom casserole and sweet potato casserole.
Shopping for the holidays… or for yourself?
Check out this post for sales on my favorite Running Gear. It has both clothes, accessories and running electronics.
And Advocare brought back the Variety Packs of Spark and Rehydrate for their holiday special!! Check out this post on the Advocare deals for the holidays.
The good stuff:
My mom is big on not fighting before going to school or work. We always did a quality good bye. I've heard it called a 'good good-bye'. We do a 'good hello' too.
Team Run Eat Repeat Challenge of the Week:
Run. Greet. Repeat! Say 'hi' to 98% of the people you see on your run, look at them AND notice 3 things about them.
– What are they doing? Running? Walking? Sitting? Cycling?
– Did they look back at me?
– What did they say to me?
– Are they taller or shorter than me?
– What color shirt are they wearing? Is that their favorite color or just whatever's clean?
– Would I be friends with them?
– Who in my life do they remind me of? Do they remind me of someone on TV?
Love this article on 5 ways to become more observant from Medium.
Podcast Awards for the week:
1. Inventor of the Crockpot for changing the way I make sweet potatoes. –> How to Bake Sweet Potatoes in the CrockPot
2. Andy Cohen for all the TV I watch.
3. My waxing place for having Snickers Almond mini-candy bars in their dish.
Got a question? Email [email protected] with "Podcast Question" in the subject line
or call the RER Podcast VM at 562 888 1644
Question: Where did you workout today? How many people did you see? Would you remember what they were doing or wearing?