Happy Tuesday!! I woke up feeling 1000x better today. It's amazing what sleep can do.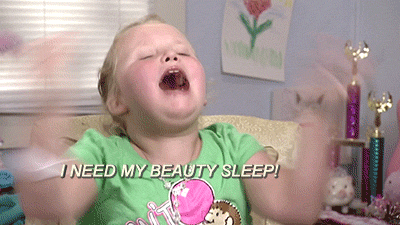 I'm going to do my strength session for March in a bit and then spend some time with the foam roller. My quads are kinda sore.
Outside of that I'm feeling okay after the LA Marathon but it's still very important to rest after a race. I asked Coach Kastor about this and he made a really great point and I wanted to share some thoughts on Why you should rest after a race…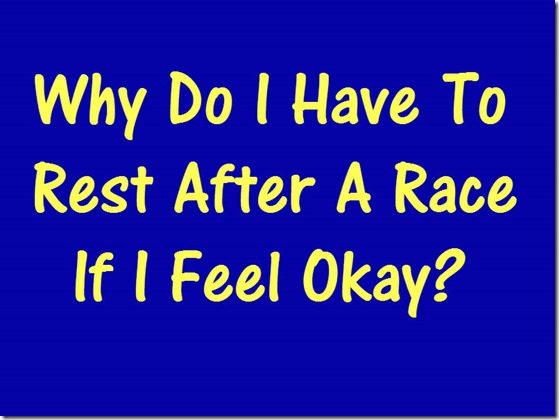 You rest after a race not because of what you did on race day necessarily, but because of the 12 to 16 weeks of training you just did. You put your body through a lot over those months! It's a lot of compiled stress / work and now it's time to rest and recover.
So, even though you may feel 'all-right' or even 'good' – you owe your body care in the form of some rest and recovery days.
Breakfast – Oats in a jar. (I didn't really like this PB but I'm not a big coconut person.)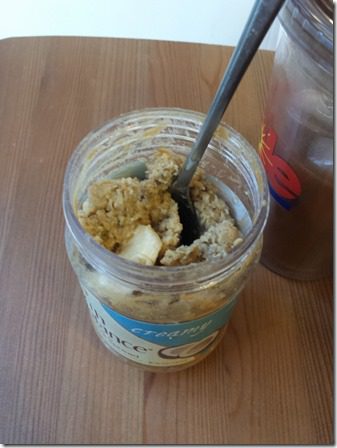 Yesterday I didn't even look at my suitcase, but today I have to unpack and wash everything. Then, I have to repack on Thursday.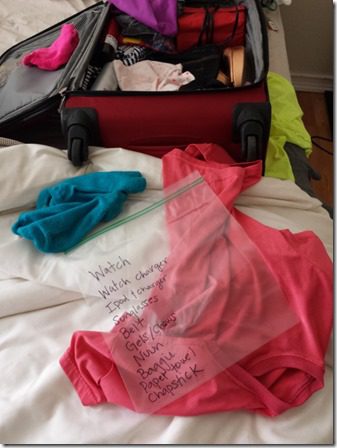 Anyway. Unpacking reminded me of a great tip I wanted to share. This is a good idea if you are traveling for a race but really, it is helpful and can relieve  that "did I forget something??!" feeling for any race.
Quick Tip Tuesday
MUST HAVE Race TRAVEL Bag
I keep my electronics in one gallon size plastic bag. Write all the things you need on that bag with a sharpie. That way you won't accidentally forget a charger or something.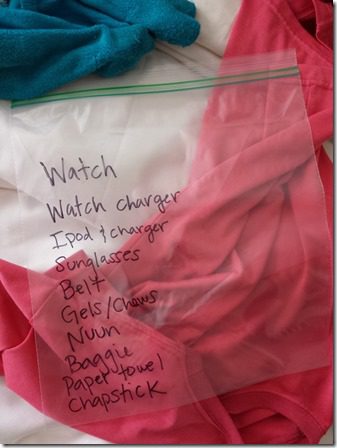 Question: How are you doing today?
Got a tip to share??