Hello! Thank you. Thank you so much for all your love and support for me and my family. My Grams is up in Heaven (where I'm pretty sure whiskey is calorie free). I really appreciate it. I'm still processing everything but feel okay right now. I'm going to help my mom pack her stuff on Friday. I'm very grateful I can be there for her.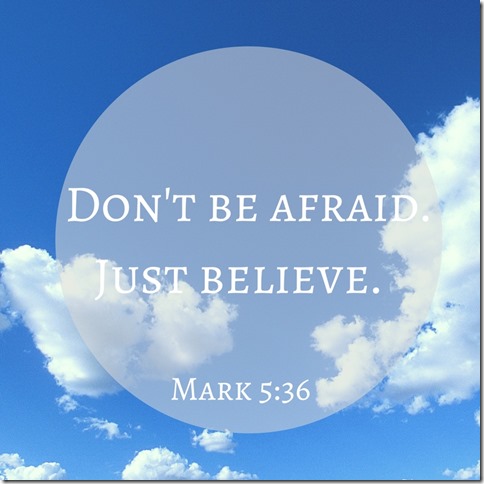 Now let's talk about all the random thoughts and confessions bouncing around my head right now… should I say running around my head? Anyway… this is what is on my mind right now.
1. I do push-ups with my knees on the ground. I don't apologize for this. But it didn't occur to me until I fell last week and went to do a BeachBody workout the next day. Yeah, my knee was NOT having it.
2. I'm currently waiting for my car to be serviced and sipping delicious free Starbucks coffee. This is good, but I wish I had fruit punch Spark right now. So refreshing. I definitely drink more in the summer.
3. I started to write the post about my Grams on Monday night when she was still alive so some of it is written like she's still alive. And there are some typos, but I can't re-read it right now to edit them. It just makes me too sad right this second.
4. The only reason I don't eat a whole watermelon in one day is because I stop myself. I want to though.
5. I really love my 'upside down machine' aka inversion table. I've had it for a few months now. My brother had one for a while and I would use it over there.
6. My nighttime eating is out of control right now. I'm not hungry, just gotten into the habit of full on eating a 2nd dinner at 10pm. WTF Monican. I end up eating leftovers from dinner that I packed up for the next day. It's mostly because I'm super tired and instead of going to sleep I go to the kitchen. Busted.
7. I think I might finally need more friends.
8. I'm really trying to be kind to everyone. EV. Er. EEE. ONE. It's easy to be nice to people who are nice to me. But the Bible doesn't say "Treat your neighbor as yourself – but you can be mean to jerks". Unless I didn't get to that part yet? For now I'm working on being kind to everyone. And when I fail I'll try again.
9. I'm going to an event at the Pala Casino today. I was invited a long time ago and almost canceled since this week has been so sad and hard. But I'm going to rally and go. My Grams was a big gambler – she would have thought it was awesome that I got invited to something like this.
10. I don't want to make this a full on commercial but these Spark / Rehydrate flavor combinations sound amazing! I want all of them!!
Rehydrate Orange Canister  // Rehydrate Orange Stick Pack // Spark Mango Canister  // Spark Mango Stick pack
Rehydrate Red Raspberry Canister  // Rehydrate Red Raspberry Stick Pack // Spark Pink Lemonade Canister  // Spark Pink Lemonade Stick pack
Rehydrate Key Lime Canister  // Rehydrate Key Lime Stick Pack // Spark Cherry Canister  // Spark Cherry Stick pack
Question: How's your week going? Any random updates or confessions??