Hi! I ran the Run Through Redlands half marathon this morning. I had a surprisingly good race. Here is my Redlands race recap and results…. (let me know if you ran a race or had a training run below too)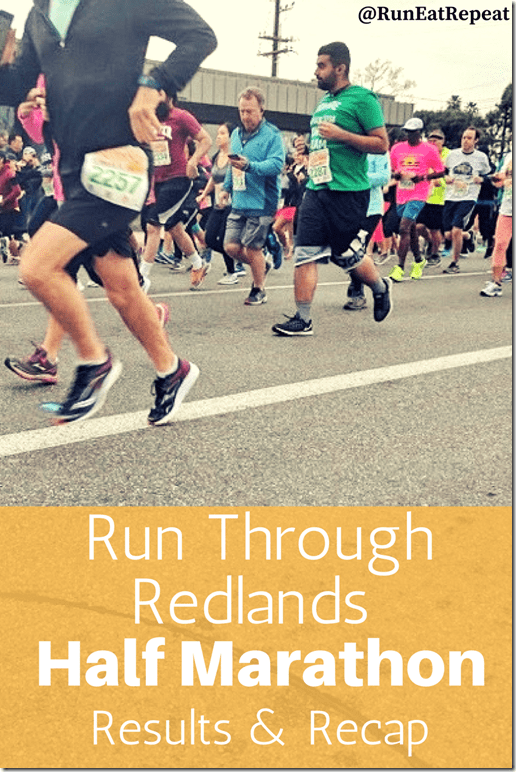 Let's start from the beginning…
I signed up for the race online and got my bib race day morning. The Run Through Redlands race offers a 5K, 10K and half marathon. It was easy to pick up my bib on race morning, put my stuff in the car and get ready to run.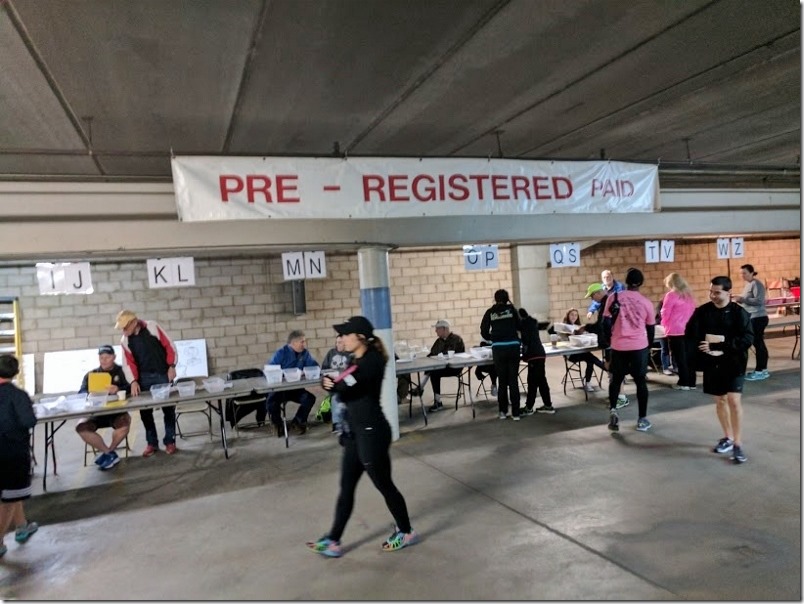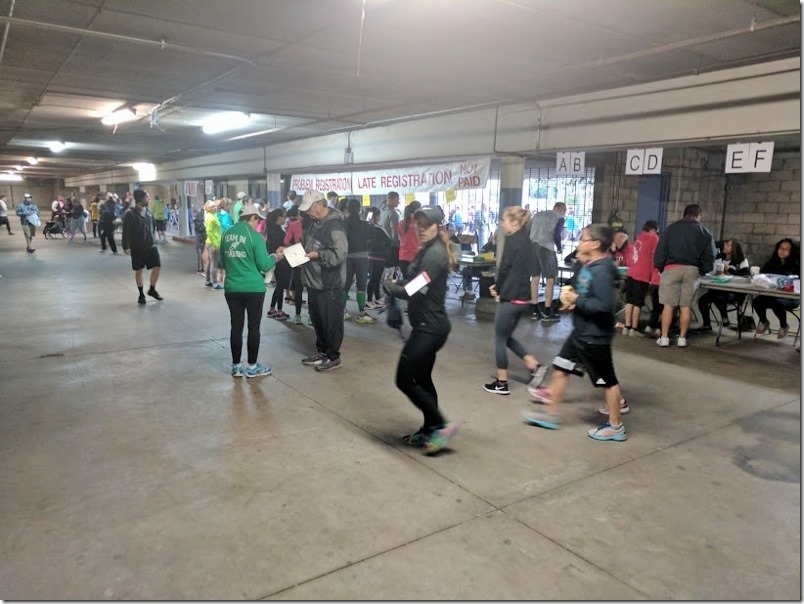 Pre-race: easy to find race start,   quick and easy packet pick-up and a lot of free parking. It's a fairly small race, but was very well organized.
The race: Started on time. It was kind of a low key start, just a count down and no big start or finish line.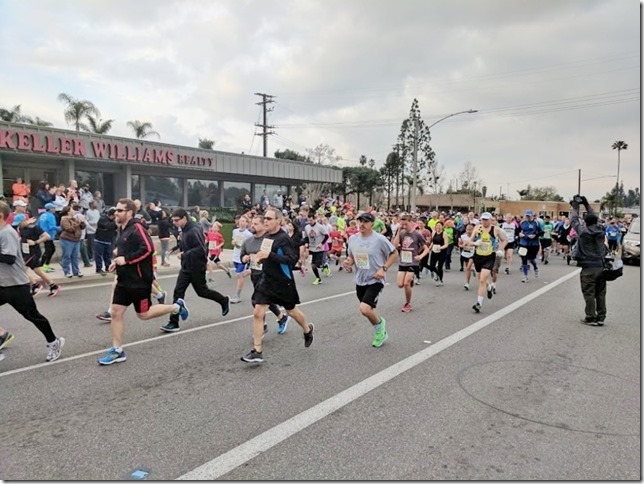 The most important thing to note: It is HILLY.
Very hilly. As I was running I felt my quads started to feel dead. I just kept thinking "this is so hilly!!".
Just when I thought I wanted to take it back a bit because it was too hard  – I ran by a guy who pointed to a girl ahead of us about 50 yards and said, "There's your podium spot."
I immediately dismissed it saying, "This is the hilliest race I've never done!!'
I wanted to slow down, but his comment was a wake-up call and I kept an eye on her and decided to push it and  see what I got today.
She stayed 50 yards in from of me so it was good to just keep myself honest – if she was chugging along on the hills then I should be able to too . I just tried to keep a good pace, not walk and not cry.
Then, around mile 11 I passed her and kept going. I decided to push it.  I kept going – not sure if she was right behind me or what.
I just held on to my pace and did what I could. Finally, I finished! Awww. So nice to be done!
Then, the guy from earlier in the race came up to me and told me Congrats! If it wasn't for him I probably would have phoned it in. That lil encouragement was all I needed to really 'show up'. It made all the difference. I got 3rd place female (that's what he was talking about getting top 3 and on the podium).
Redlands Half Marathon results: 1:44:18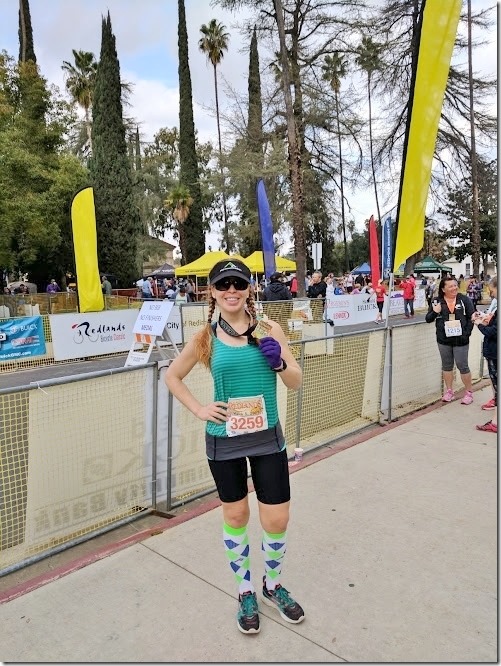 Post-race orange juice. This was perfect – we ran past a lot of orange groves and gorgeous houses with orange trees.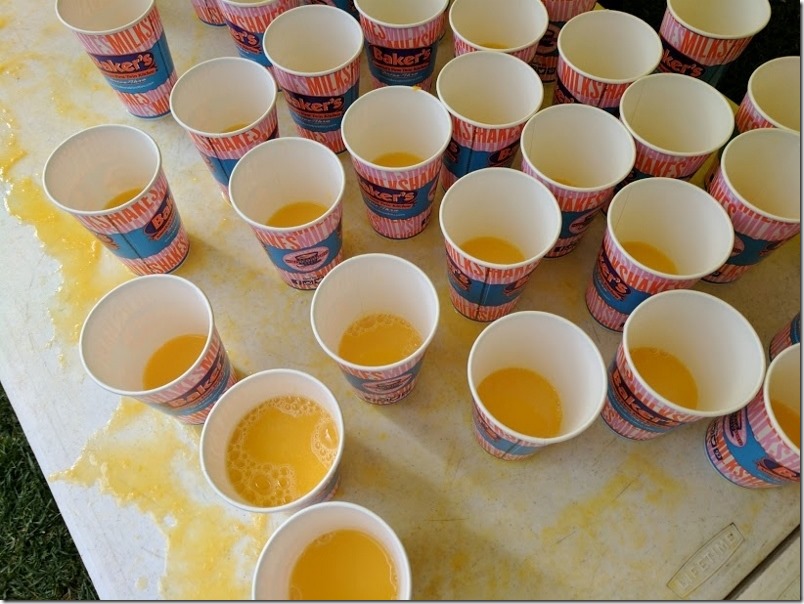 Post-race I went to my brother's to spend some quality time with my family. We went to church and then breakfast.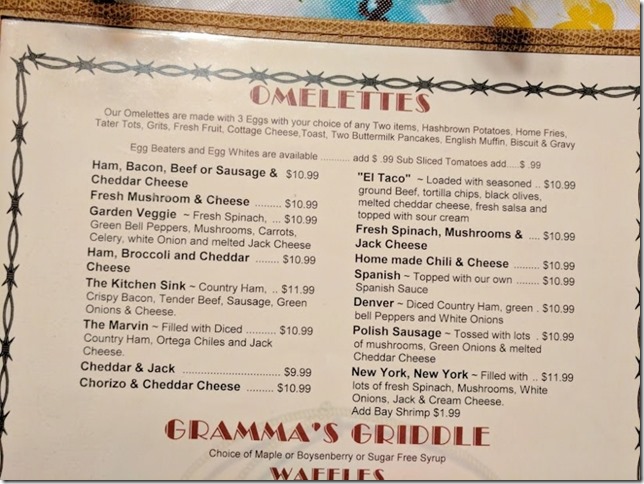 The have all the condiments you need here!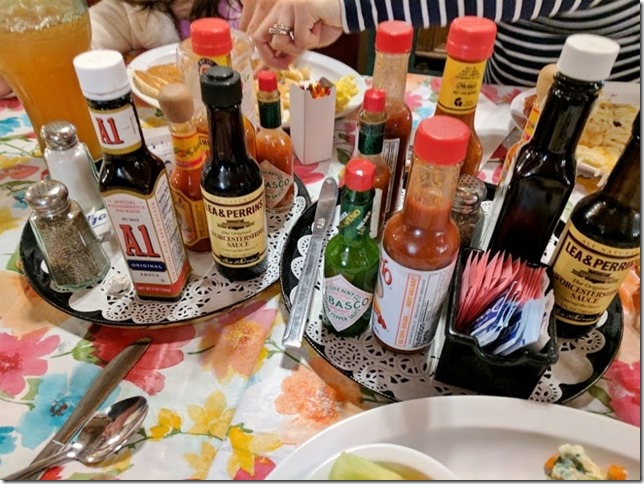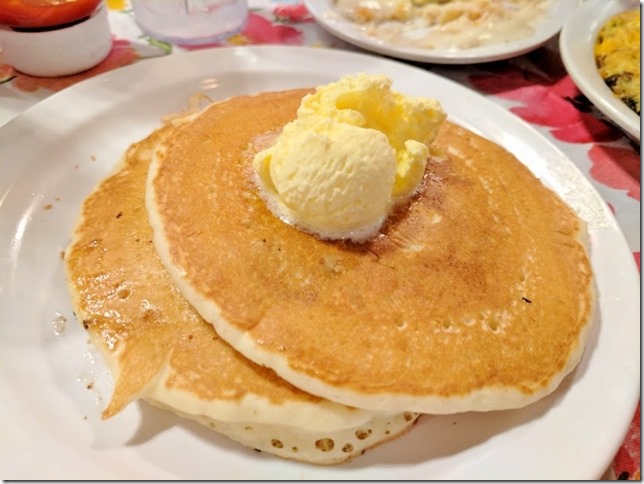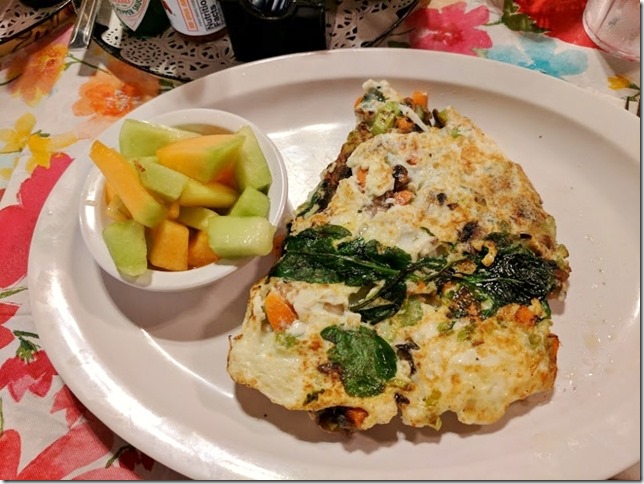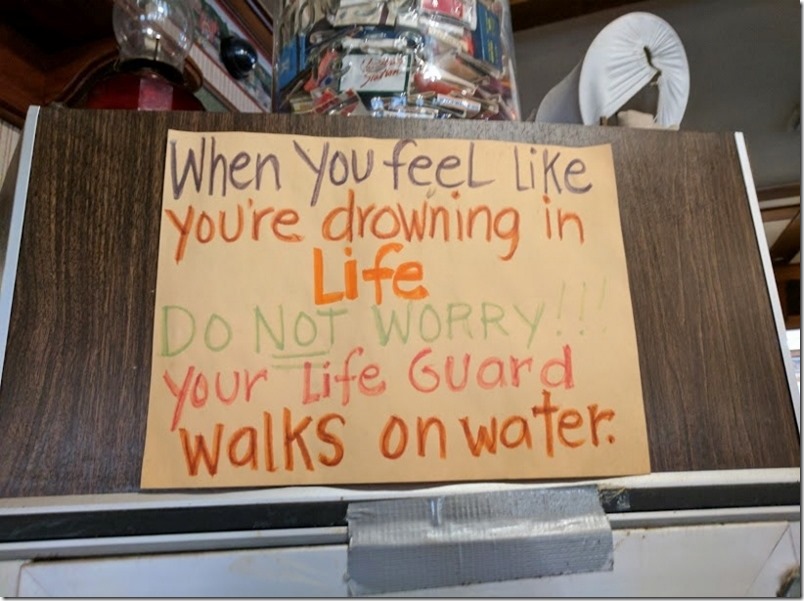 Overall: Great race. Great weather. Hard hills. I feel like I did well on the run.I probably wouldn't do it again next year/soon since it is such a hard course, but maybe. Great food.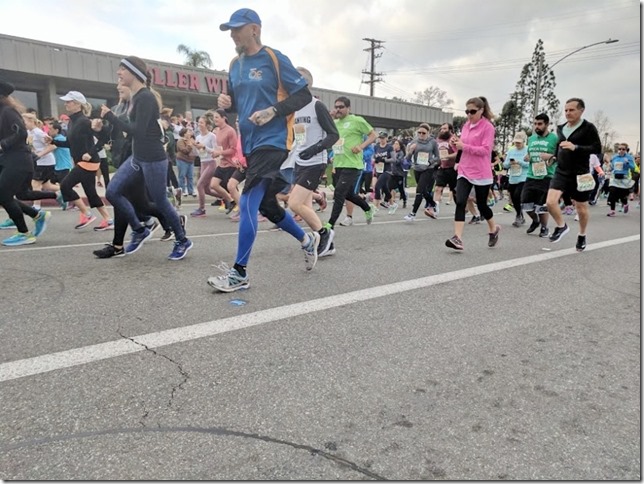 Question: Did  you race this weekend? Run? Eat?
How'd it go?