Yesterday afternoon I got my Chocolate Milk Team Refuel gear on for the Las Vegas half marathon. I was nervous that I'd be cold so I went to Ross earlier for an undershirt.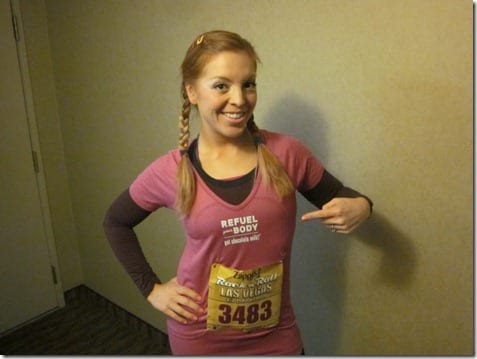 The race started at 5:30PM so I tried to stall as long as possible inside to avoid the chilly air. I stayed at the Luxor which is right next door to the race start. Finally it was time to head down to get in line!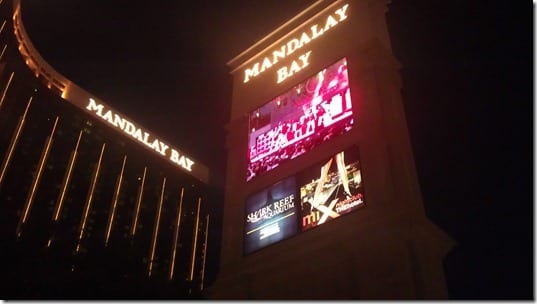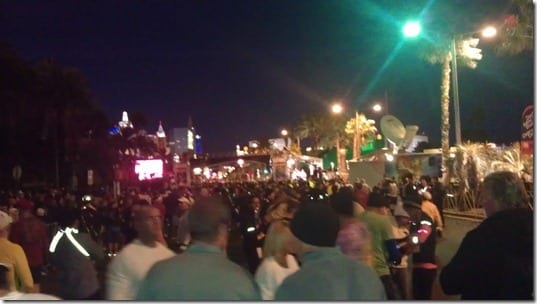 Once I got to the start I looked for Anne and Meghann. We decided earlier to run together and just enjoy the strip at night!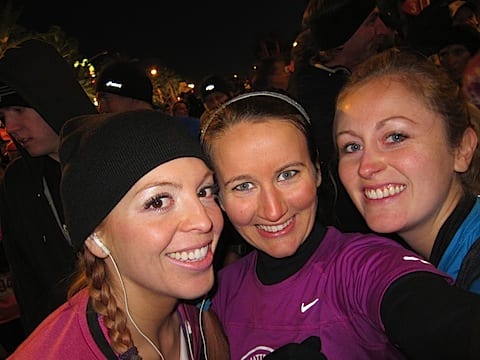 I wore a free beanie I got from a random booth at the expo and ditched it at mile 2.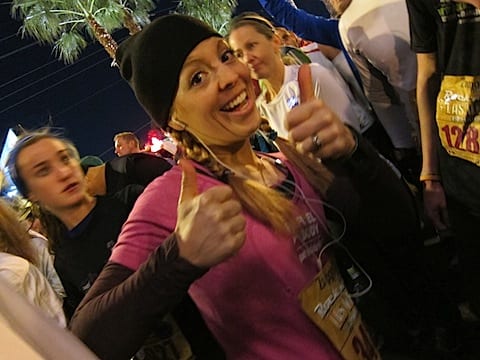 (photo source Meghann)
The sun was down and it was windy, but the bright lights of the strip and excitement of running down Las Vegas Blvd. kept us pumped!
The race went by surprisingly fast – maybe because there was good company and so much to look at?! Maybe because I was running like a pimp was chasing me? I took a Gu at mile 7-ish and Cytomax or water at every stop. I did have to pee, but decided to hold it as long as I could. I ended up waiting until after the finish. Besides, I figured this wouldn't be the first time I peed myself in Vegas…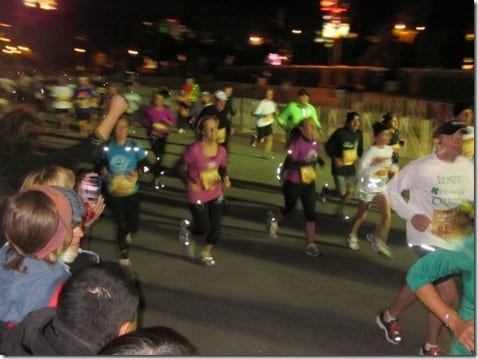 We stayed together the whole race and just enjoyed it! I think this might be the most fun I've had in a race so far!! I'm very happy that my stomach cooperated too!
Our time was just under 2 hours – which I'm proud of considering the circumstances
(photo source Anne)
We warmed up quickly during the race, but the cold air cuts right through you when you're sweaty so the space blankets were very appreciated.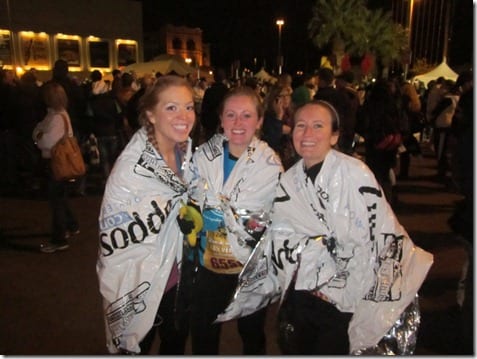 Then, I met up with the other girls from Team Refuel for some post-race chocolate milk. Obviously, I was the last one to finish, so I had to wrestle SR for hers.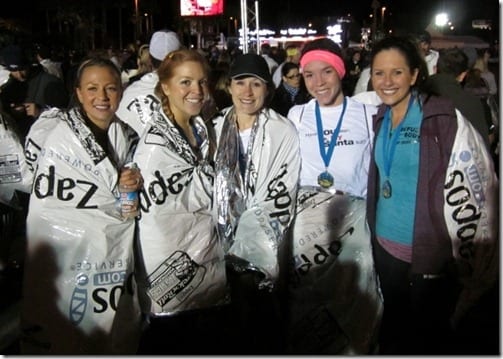 Okay, I actually had Anna from Refuel stash me a bottle because I told her I might take 6 hours give or take
Normally I try to eat or drink something with protein and carbs within 30 minutes of a long run. Since I wanted to hang around after the race to talk this was perfect. I didn't have to rush off for food! I guess today I'm Run, Drink, Repeat…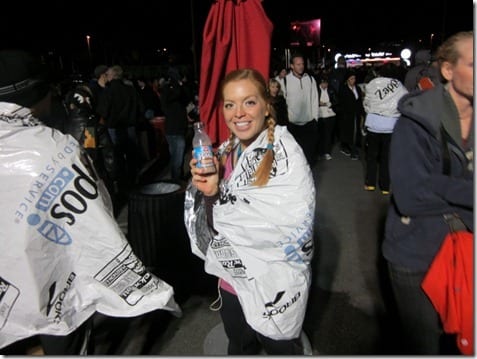 After some time with the girls I headed back to my hotel for a quick shower and wardrobe change. Then, it was dinner at Serendipity
This is my victory lap – a frozen Oreo hot chocolate
It was magical – the drink, not our cheesy pictures.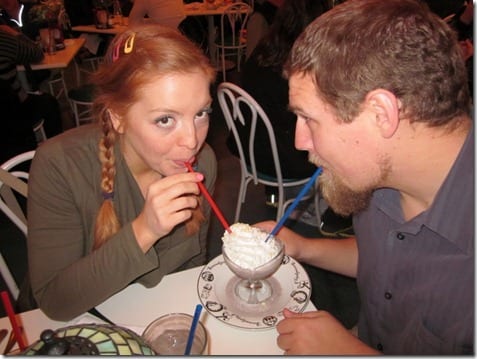 I ordered the triple decker grilled cheese that came with tomato soup. The sandwich was HUGE and overflowing with cheese.
Ben got the Hangover omelet it was stuffed with French fries. Long life is over-rated. Eat fries in everything!!
We had planned on driving back last night, but when we got back to the room we were exhausted. So, we decided to sleep in Vegas and get up super early to drive home. I set my alarm for 5am and we were on the road within 30 minutes.
Pit stop at state line for an egg sandwich for Ben and a few bites for me.
Then, another stop in Baker for some milk. I had it with granola and PB (that I brought).
Now we're enjoying the gorgeous view and headed home. See ya later!