Medal Monday? How 'bout Meb Monday! Yep, Went to a kick-off party for Rock N Roll San Diego this weekend… and Meb Keflezighi was there!!
And I have some important stuff to report back… including a discount code for Rock N Roll San Diego. There's a full marathon, half marathon, half relay and 5K!!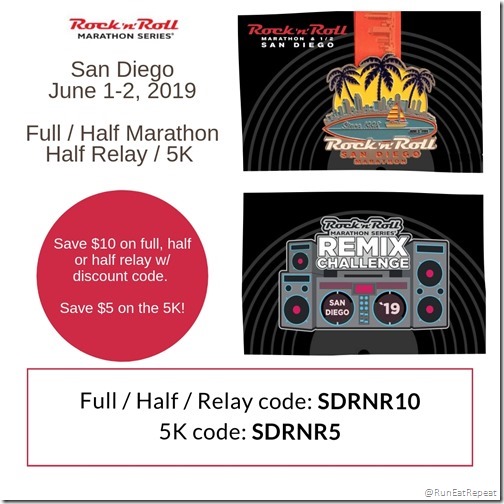 Important stuff about Rock N Roll San Diego my Saturday shenanigans…
1. Meb was at the RNR San Diego Party.
For those that don't know – he's one if the most decorated US marathon runners of his time. He won the silver medal at the 2004 Olympic games for the marathon. He finished 4th at the 2012 Olympics. And he won the 2009 New York City Marathon and 2014 Boston Marathon. Meb's the first American male to win both of those races since the 80s. Amazing. And yet he's so down to earth.
I'm listening to his book right now. So far I love it. He talks about every marathon he's run and lessons from training, races, injuries, etc. He's so relate-able and so much of what he says are things I believe and practice in my running. I've made a lot of notes so I'll review it soon! Have you read it?
Meb's new books is 26 Marathons : What I Learned from Faith, Identity, Running and Life from my Marathon Career. I'm listening to it on Audible… but there's also actual book versions of it.
2. I asked Kristin (aka @stuftmama on Instagram) to be my date because she lives in the area.
Well, she's also registered for the full marathon – I didn't know until we were on the way.
Then, I talked to a few people running the race and… it made excited about it. I want to do it too! By the time we were driving home I decided I was in!!
3. So… I guess I'm running a marathon. Soon!!
The race is only 41 days away!! (Yes I counted. And that sound crazy close. Closer than saying 6 weeks…)
So early this morning I wrote a training plan that will hopefully get me ready in time. There's no room for BS – I need to do every run, especially the long runs.
But I can do it. I want to do it. (I say that now… at mile 17 I'll be singing a different tune.)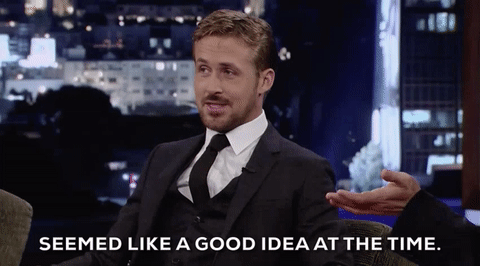 4. Rock N Roll San Diego Full, Half, Relay or 5K Discount Code!
I have a discount code for Rock N Roll San Diego – full, half, half relay and 5k!! If you want to run… c'mon!
Use this code to save:
Full/Half/Relay: SDRNR10
5K: SDRNR5
Get more info & register here: Rock N Roll San Diego info page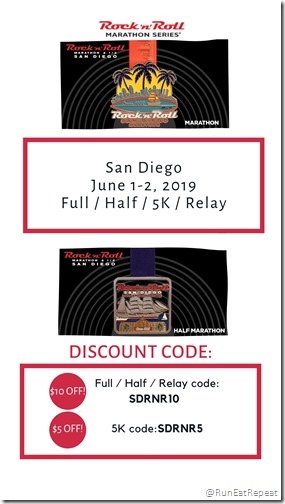 5. Oh, and a few fun things from the night…
I might have to repost my IG stories… Kristin and I were doing a photo-booth and she had on a poop hat and then I cut to Meb in the background… this is us.
And she has a big doggo, 2 hairless cats, birds and an epic pantry of snacks. I wonder if she'll let me & Diego move in…
Oh, and we took a pic with Frida and Diego too…
Question: What are you training for right now?
If everyone's running race do you have to do it too?
Me: yeah…