Happy Friday!! How was your week?
I have an exciting announcement… I was recently asked to be on the Real Simple A-List Blogger Network. I feel so fancy. I think it's going to be mentioned in Real Simple magazine too. Whaaat?!
And in another great shout-out – The Meatless Monday crew featured my Chile Relleno Casserole this week!
Now let's talk running and EATING. I am a chocolate addict this week. Well, every week but a lot a lot this week.
Have you tried PB Twix? They're good but not life changing. I'd go back to Reese's PB Cups next time.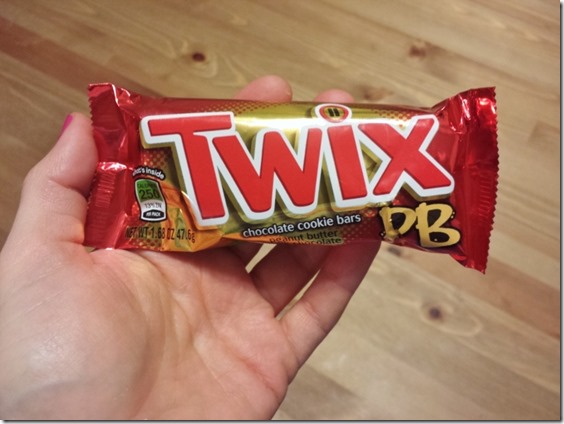 And I made a delicious noodle stir-fry for dinner. So good!
I love anytime I can use my chopsticks from China. That trip was a dream and I'm grateful every time I think about it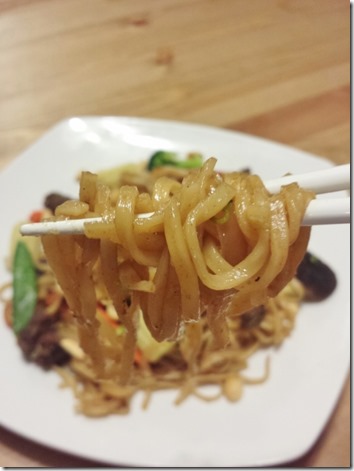 In other chocolate news…
I tried this Girl Scout cookie inspired chocolate milk. I'm not a big coconut lover so I think I'd go with OG choco milk next time. Live and learn and eat and repeat.
I am super busted though – I went to make some tea and found TWO EMTPY Celestial Seasonings Tea boxes. #Boo Monican. Luckily, I have a ton more but I am sad my Sleepytime Extra is all out – it really has helped me wind down at night.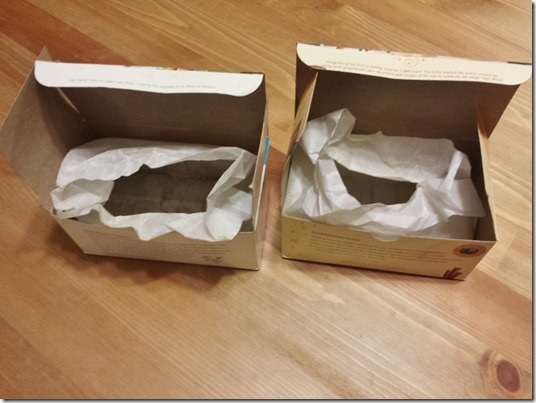 Pro-tip! I scored some Quest Bars on Groupon Goods! <— I'm stocking up.
Question: Have you tried the PB Twix?
Fancy chocolate milk?
What's your snack of choice this week?