Hello! How are you doing? It is HOT HOT HOT in SoCal today. So I am hydrating and eating like it's my job. Tomorrow is the LA Marathon! Let's talk about the 5 best ways to carb-load for running 26.2 miles…
5 Ways to Carb Load for the LA Marathon:
(Or at least the 4 ways I'm carb-loading today!)
1. PIZZA. I have been craving stuffed crust pizza because I feel like it's seriously been 8 years since I've had it (not exaggerating). The craving had to be satisfied!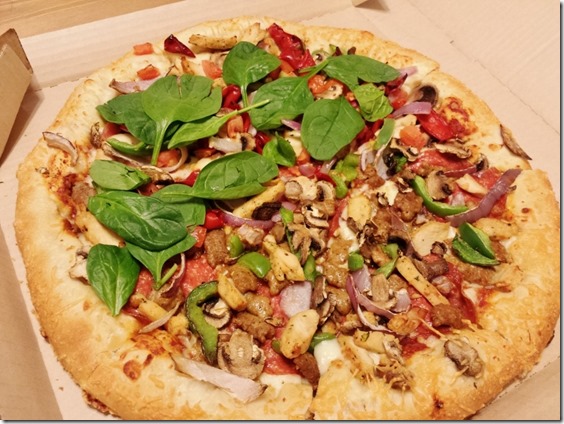 2. Chocolate.
Good options: Easter candy.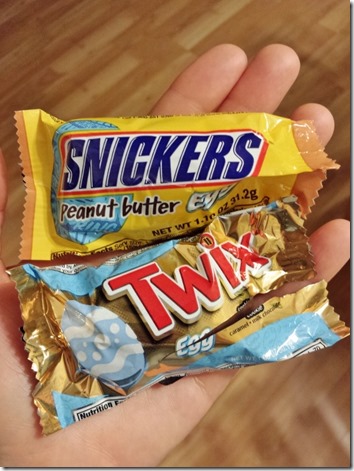 3. Fruit. Specifically grapes smashed up and fermented into WINE.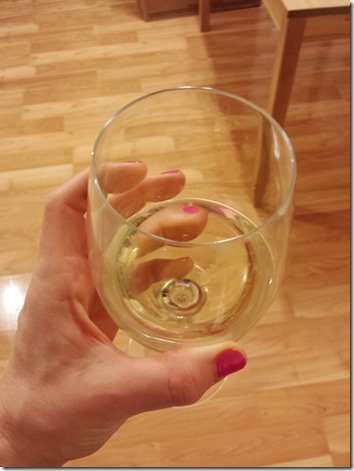 Wait. That might not be a good idea…
Mostly because this happened: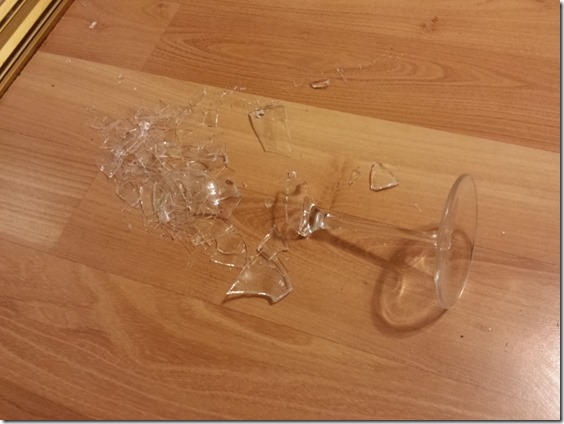 4. Bagels.
Specifically a bag full of them! Boom. I'm not here to mess around.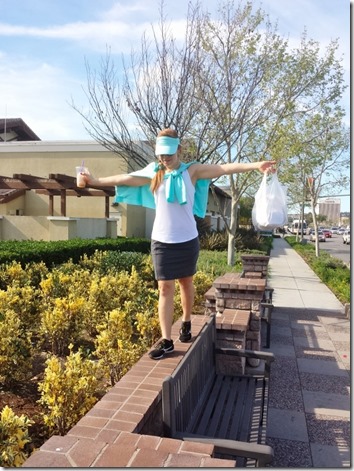 Ben and I took a lil walk this morning. We used to take a Sunday morning walk to get iced coffee but since I'm busy tomorrow we went for it today.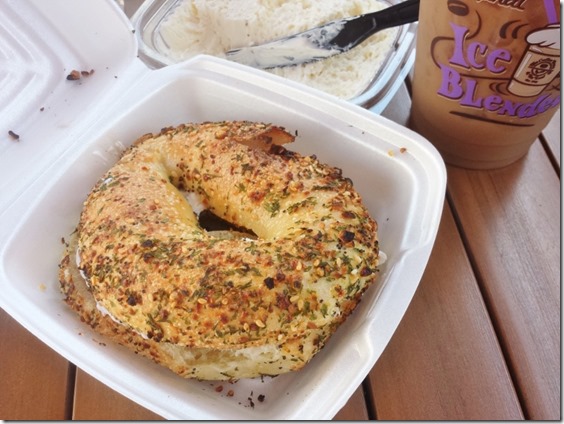 5. I'll probably be filling up with chips and rice at my mom's later. Boom.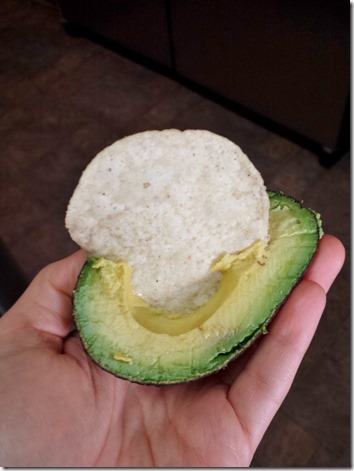 Now I'm off to pack up my stuff for race day. Since it's going to be HOT I can't decide on socks. I love ProCompression long socks for full marathons, but I might switch to the low trainers for tomorrow. I always pack extra either way so I have a pair to wear after the race too!
Question: What's your favorite carb today?