Hello from Jerusalem!! Today we explored the Jerusalem Marathon race course. This entire trip has been so thoroughly planned and our guide Gabby is amazing. I want to hang out with her for another 4 weeks and learn everything I can about this wonderful place.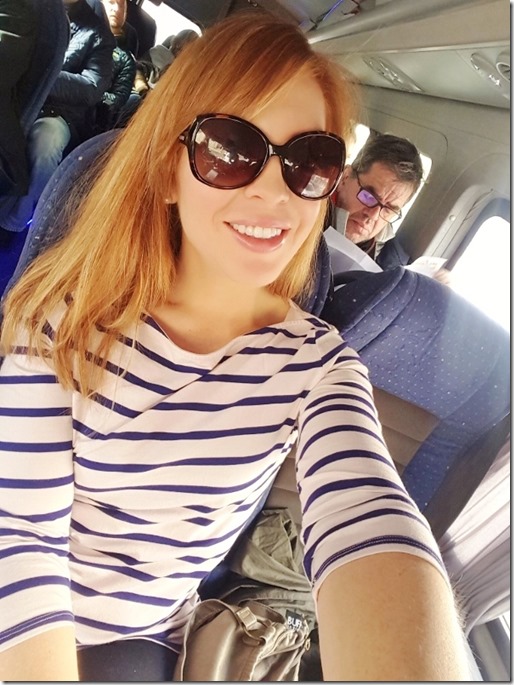 Yesterday our first stop was the Press Conference with the Mayor of Jerusalem. It was held at Norte Dame which is a hotel the Pope has stayed at when he's in town. Pretty fancy.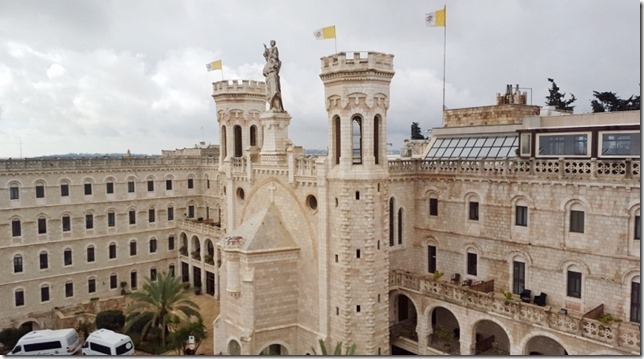 The view is pretty epic too.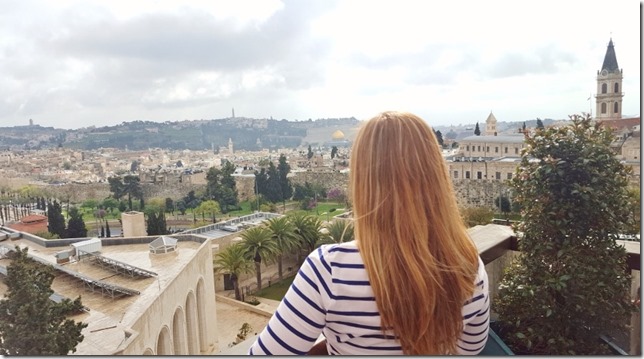 Then we drove some of the race course and checked out the highlights. I'm with a press group so not everyone is running the race some of group is just taking pictures and covering the race.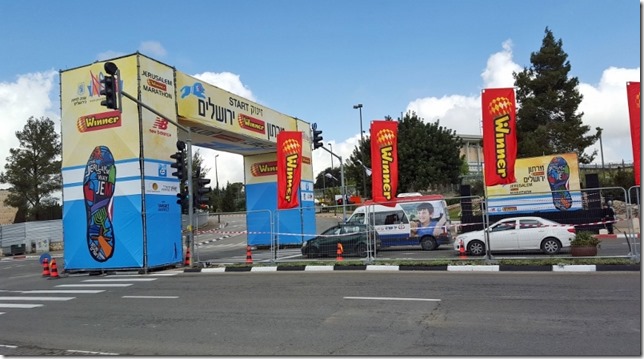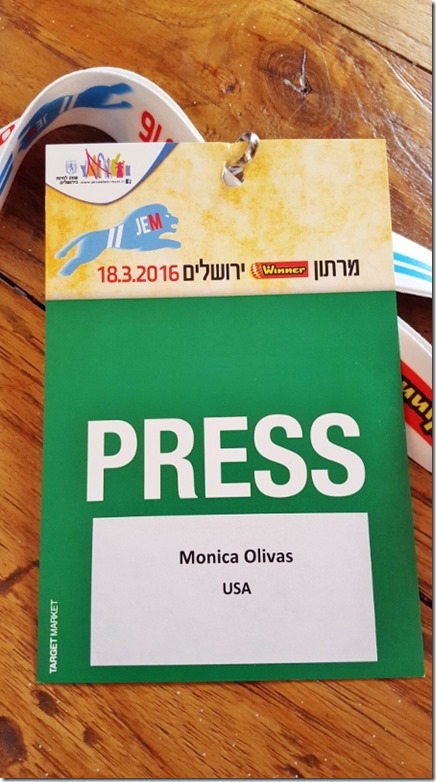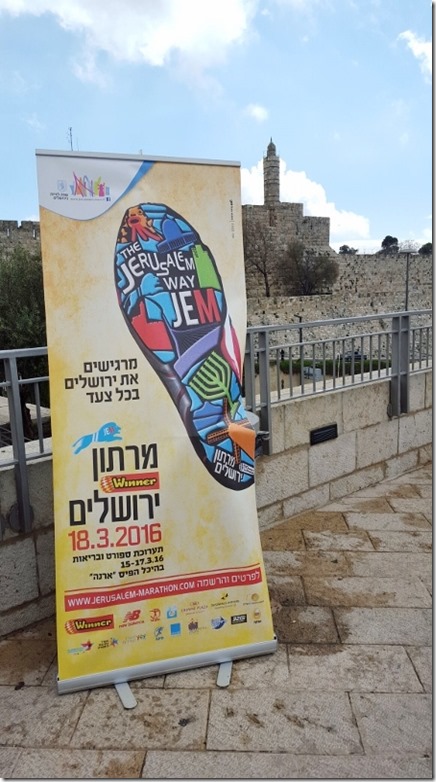 The view is gorgeous, but let's keep in mind I'm going to have to RUN up this mountain to get to see it for the race!!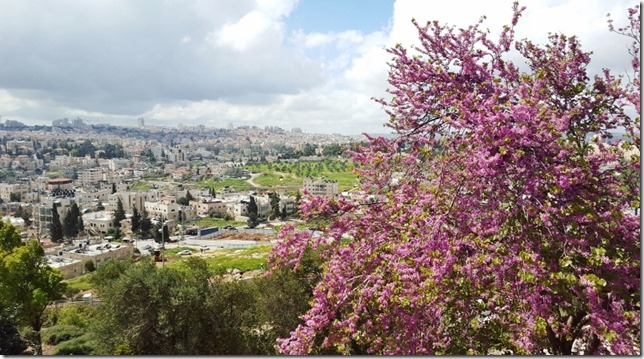 A little snack while driving around… Halva. It's something I've seen a few times in California but had no idea what it was! It's a sesame seed paste dessert.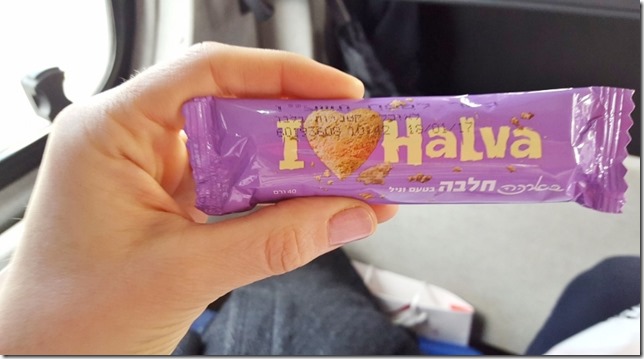 After a tour of the race course we headed to lunch. Another amazing four course meal. There are tons of options and veggies and I love it.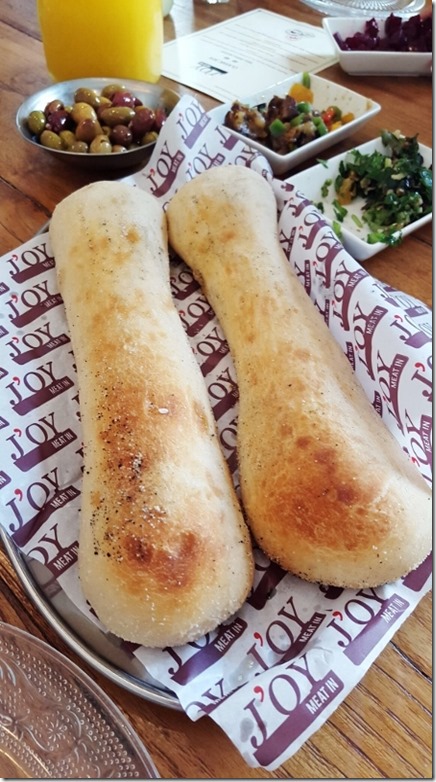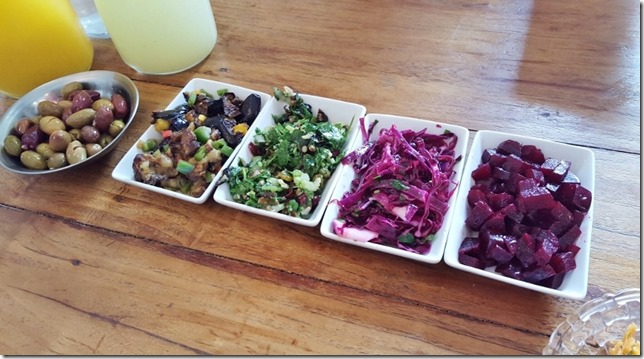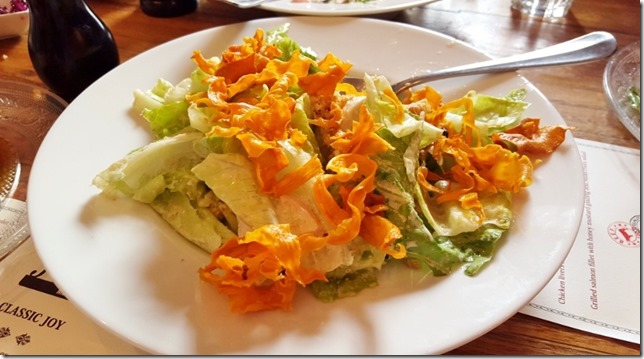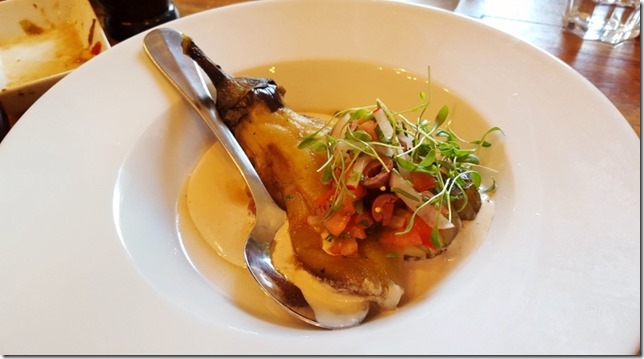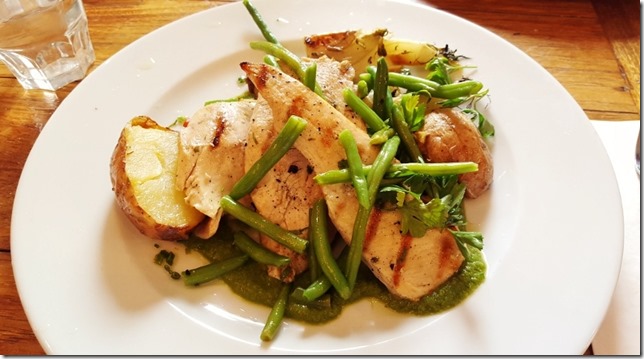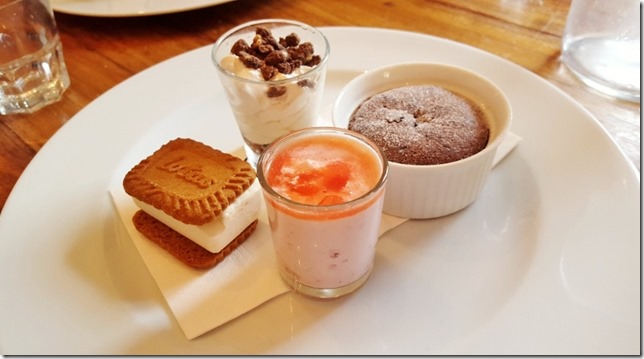 We headed to the race expo. It wasn't a huge expo but had everything you need if you forgot something for race day or just want some fun running gear.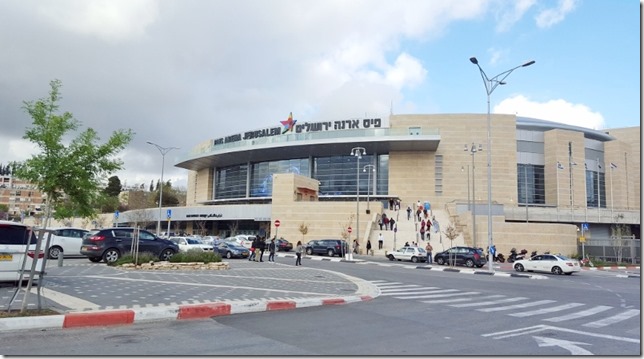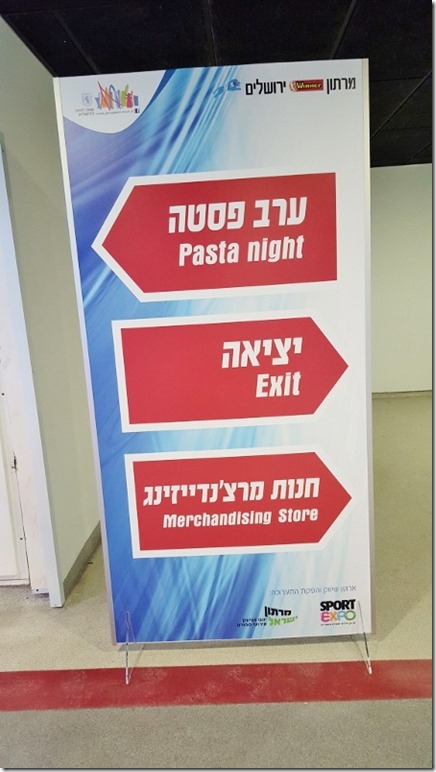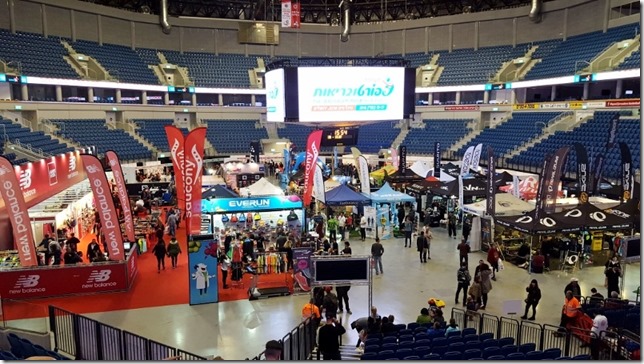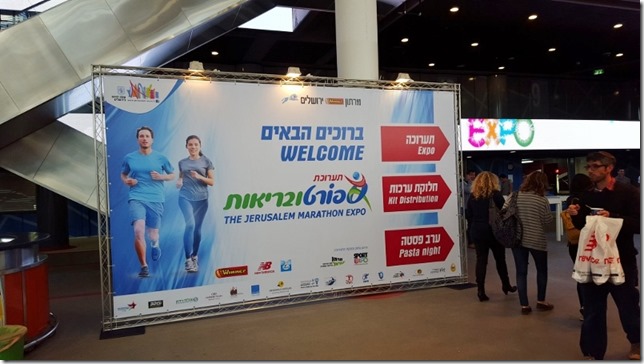 During lunch a guy from Runners without Borders came to talk to us about the group. It was created in part to help break the divide between Jewish and Arab teens and adults in Jerusalem and other parts of Israel. He said it's unlikely that Jews and Arabs are friends, go to the same school, hang out together mostly because each group keeps to themselves (just like in a lot of places). But coming together for running helps unite the communities and gives them a goal to work toward.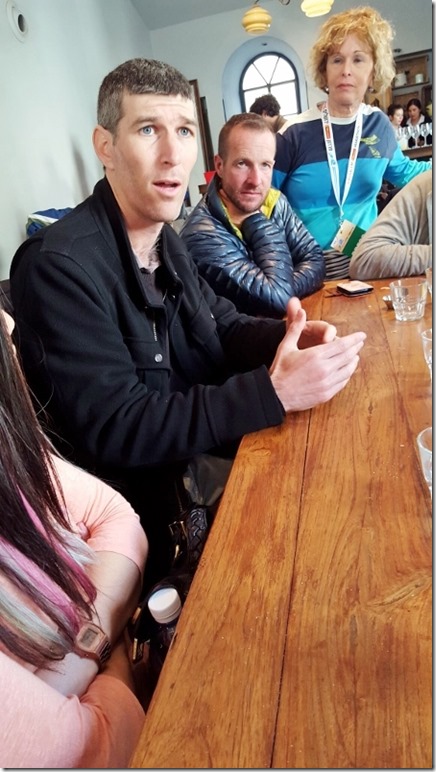 Right now there are about 90 members of the group. A lot of them are running one of the  Jerusalem Marathon races (there is a 5k, 10k and half marathon too).
They don't have a website but you can check out their Facebook page if you want to learn more.
Question: Have you ever had Halva? Ever had a four course meal?