Greetings from California!!! I was running on sunshine this morning and couldn't be happier 🙂
My heart is aching with happiness right now. I started the day with an 11 mile run on the Long Beach bike path. This is my favorite running route ever! I used to drive out here every weekend to do run here and finally moved to the LBC for a year after college. Good times!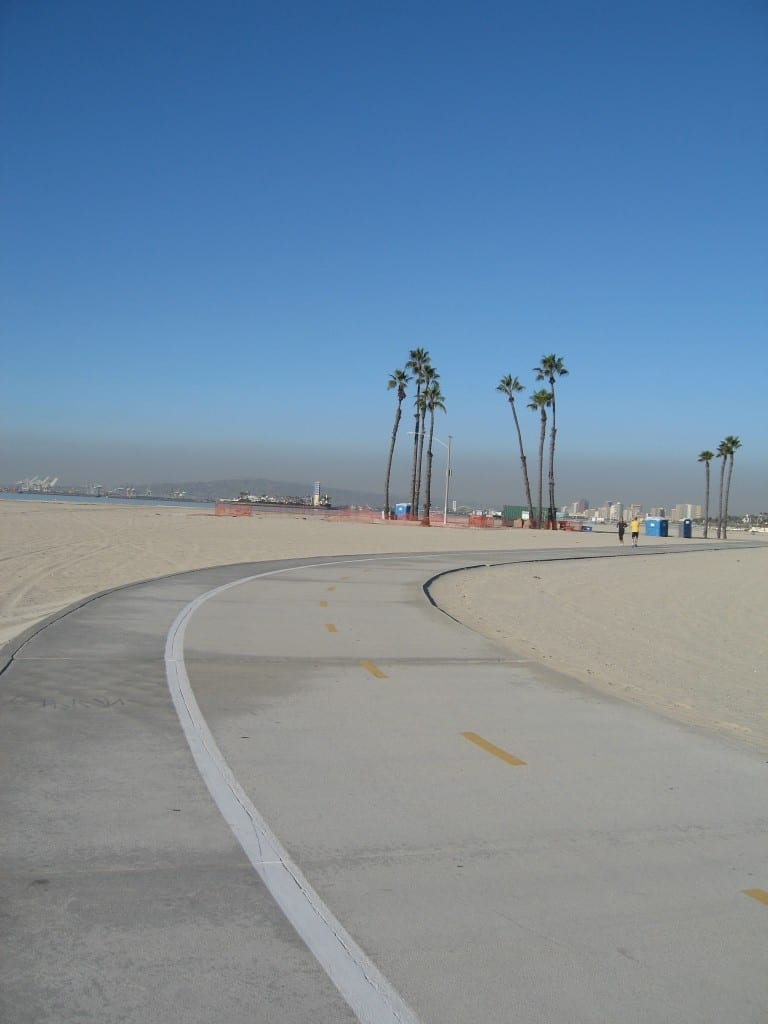 When I got back I ate a bowl of cereal, showered and then made oatmeal. My mom has seven different kinds of cereal so I couldn't resist starting with that, but I think oatmeal will fill me up best.
My perros are very happy to see me and I'm very happy too 🙂
I told Ben he had to wear a santa hat to get in the holiday spirit 🙂
The plans for today include:
– Walking the dogs
– Store for cookie baking supplies
– Wrapping presents
– Eating organic avocados straight from our backyard tree…
Food in the News –
We eat more on weekends and holidays. Choose your splurge foods wisely and enjoy 🙂
Whole Foods is turning their focus back on health foods.
Run SMART Goals
Fill out this form to get the SMART Running Goals worksheet to your inbox!