Hello from the air! I am currently flying over Indiana on my way to SoCal!!
I'm very excited to get home and see my family and pets. I am so homesick and miss them so much. This will be a much needed dose of family time!
I was running around like crazy today. I waited until the last minute to pack and needed to get a weekend fish feeder. I'm not the biggest fan of the fish, but Ben loves them so I want to make sure they stick around.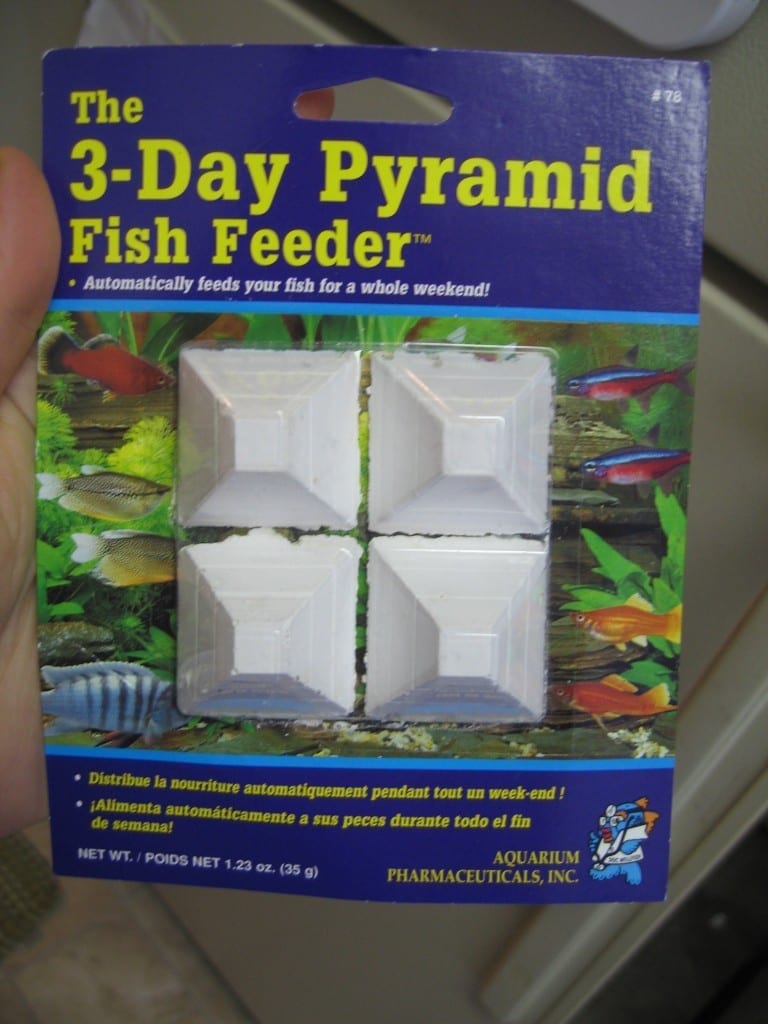 Then, I decided to quickly wash the dishes so I could home to a clean house. But, I broke another glass! I am breaking glasses all the time!! So, I decided to just leave the mess and deal with it when I get back.
I made a big tuna sandwich for the trip. I knew I would buy a tuna sammie from a random place at the airport since that's what I was craving, but I would rather make it myself. I used "Ben's bread" and a whole can of tuna so this was just like a super packed deli sandwich.
I also brought a bag of chips.
And dessert! A Vitatop on the plane. I just let this thaw out since I don't take a microwave with me on my travels. It was good, but not as good and the gooey mess of a micro-ed Vitatop!
Now I am going to get back to reading my new book – Born to Run!

My California trip will start with a run tomorrow and then cookie baking. It's going to be fun!!