Hello! How are ya?
I'm having a busy week. This is a strawberry jam packed time of year! I'd show you a picture of my Christmas decorations except I decided not to decorate this year. Is that sad?
I feel like I should be sad about it, but mostly I'm just relieved I don't have to take everything down and then put it back away after January 2nd…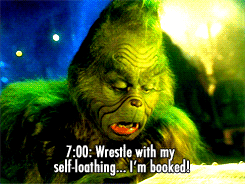 I promise I still love Christmas – mostly because of the FOOD tho. And that's okay

I cannot wait for tamales!!! Love love love.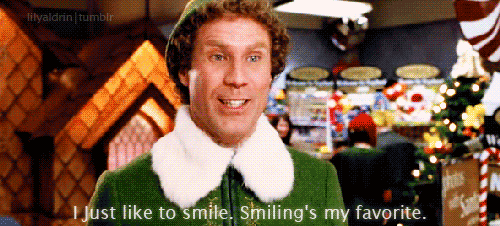 In closing, I will still be enjoying the holidays via food and song and cheesy movies – just not through my own tree. #Boo but also #Yah
Every morning when I run around the same time the kids are walking to school I think about this lil running safety reminder that I want to share. Then, I forget and think about food and life and la-di-da. But today – today is the day I remembered and want to spill it.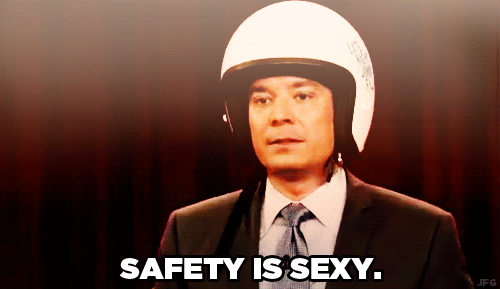 Running Safety Reminder
This is actually a safe tip for the people around you – namely the children that might be walking to/from school when you're running.
I get to a stop light near my house sometimes and see it's red but there are no cars coming. I know when a lot runners see a clear street – even with a red light- they run through it. There's no legit reason to stop if no cars are coming… right? (Kinda sorta not really but yeah)
Well, I realize the lil people who are going to school will see me running through a red and that's a bad example. I would never want a kid to follow me into the street and get hurt OR think it's okay to do that. So, I wait – whether or not there is a car coming. I wait until the green light with the kids. I don't jog in place (like a weirdo). I don't pass Go. I just take the extra 30 seconds to stand and chill because SAFETY THIRD FIRST KIDS!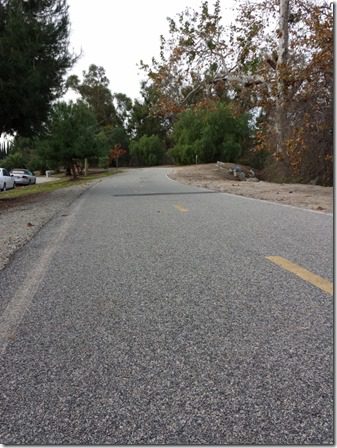 I don't know, this might be kind of obvious to most of you but it might also be helpful to one peep reading and that's important enough to share
I know there are going to be people who ALWAYS follow the rules. And those people are better than me. That's fine. But I live in the real world and make mistakes and think about little things like this… no judgment zone. The end.
Related: Running Gear Must Haves for Dark
Question: Do you run through street lights (if it's safe)?
Do you jog in place at red lights?