This morning Ben had to do a little training run for the Big Sur 10 mile race. I joined him of course and we did 5 slow.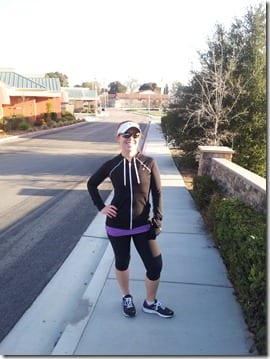 But, he forgot his running clothes – rookie mistake!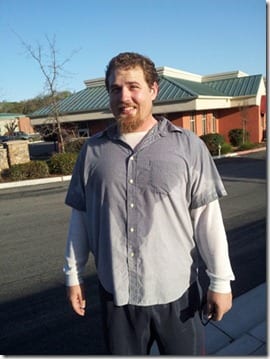 Post-run we had Subway egg sandwiches for breakfast.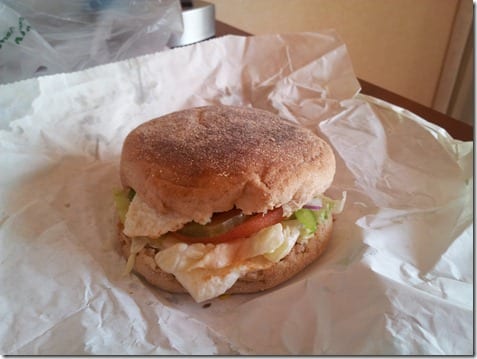 Then, we headed to the half marathon expo packet pick up.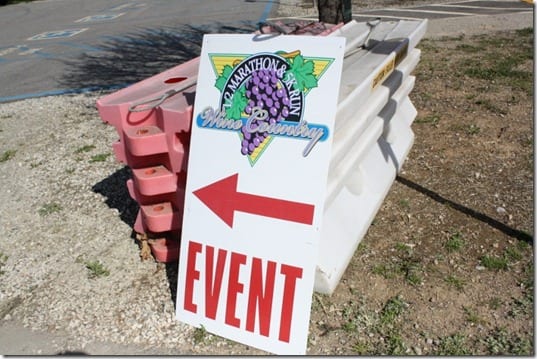 And finally had the rest of the day to just enjoy Central California.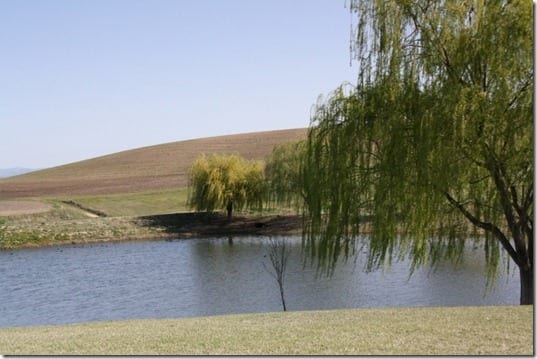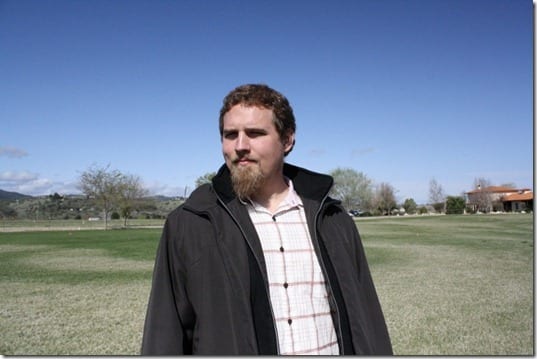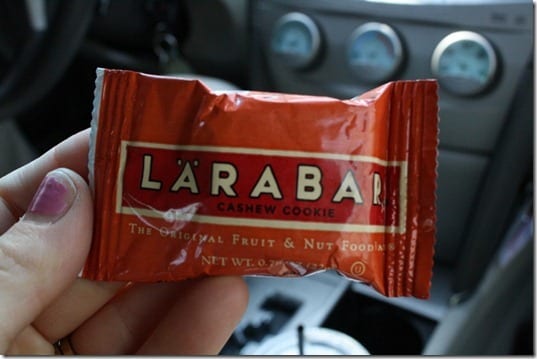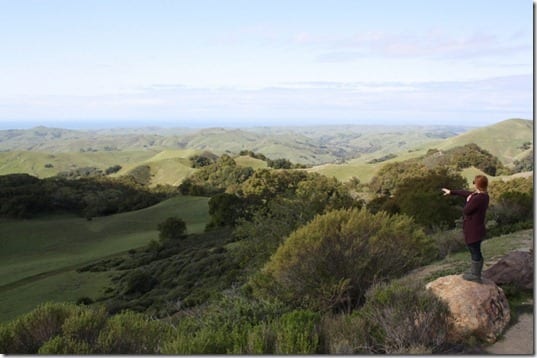 LOVE.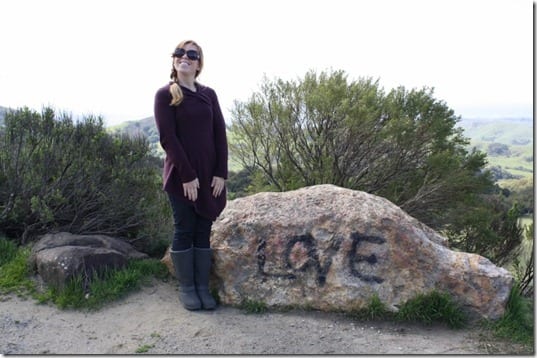 Love again <3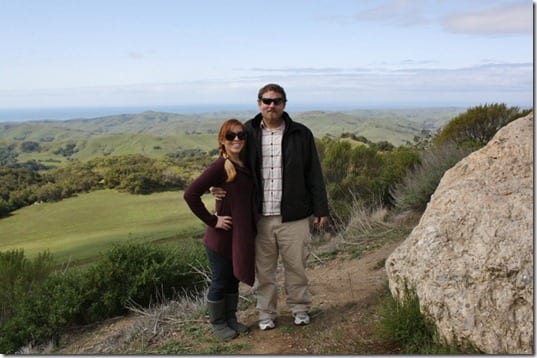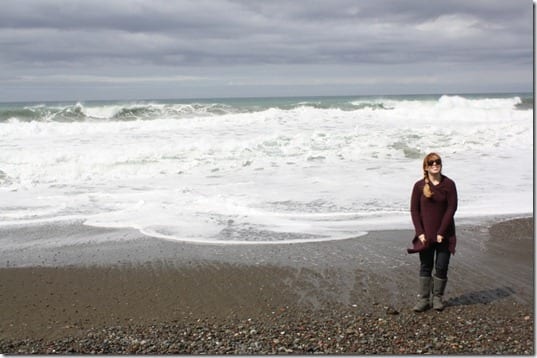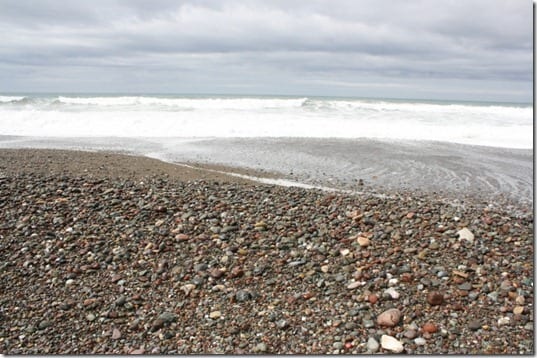 Lunch! We went to the San Simeon Grill. Skip it. <- That's my review. Impressive food blogging, right? Well, that's all you have to know.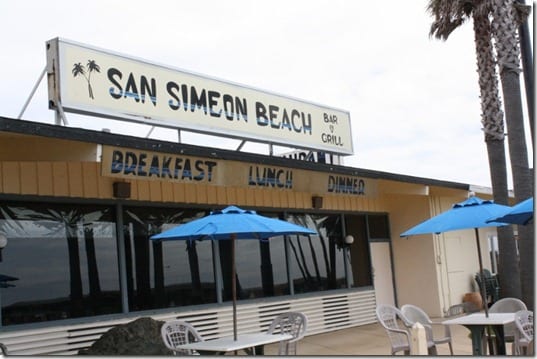 View from our table…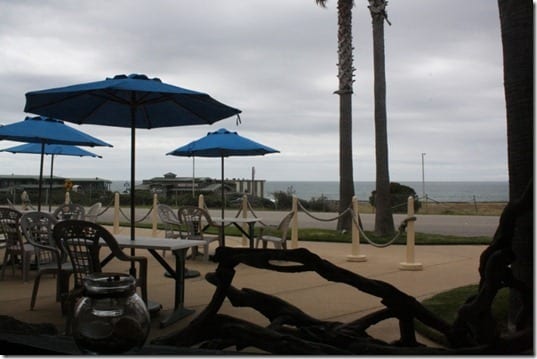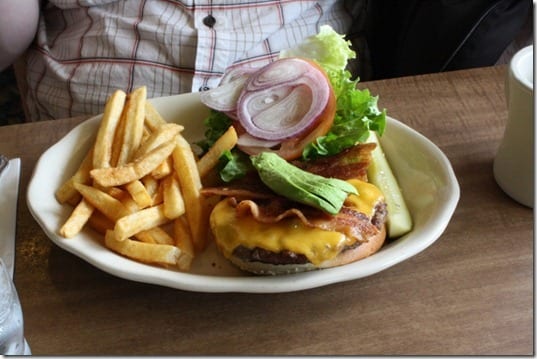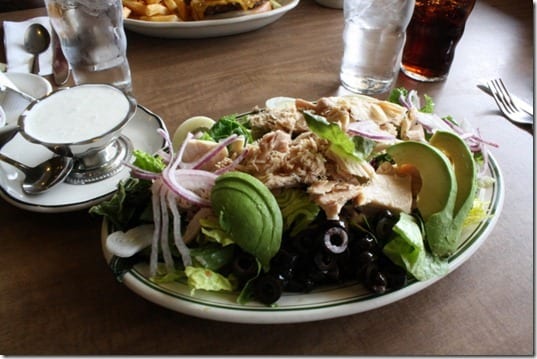 Finally it was time for the real reason we came to Paso Robles – WINE TASTING!
We started with our favorite winery – Rotta. I was supposed to be the DD since I have the race tomorrow, but I LOVE these wines and had Ben tag me in.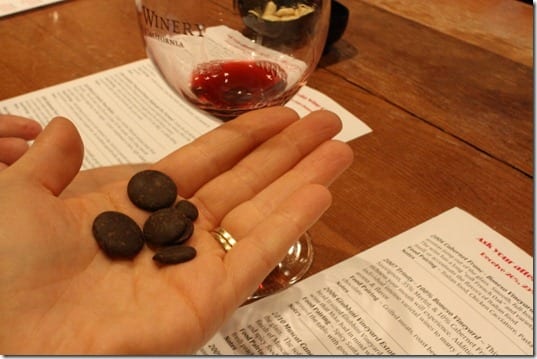 And we got a little excited with the purchases.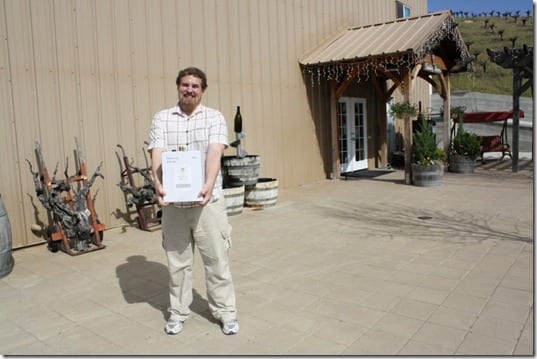 It's kinda embarrassing but I couldn't get enough of the dessert port wine. So, I took the paper water cup and had a little to go! #Classy
Carb loading.
Hydrating?
There were signs for "Oranges for Sale" and we decided to stop. But, it seemed to be a trap – literally! A big trailer with food in it?!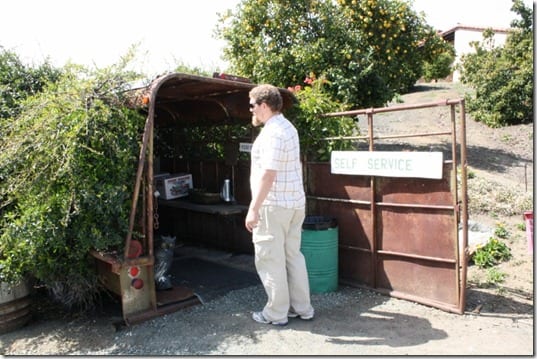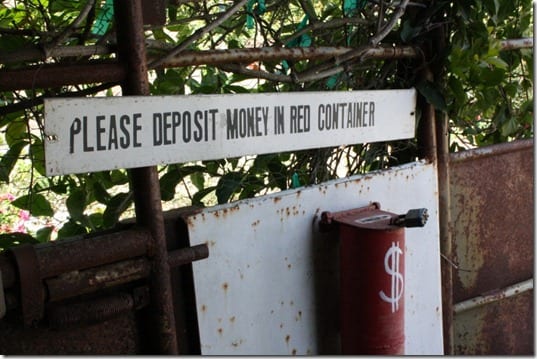 But, I'm obviously easy to catch because I went in…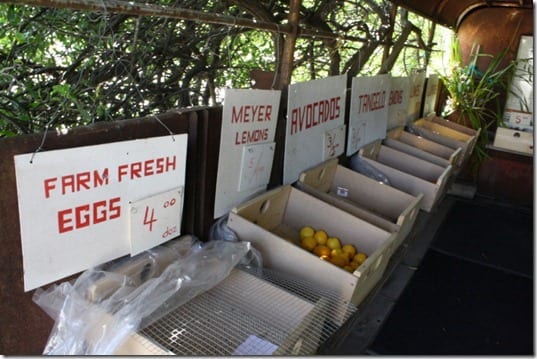 Since we spent all our money on wine, the Chili's gift certificate we got for Christmas really saved the day! We got the 2 for $20 deal that came with an appetizer. I think I've found my favorite tortilla chips – these are so salty and thin!!!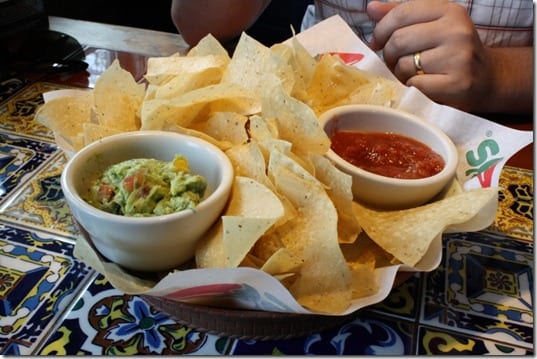 My meal – Margarita Chicken (from the Chili's Lighter Side Menu). It was surprisingly good! (My expectations were very low, but seriously it was good.)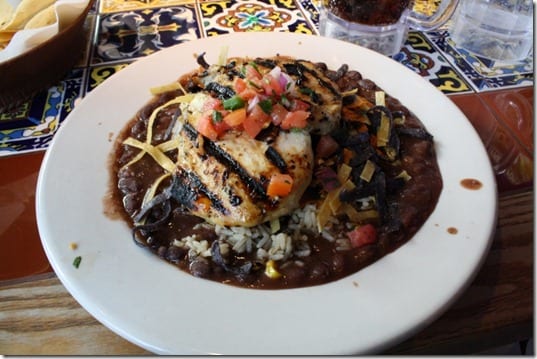 Ben's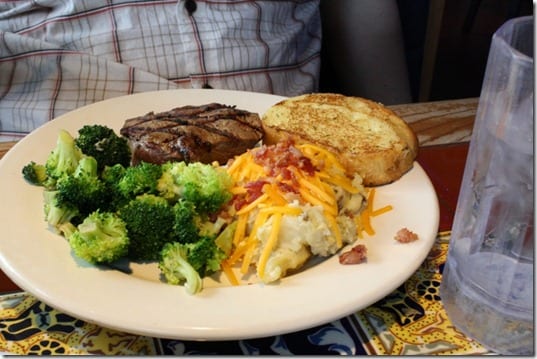 And I had a revelation!
Ben suggested dessert today again! I thought maybe he was on his period, but then I realized that's not how it works.
We took the Chocolate Molten Cake to go because we were full.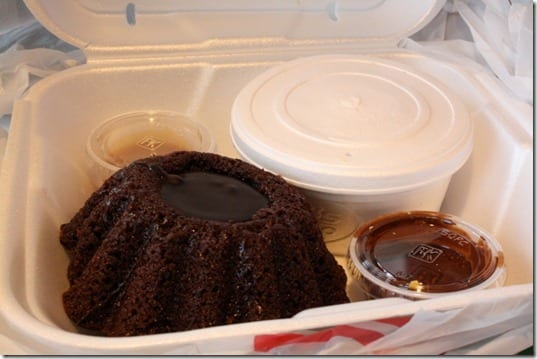 Back to my revelation – Ben's been dieting lately and I think he's trying to "live it up" this weekend! Fine by me
But I think it says something about how deprivation makes us feel – even people that don't have issues with food.
Now, I should chug some water and figure out if I have everything for the half marathon tomorrow. I just checked the course and it's HILLYHILLYHILLY! Help.