This morning I woke up around 6am to leisurely get ready for the Paso Robles Half Marathon. The race didn't start until 8am – that was a really late start from what I'm used to!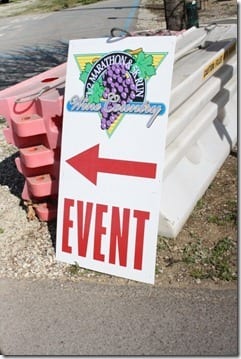 I changed, fueled, bathroomed, sunblocked and pinned.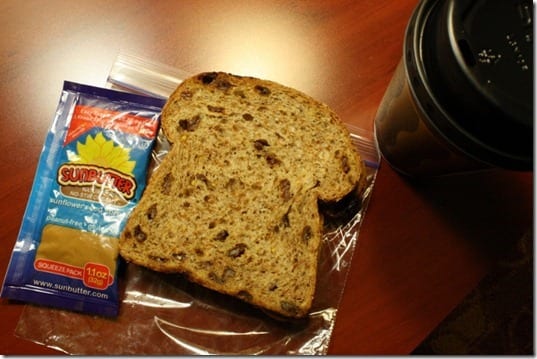 Last night I checked out the course elevation profile. What the heck was I thinking?! Gravity is not exactly my friend and adding hills to the mix is just torture.

Luckily the weather was super cool and overcast – at least I had that going for me.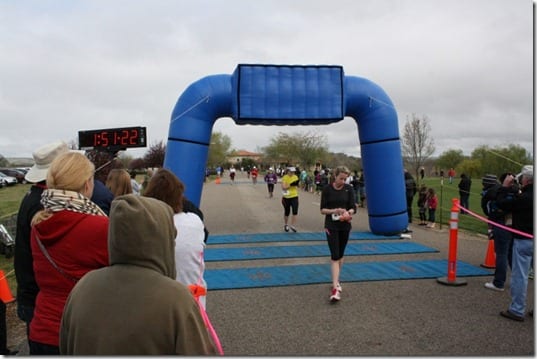 Since I was so scared of the hills they didn't end up being that bad! (I'm really good about setting expectations to a point that terrifies me, then when stuff happens I'm able to deal). Anyways, I just felt okay at the start of the race and made a race plan at mile 1:
Keep Pace at around 8:20ish (at one point I tried to change this to 9 min miles though)
Chip away at the hills, but don't walk
Grab water/Gatorade at each aid station
I was able to hang on pretty well most of the race. The aid stations were a little small so it wasn't easy to just "grab and go". Also, I ended up grabbing Gatorade every aid station except one (it was random). I usually water down my Gatorade for my training runs so it was super sweet. ( I DO NOT drink that G2 stuff anymore and think mid-run is the worst time to give your body fake sugar.) Anyways, with all the Gatorade I skipped the gel in my back pocket.
At the very last BIG HILL I chipped, and chipped and chipped some more. Then, I finally walked. It was really defeating. Just then, a photographer guy came out of nowhere I took pictures of the runners right at the top of the hill when we were dying. WTF. Bad timing, dude. I almost told him a bad word. Truth be told, the only reason I didn't was because I couldn't breathe.
The volunteer at the top of the hill shouted, "This is the last hill!"
Turns out he's a liar.
At one mile left the course went off road (it was a packed trail) and it was a bit hilly.
I was able to pass 2 people on the last hill, so that's the lone feather in my had from this race.
Half Mary – 1:51:18 Average pace 8:30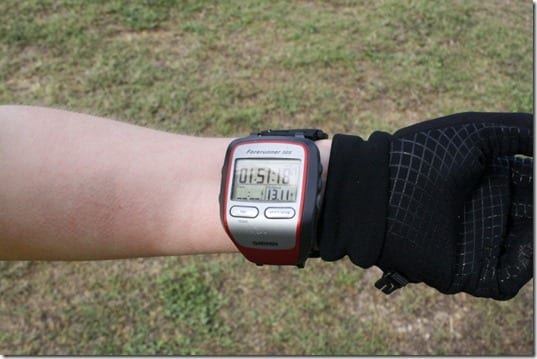 My ass needs to get it together…
Remember our big discussion about getting something other than a medal at a race?!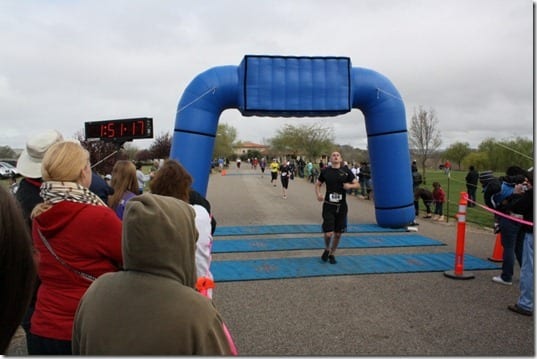 Well, the Paso Robles Half Marathon gives you a wine glass! The goodie bad had a card for free wine tastings to a bunch of wineries too!!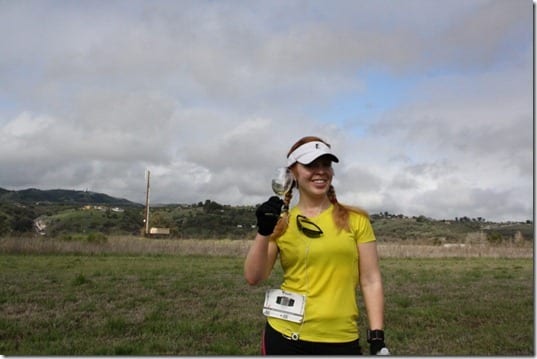 Drink up!
While I was running Ben got breakfast and picked up a bear claw. He saved me a bite, but I don't like flakey guys stuff.
I was really craving a Starbucks egg white wrap for breakfast, but the 'bucks in the store here didn't sell any hot food. FAIL. I just picked up a yogurt and watermelon for now…
And will partake in Ben's snacks…
See ya later!