I had the biggest craving for Pineapple Cottage Cheese today and made a special trip for it. This, with a PB&J, complied my afternoon snack. It was a big snack.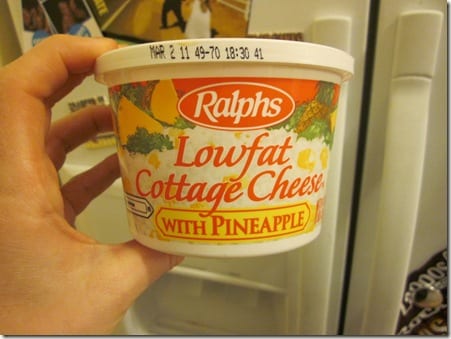 Tonight's dinner included Meatloaf Cupcakes with a  special red icing called ketchup.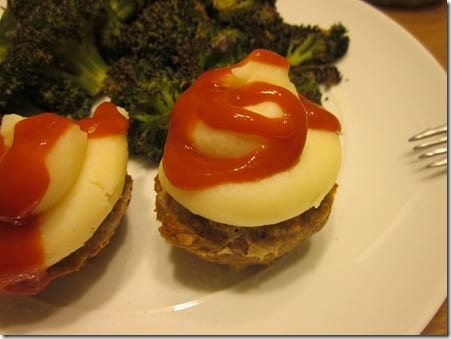 Things have been pretty wild behind the scenes here in RERland. It looks like I'm going to have to redo my training plan to accommodate a bunch of changes to my schedule.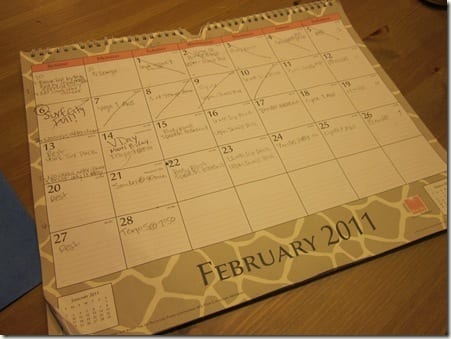 I'm gonna get on that and see you in the morning
Oh, and I'm gonna eat a Vitatop with hot cocoa. Just sayin.