Cat hugs to start the day!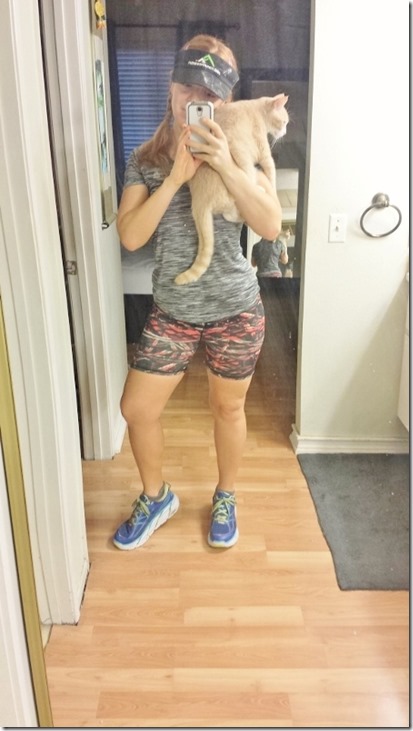 After my run I made my new favorite French Toast Pancake. I'm obsessed.
I drank some Spark while running errands. I do feel like this helps me keep up my ridiculously high energy level all through the day. I just ordered some more and then I realized I had some Grape Spark hidden in the kitchen, I'll let you know how I like that flavor.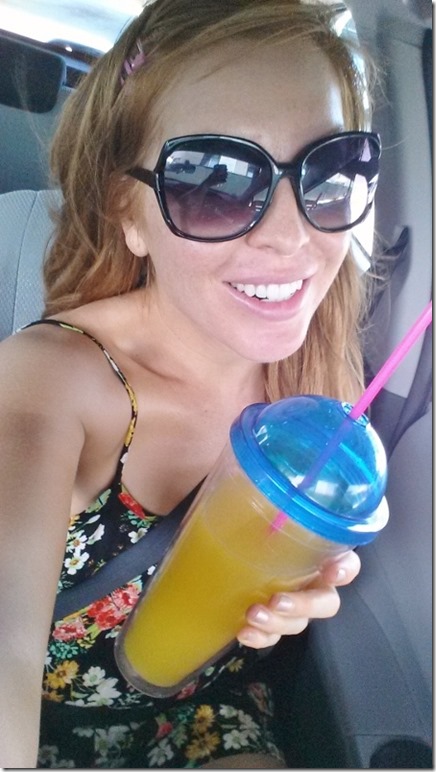 I am still very loyal to Groupon and spend any and all time I'm not running or eating looking for Groupons. It's just that 'Run Eat Look For Groupons Repeat' doesn't have a nice ring to it.
Anyway. I got a Groupon for a blowout from a place at the Irvine Spectrum. It's always looks like the most beautiful day there.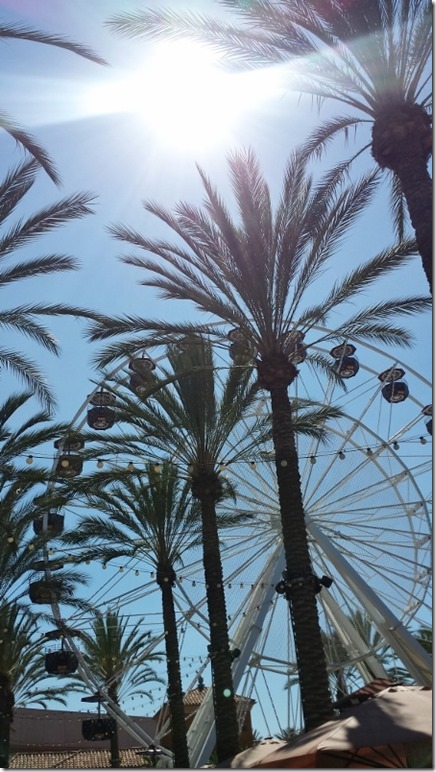 Monican win in that I got green tea for my beverage even though I was also offered champagne. I figured I would be drinking a lot later.
The girl used a hair wand, which is what most peeps use now. I'm considering getting this one or a spiral one. I'm going to ask my cousin for the final vote. She is a fabulous hair stylist!
Shift Con Tickets Giveaway!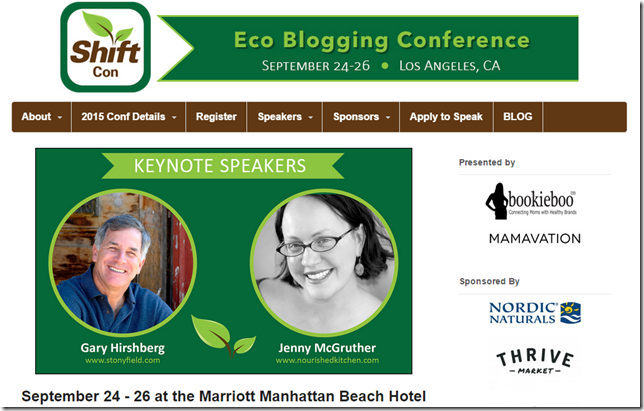 I will be attending the Eco Blogging Conference – Shift Con in September. The conference is in Los Angeles Sept 24-26 this year.
There will be  amazing sponsors, samples and  sessions with info on everything from Savvy Shopping for Organic/Non GMO products to Paths to Publishing.
You can read more about Shift Con here.
The lovely people from the conference team is giving one RER reader a free pass to the conference!! Winner will be announced Monday 8/24.
Question: Would you like to WIN the Shift Con Pass?
Leave a comment saying "Shift Con".
If you don't want a ticket, but want to say hello… Let me know if you've ever gotten a blow out?