Hello! How's it going? Today I'm checking it after my 2nd UltraShape appt.
But first let's talk running and eating –OR  sleep sleep repeat if you're a cat.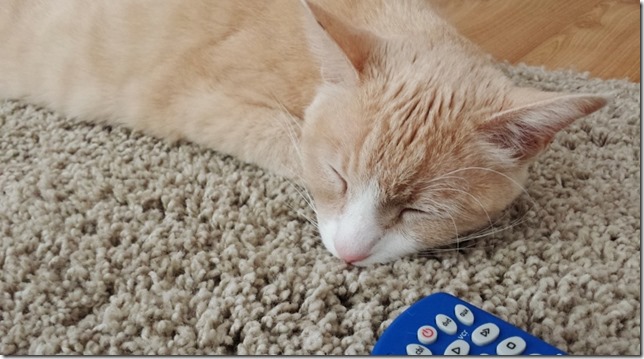 I have been trying to be good about stretching after my runs. Lately I've noticed that if I don't stretch my IT band starts to ache a lot when I drive.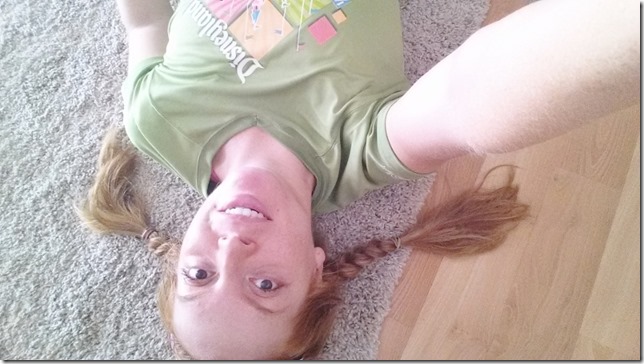 And I also need to hit yoga again this week or I'm super grounded. ( I should actually ground myself from reality TV because I think then I might actually listen!)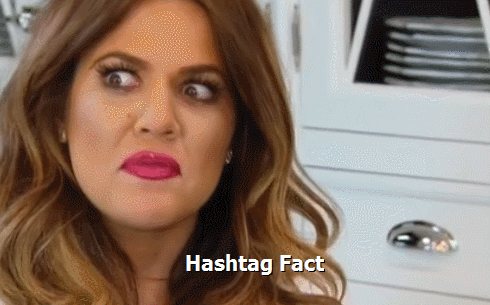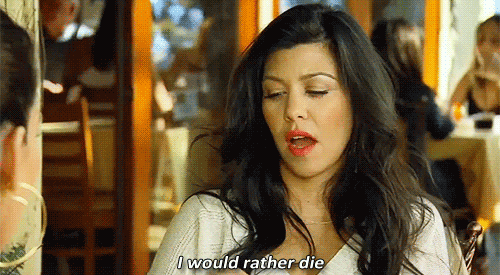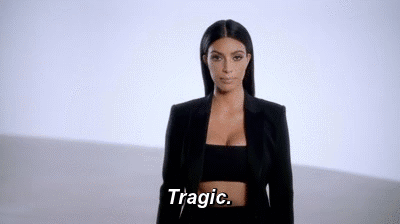 Okay.
So I went to my 2nd UltraShape appointment this week. The office I go to is in Beverly Hills and the day was beyond gorgeous.
I should plan in a little extra time to walk around after my last session. The good thing about this procedure is it's like nothing = super quick, painless, no marks. So, I could really do anything before or after no problemo.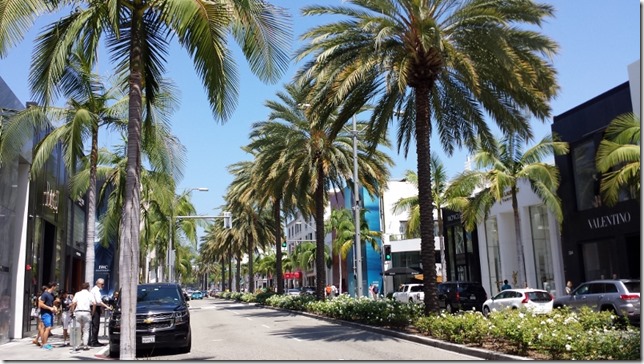 This is the set up for Before/After pictures. You take them while standing with your feet next to this.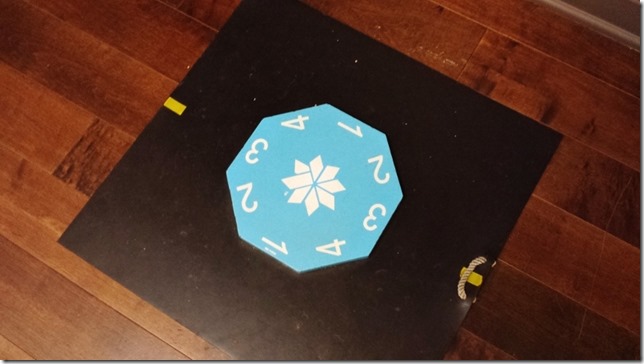 This time I did my video while actually doing the UltraShape procedure. It's super short, but I just wanted to show how casual easy breezy it seems. Also, I'm kind of in a compromising position and this is a little embarrassing but that's what I'm here for, right? I would usually be nervous about getting something like this done but since I had done it before I was confident I wasn't about to be in pain or anything. I just hang out while the nurse rubs an ultrasound wand on me for a few minutes.

Question: Did you stretch today?
This post is in partnership with UltraShape. All opinions are my own.