RER May Favorite Run, Eat and Repeat….
Favorite Run
 Born to Run 50k. Changed my life.
Favorite Eat
Favorite Post I'd like to Repeat
The 7 Minute Workout Post tragically I half assed the workout some random Sunday night after a long day and it got a ton of views. Figures.
Rock N' Roll San Diego Marathon Half Marathon Expo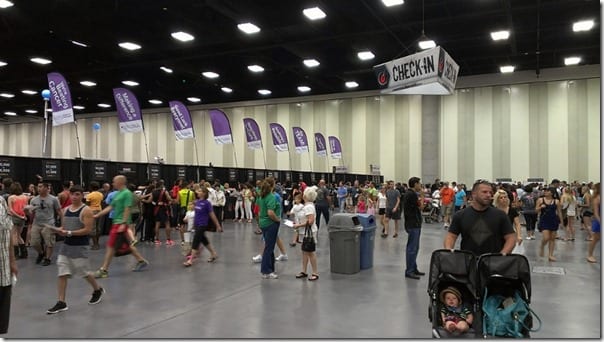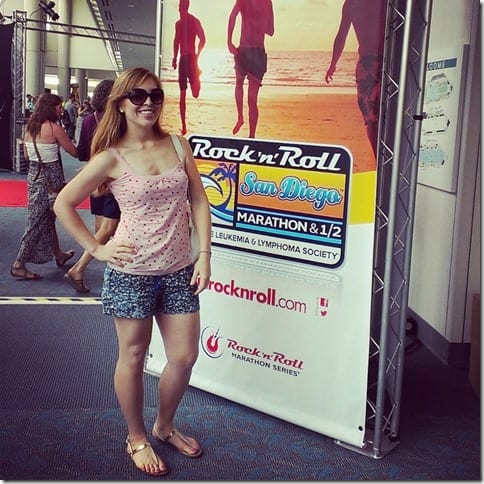 SR is laughing, hence the blurry pic.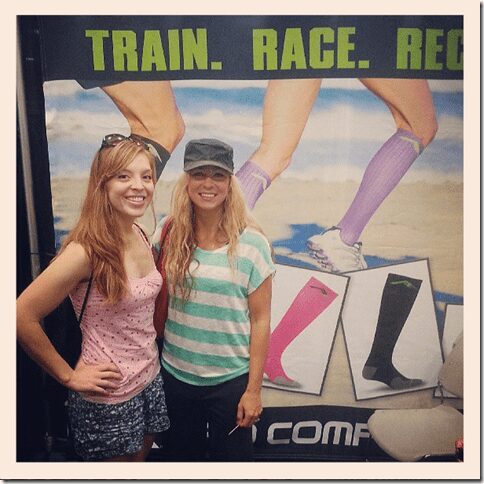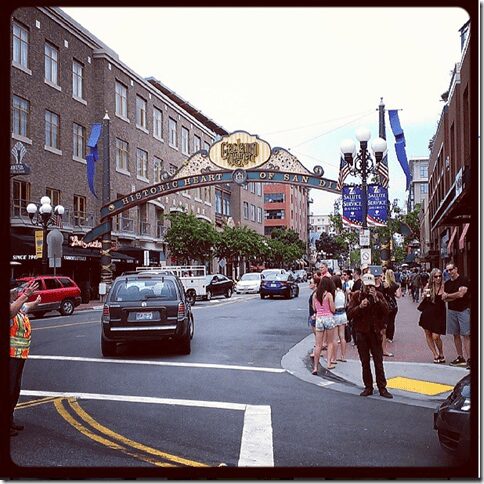 Goal for the race: Even splits – still working on this! It's so tempting to go out too fast. RUN YOUR OWN RACE Monican. Run your own race.
See you later!
*If you are running the race please say hello. SR and I got stuck in traffic and missed everyone at the expo.
Good luck to all!!!