This afternoon I grabbed a few bites of Ben's amazing ravioli and made a green smoothie to go. I slurped this up on the way to my group. Today I ran with the injured list so didn't really "run" run. You know?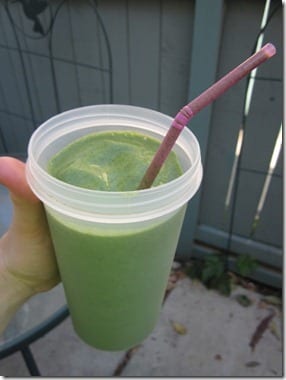 When I got home I made the fastest thing I had – a frozen meal. I paired it with a salad topped with TJ's peanut dressing and cashews. I know it's weird, but I really like Lean Cuisines. I think it fills the "cafeteria food" void since my small Catholic school didn't have one and I always idealized it growing up. Random. I know.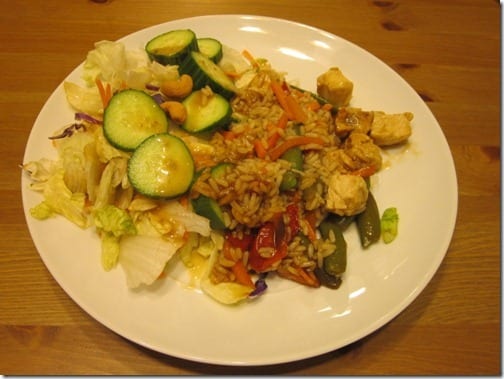 Ben has said, "God Bless the creator of ice cream Snickers."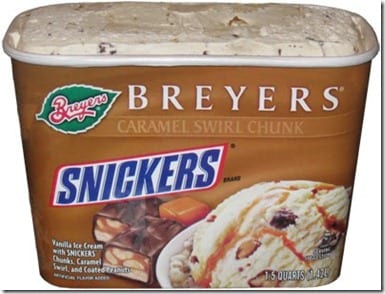 I think we should also bless the person who found a way to make a slightly lower cal version. I hope they make these in Heaven!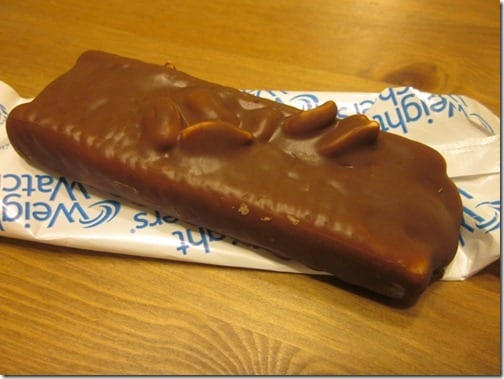 Ben didn't take many pictures when he was in Cancun because he was drunk forgot. But, he did get a few of the amazing house he and his friends rented. The house was super expensive, but there were 78 of them that all chipped in so it was only $2.50 each or something like that…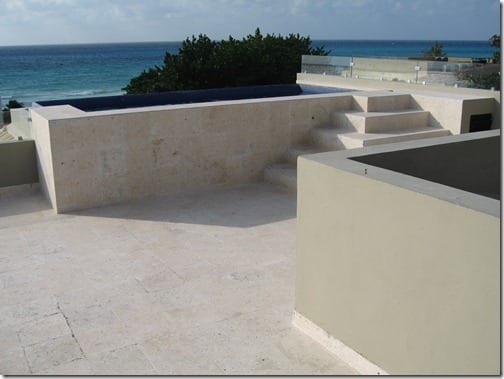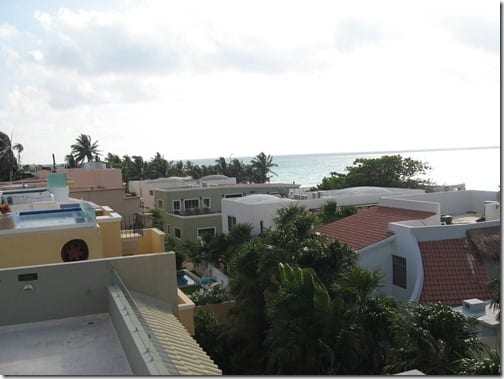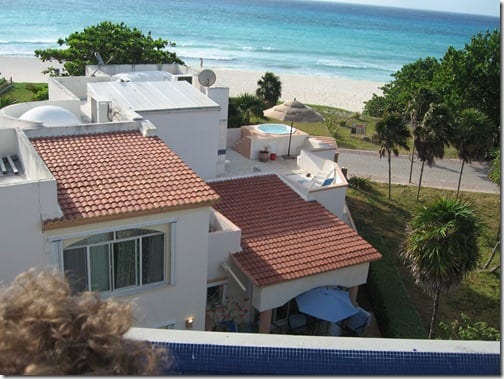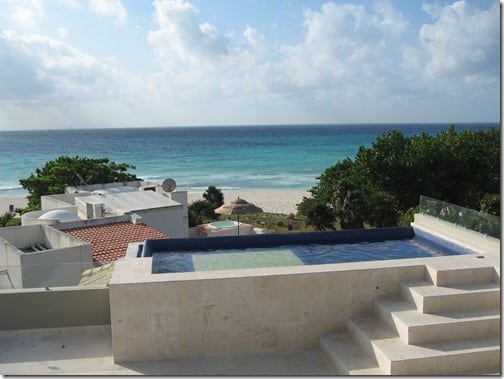 I'm sad that I've never been to "real" Mexico (trips to Ensenada doesn't count). When I was a kid my family would go a few times a year to Rosarito and Tijuana. It was no big deal.
Random fact: The first time I went to FL to visit Ben's family all they told their friends was that "Ben is dating a Mexican girl."
When I met one friend of the family he greeted me with, "So I heard you're from Mexico?!!!" in a booming voice. That's become an inside joke we still say