My amazing race this morning caught up with me by noon and I was super hungry for a big ol' lunch. My salad included a veggie burger, beans/rice and anything else not bolted down.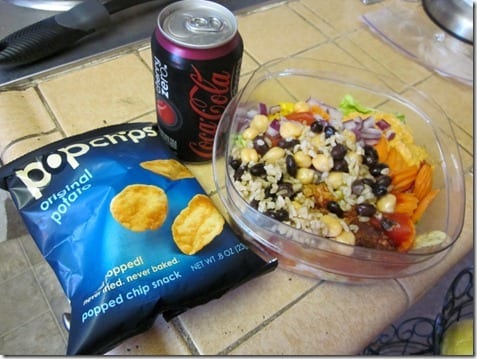 Fruit and trail mix followed.
Then, my mom and I hit up Starbucks to fuel our shopping trip.
This venti iced coffee barely made a dent in my energy level. I just need ice cream sleep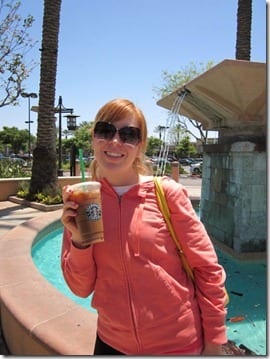 We were supposed to be shopping for my mom, but I found this $7 dress and had to try it on. Oh yeah, I never got why girls take dressing room pictures of themselves until today – those mirrors make you look skinny! I know it's annoying. Sorry, can I blame fatigue? Delirium? General disregard for the opinions of my fellow woman?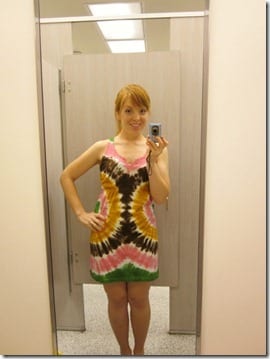 My mom made a big pot of beans and I took some home. I may or may not have been carrying around a baggie of beans in my purse for the remainder of the day – totally normal right?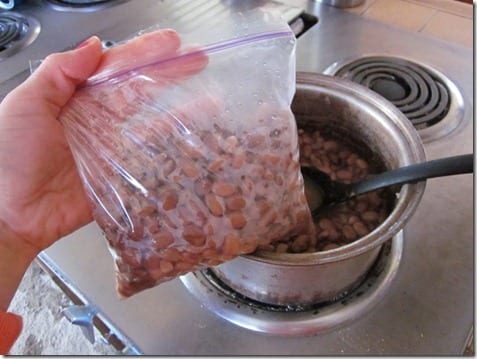 Dinner was a loaf of sweet wheat bread and a whole bottle of wine. I'm tired and super stressed about my new client tomorrow morning. I have a very early wake up call so I'm gonna wrap it up here and see ya tomorrow!

www.toothpastefordinner.com