Happy Sunday! I had a low key night last night, just hung out with Vegas – he obviously loved it…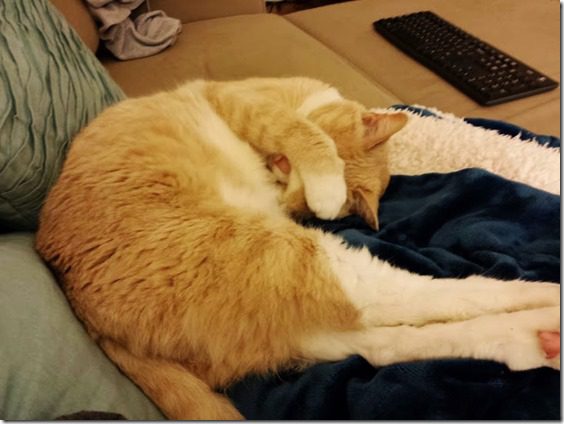 Here are a few snapshots from my day…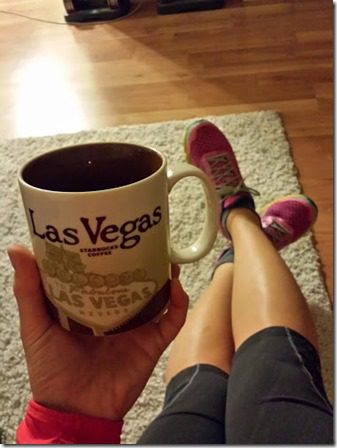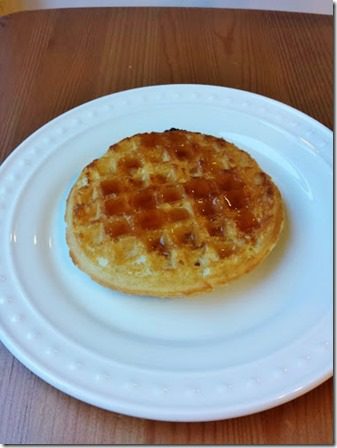 Ran by a strawberry farm and that sparked a craving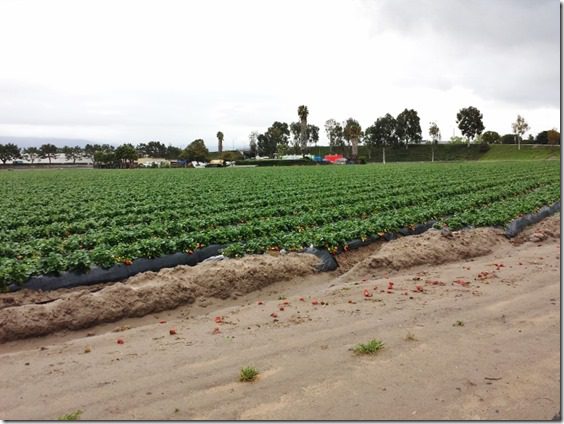 Nothing a quick stop at the store couldn't fix!
Post run refuel – eggs, turkey bacon, burnt tortilla.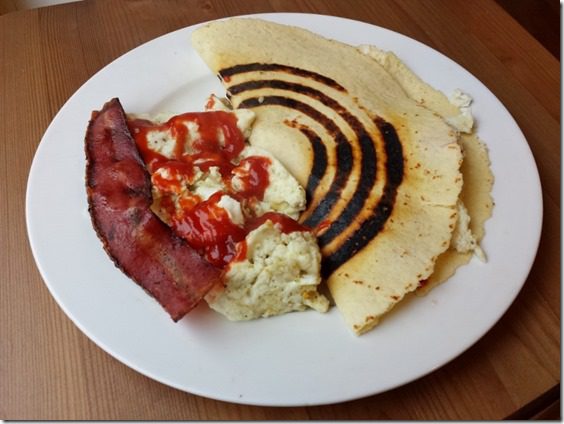 I like it burnt.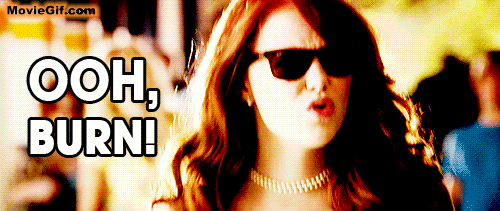 I also grabbed this new to me yogurt at the store – cow and goat's milk Greek yogurt. Have you seen this?
It wasn't amazing, probably wouldn't get it again. But I ate it just in case I was hungry and didn't realize…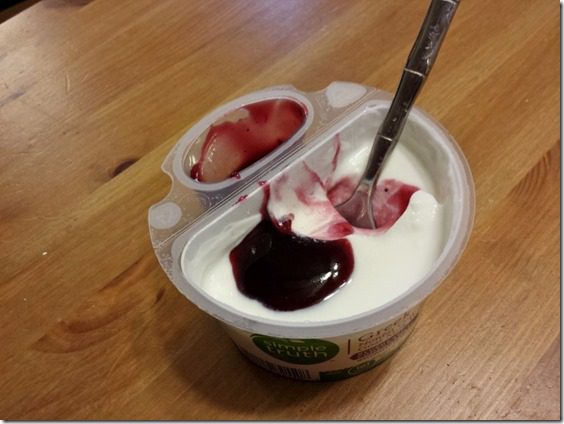 Now I gotta get my Sunday Set-Up on!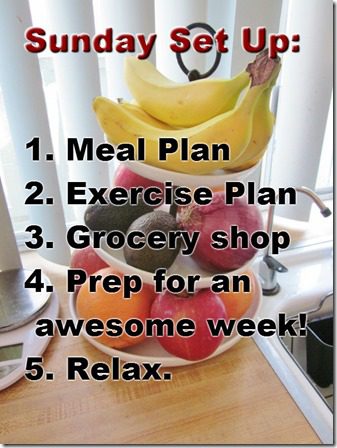 Meal Plan for the week:
Monday – Meatless pasta with hummus

Tuesday – Taco salad

Wednesday – girls night!

Thursday – Mahi-mahi (frozen gotta make it)

Friday – I think dinner with the Asics team

Saturday – CARB LOADING
Exercise for the week:
Going with the March calendar.
Question: Do you have a meal plan for the week?
 How are you setting yourself up for a great week?