Remember a couple of weeks ago when I  filmed my Subaru First Car Story?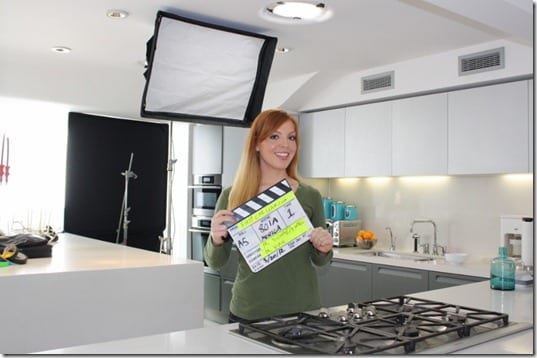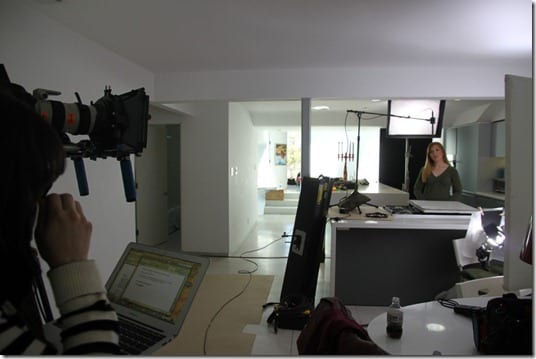 I drove down to LA, had my make-up professionally done all fancy like so I could talk about my first car. Weird, but cool right?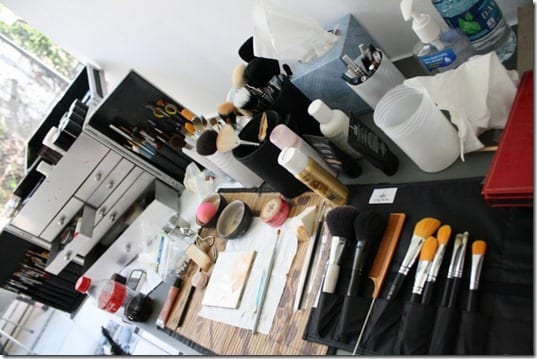 I'm from outside of LA and worked at a local news station after college (I was a production assistant for the morning show – have we not talked about this?). So, all this camera stuff isn't completely foreign to me but it was still one of the coolest experiences I've had from the blog!!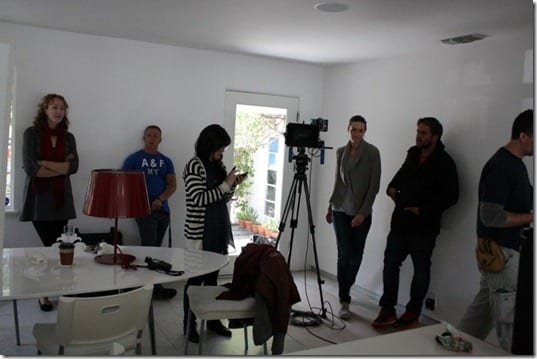 It was nerve-wracking and exciting and I felt like they must have picked the wrong girl. Luckily, they didn't catch their mistake and now my first car story is ready to be revealed!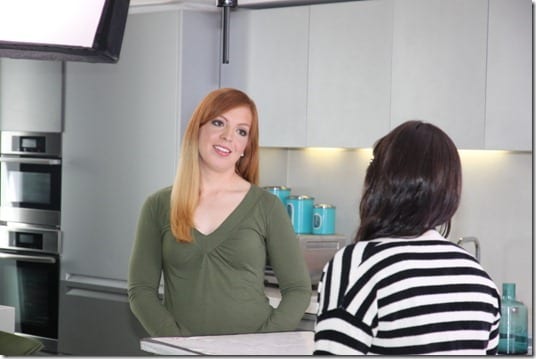 It shouldn't come as a surprise that one of my favorite stories from my first car involves food. So, my webisode was filmed in the kitchen. Appropriate, no?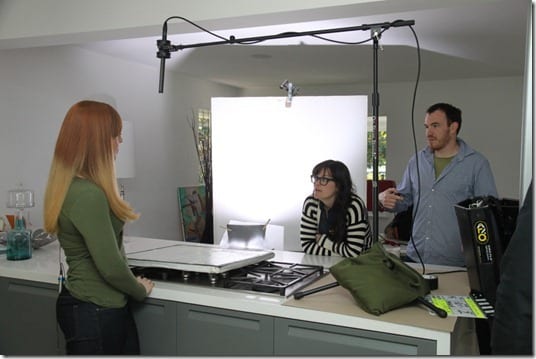 Despite my fear that the company execs would realize this weirdo would hurt their image they are releasing the webisode!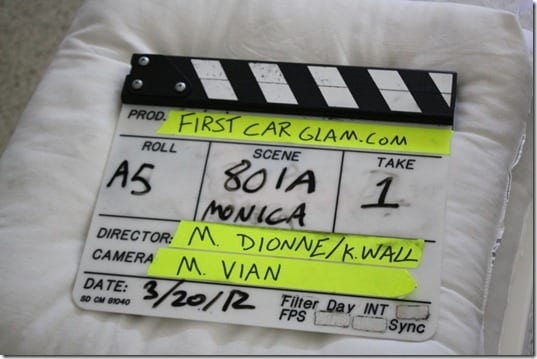 The entire experience was completely unreal and I didn't want to even talk about it here until I saw the final product. (You know in case I made a fool of myself and wanted to pretend like that never happened.)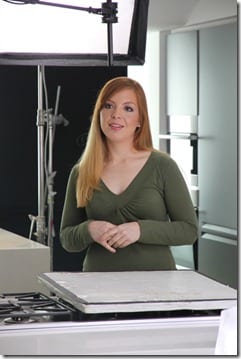 Despite my fears, it was a ton of fun! I remember my first car a.k.a "the nookie machine" very fondly. It made me feel all warm and fuzzy to think back to my days in high school driving around in that bucket of a car
It also made me realize how lucky I was that my parents even bought me a car! You never realize how good you have it until you're an adult living in the real world (read: paying bills) but, they dropped two thousand dollars on that blue two door and I didn't do a thing for it. Spoiled brat.
My best friend and I would have been stuck at home all through high school if not for 'the nook' as I lovingly call it. So, a very very belated, "Thank you mom and dad!" is in order.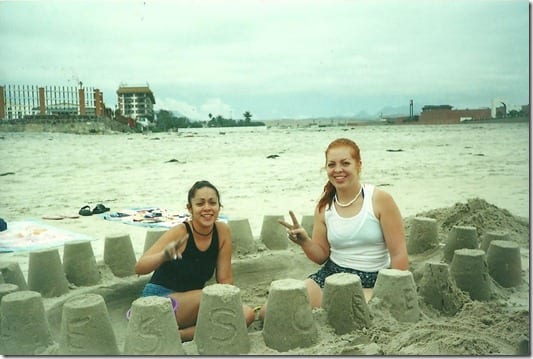 And, "Thank you for letting me hang out with that chola even though she's nothing but trouble." (Love you Cin)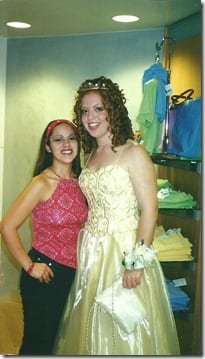 Everyone loved their first car. No matter how beat up or broken down, it was a taste of freedom and you loved it. Even though it lasted only for a brief time, that emotional connection is an experience that unites us all. Check out my custom illustrated story, you can submit one too at www.firstcarstory.com and bring your story to life with animation and music and share it with your friends.
Monica's First Car Story Subaru
Enter to win an All-New 2012 Subaru Impreza by going to FirstCarStory.com and clicking on the vehicle in the bottom right-hand corner.
Question: What color is your current car? Or do you use your Chevro-legs?
Compensation was provided via Glam Media. The opinions expressed herein are those of the author and are not indicative of the opinions or positions of the advertiser.