I had 10 miles on the schedule today, but around mile 2.5 I felt like I was hyperventilating. I was having my version of an anxiety attack  (I've never had a legit anxiety attack so I don't know). I felt like I couldn't breathe and I wanted to scream and cry and quit all at the same time. I stopped running for a second and thought about walking home. But, the thought of that made me feel like an even bigger failure so I cut it to 7 miles instead.
Why the breakdown?
Well, now that he's talked to his company I can share that Ben and I were northern California this weekend because he had a job interview. (That is also the reason we visited in Nov, but decided it was not a good time. They were persistent and wanted him to visit again.) We have been seriously considering moving over 500 miles away from my family, our condo, my job and the 2 friends we actually have. It's been very stressful.
There is a lot behind all this stress… we're trying to figure out a solid 5 year plan, we currently own a 1 bedroom condo with no room for a baby (and no money to buy a bigger place), hours at jobs have been cut in the last 6 months, money has to be put into our house, friends have been made here…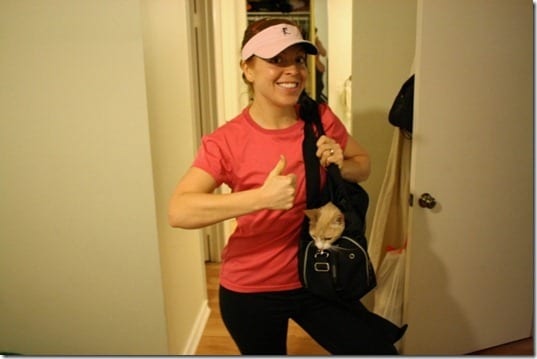 For the last few weeks we've been tossing around the idea of packing up Vegas and moving an 8 hour drive north. We wanted to give it a fair chance and spent all weekend looking at housing and exploring the area.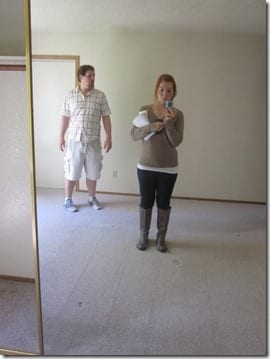 It's complicated I shouldn't share all the details on RER, but I'm putting out there as much as I can. Last night we decided to stay here (Ben is taking a position with another local company).
It's nice to have that weight off my chest, but I guess all the worry released on my run and I felt like I was losing it. I still feel a lot of anxiety. I feel like know I've been eating a lot. Then, I try to control what I'm eating to feel in control of my life. All this stuff has been going on since November and I've gained weight. I need to get back on track by treating myself well. I don't want to go on a full-on diet, but I do need to be honest with myself and how I've been dealing with all this stress. (Also, my doctor cannot tell if my thyroid issues are making me gain weight if I'm stress eating – so I need to clean it up to see.)
I've been doing better since last week, but I just wanted to acknowledge that I am cutting back on the sugar and processed foods for a few weeks and filling my body up with healthy foods.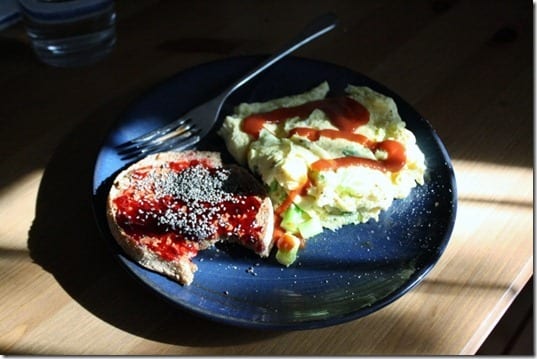 And in an effort to distract you from this downer of a post I'm doing a giveaway!
The other day I got a package from Sambazon of their chocolate almond coconut milk drink. They also sent another flavor, but this one is AMAZING. Every time I go to the store now Ben tells me to get more of them.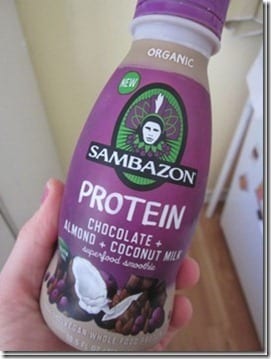 Well, I kindly asked the company rep if I can let one RER reader have 4 bottles of this Sambazon Protein drink and they agreed.
To Enter: Leave a comment. Any comment.
Contest closes tonight at 9pm PST. Open to residents of the US only.
So, um yeah… anyone else have a breakdown lately?