Hello! How is it going?
This morning I woke up bright and early (despite grand plans to sleep in). So I decided to do my usual ritual of walking to get an iced coffee. Except, I didn't get the coffee but did get raspberries. Yeah.
I plan my life around running (and eating) so I did nothing except relax and sip some beverages after my long run Saturday.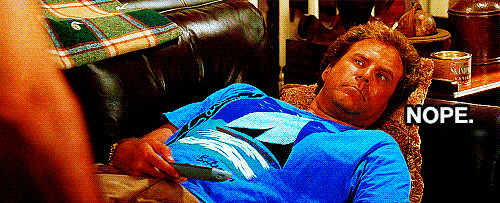 Vegas is an expert at relaxin' so he gave me some tips: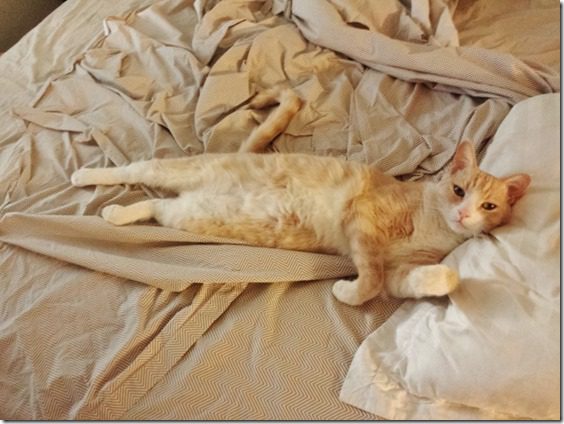 Eats included trying the new Skinny Girl granola bar – it was good, but nothing special for $1.29 hello.
It's just like every other granola bar with a chocolate base I've tried. Could slap Quaker or any other label on it and I wouldn't know the difference.
Trail mix on this fancy Ikea 'plate'
After my walk I made a BIG egg scramble quesadilla.
Then, I started to set up my week for success with a thorough cleaning session. I 'save' cleaning for rest days so I still feel like I'm being active AND I don't have to spend extra time on my feet after a run.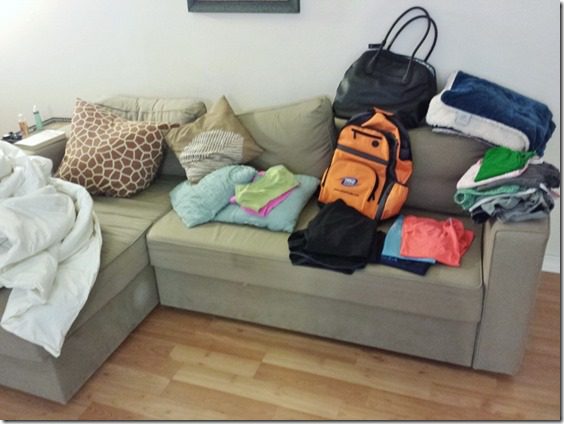 Since it was difficult to cram my clean clothes into my drawers I dumped them out and went through them. I tossed out anything that I was just so-so about.
And then I headed to my mom's to bug her. But, there was a miscommunication and I'm here alone. Well, I'm never really alone… there's always Jesus.
My mom had a HUGE watermelon on her counter so I took the liberty of cutting it for her.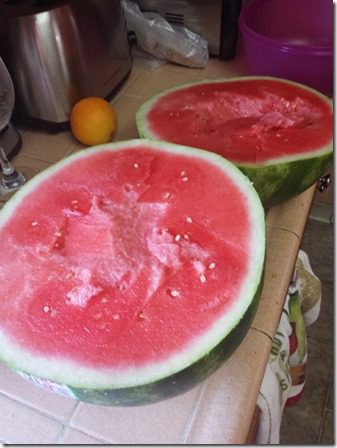 She'll top it with Tajin, but I eat it straight up.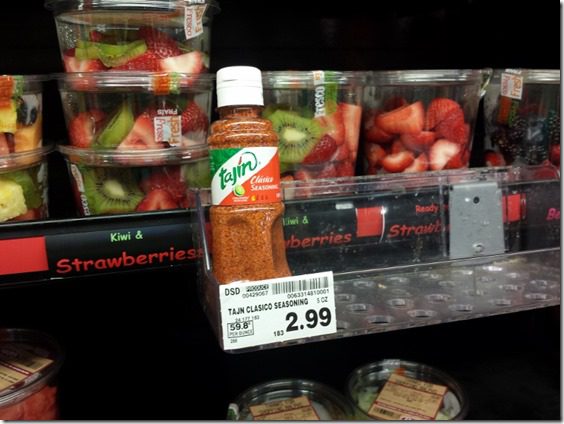 Time for Sunday Set Up!
I don't feel like cooking this week (again) I have to get it together with that.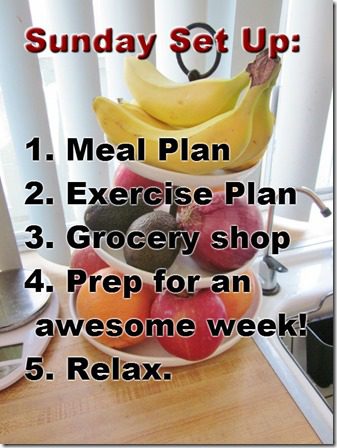 Question: What did you do today? Did you clean too?
What's on your exercise schedule? Meal plan?