Okay. We have to talk. I've been lying to you, but more importantly I've been lying to myself….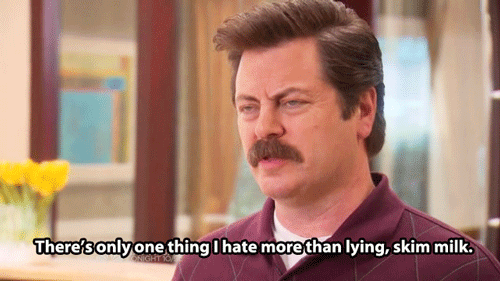 Last weekend I said I max out at 20 miles for a long run. I can't run more than 20 miles outside of an actual race.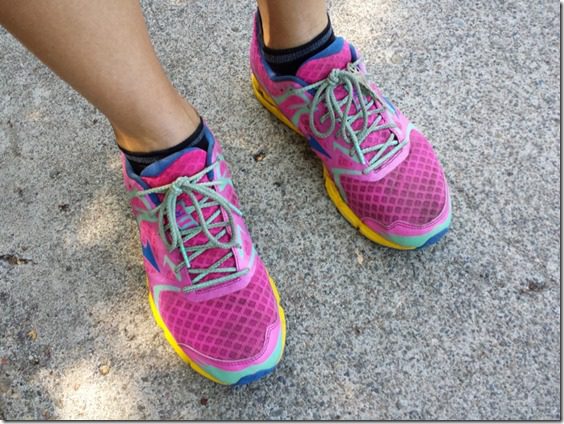 I don't really like super crazy long runs so I planned on doing a back to back longish run (my preference for training) this weekend. But, I only had time for 9 miles yesterday. So, I knew I had to do a long run today and I decided to push my 'limit' and shoot for 21 miles.
Pre-run: Crap, this is a bad sign. How the hell does someone mess up a frozen waffle?!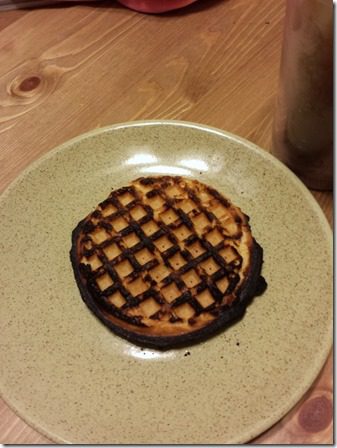 All right, let's go.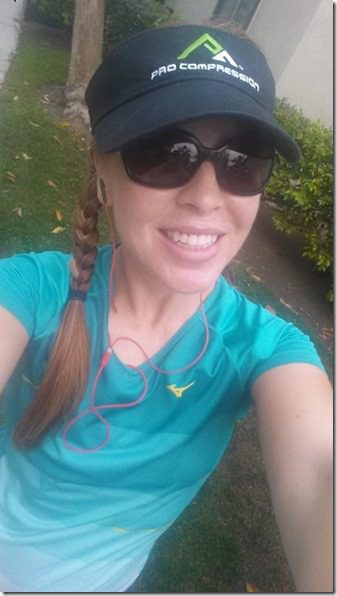 I ran a route I haven't done in a long time to keep it interesting. It was great except I forgot the route doesn't have a ton of water fountains. I went 6 miles out and 6 back to stop at home and refill.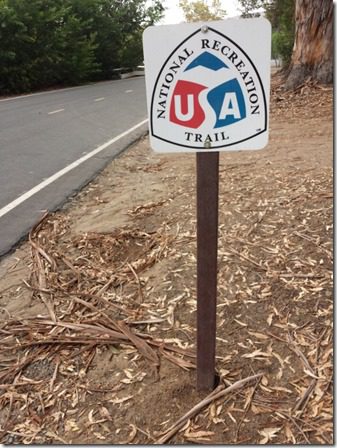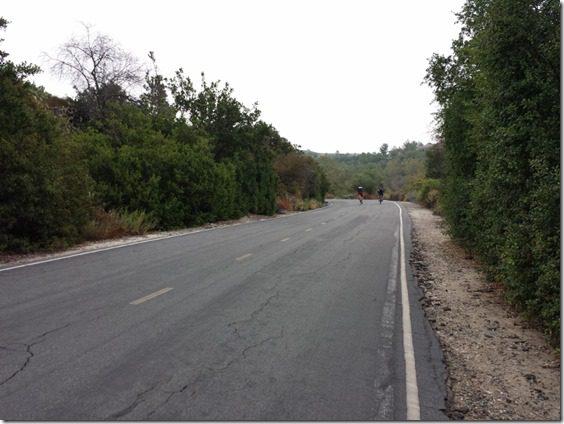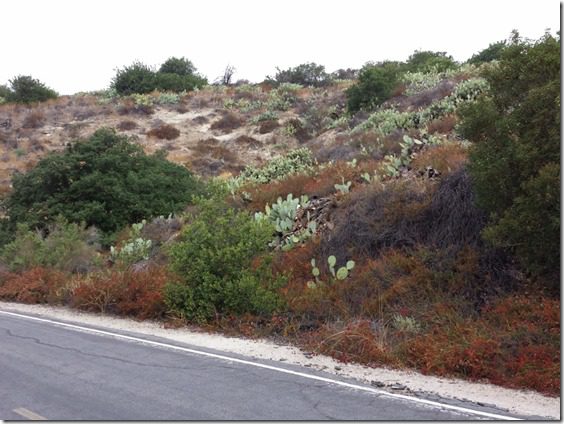 I did it. I'm glad I pushed myself, but I still would 86% prefer to do two back to back runs over one super long distance.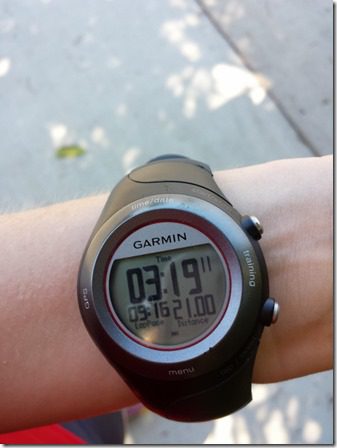 Post run I got a bag of ice for an ice bath. Vegas checked it out.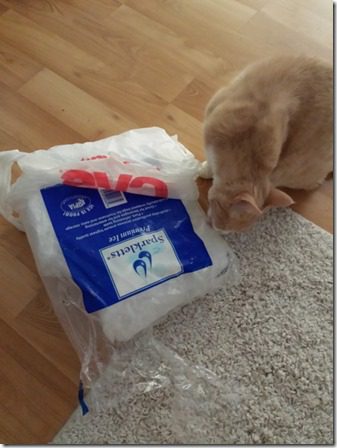 When I first tried coconut water (a long time ago now) I didn't like it. Now I love it!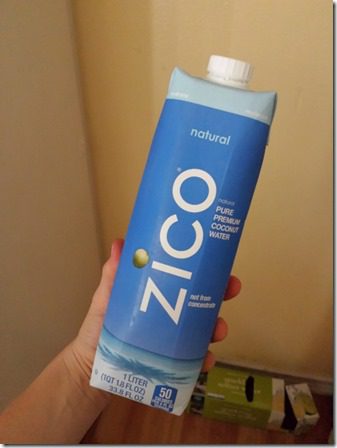 Yesterday I hit up the mall because I had a gift card that's been burning a hole in my pocket. More on this pink top and other randomness soon.
What do you do are a 21 mile RUN?!
Eat, obviously.
#RunEatRepeat #boom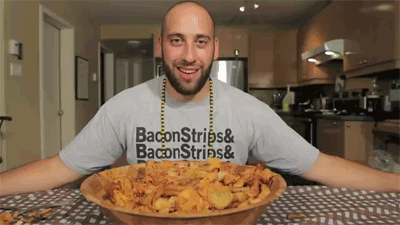 Check out my 10 Tips to Survive your Long Run!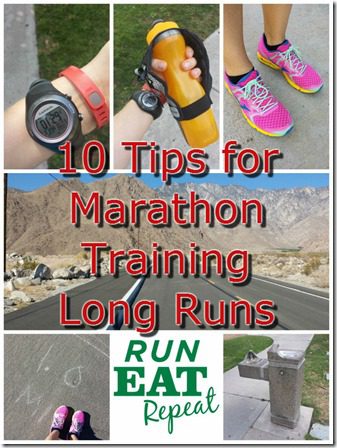 Question: What are you eating?