I prefer lazy Sundays. I love to sit and sip coffee while perusing the L.A. Times Travel section. I love to make pancakes and phone calls that require me to stay at the table for hours…
But, today I knew my "To Do" list was looming so I got out of bed for a quick walk with Ben. We stopped at the store for juice (those Odwalla green juices are bomb). Don't ask why I'm standing like that, I have no idea what's wrong with me (on many levels)…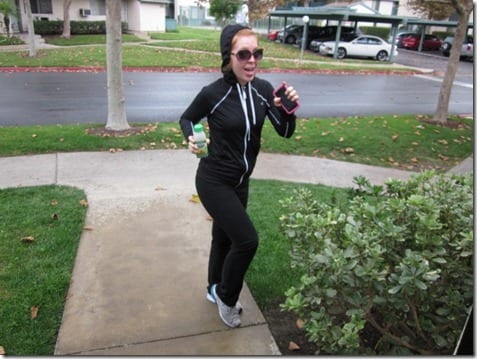 Instead of pancakes I made egg sandwiches thinking it would make less mess. Yeah, not the way I cook. I managed to dirty a full sink of dishes!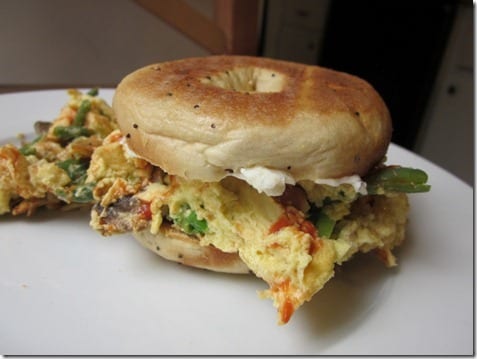 Then, I reviewed my list – lots of cleaning, a few errands and even more admin stuff. I never truly caught up with my emails or assignments since the Bachelorette Party cruise, then we went to Panama and I took a vacation from everything! So now there's over two weeks of stuff in there and it's stressing me out!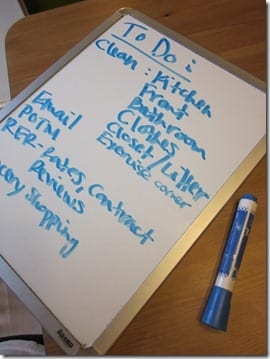 Sorry for the delay if I owe you an email response for POTM. I'll catch up tonight.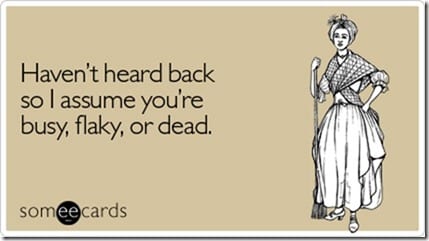 Also, with all the buzz from the New York Marathon and Savannah RnR I am trying to plan out my next race and training plan! I am excited to get back out there
  Anyone racing in December?
Happy Sunday!