Hello! I hit up the Surf City Marathon expo yesterday. And because I'm a mess (in running and in life) I changed from the full to the half marathon. It was super easy to switch it. Thank Jesus (or I would have been seeing him very soon).
This was the first time ever I was in and out of the expo super quick. There has been a line so many times in the past.
I had to…
In other news… I LOVE my latest Stitchfix delivery. This top and there's a maxi dress dreams are made of.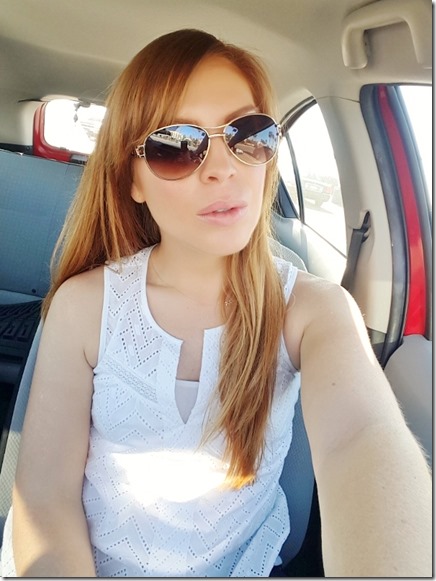 And I had lots o' Spark yesterday and today.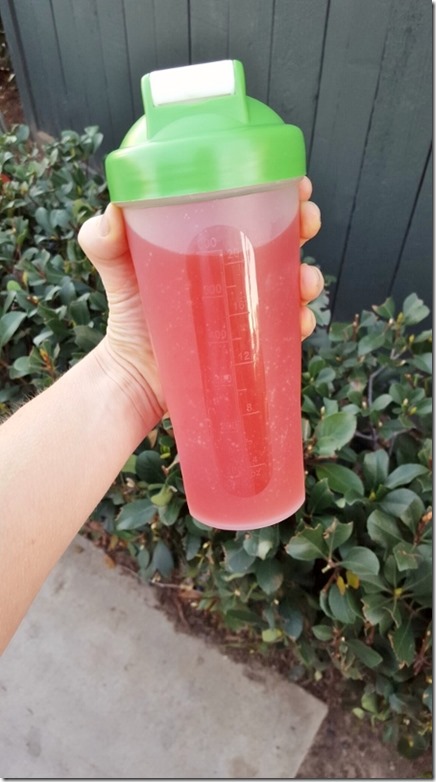 Friday night I was a party animal.
And by 'party animal' I mean couch potato with my lil animal.
So yesterday I said on Instagram that I was going down to the half and refocusing on training because I've been struggling lately. One of my new favorite people chimed in that I should look into Hansen's training plan. And with that the game is changed.
I love it. It's a high mileage training plan that incorporates  tempo runs. So today I did 7 miles and tomorrow is the Surf City Half Marathon. Boom. Just like I like it.
Pre-run rituals… water, food, Spark, O2 Gold,  more food…
We'll see how it goes tomorrow. It's going to be the first day of my 12 week training for the OC Marathon. (PS – If you register for OC please say Monica Olivas in the Blog Ambassador drop down menu so they think I have friends.)
Post run eats included avocado toast with a side of Vegas.
And now I'm off to get race ready (read: hang out at my mom's and eat all her food).
What are you doing this weekend?