So. I guess I'm going away this weekend. More info coming, but I am super excited!
I took the 'less' out of "Meatless" Monday and added chicken breasts to the peanut sauce noodles leftovers. Seriously, meal prep is the BEST. Do you do it?
This afternoon I had a protein shake as an afternoon snack. I used Vega vanilla protein powder, almond milk and ice. That's it. I also had a few spoonfuls of PB on the side
I'm a big fan of Vega protein powder since it's vegan and made with pea protein. Now I'm excited to try the rest of the endurance line.
Vega is launching a new Fuel Your Better resource site to help YOU with your nutritional needs during training (or life).
You can check out suggestions on everything from what to eat during marathon training to how to deal with hitting the wall and muscle soreness.
Since it's hot I kinda only want salad and fro-yo for dinner. I'm eating some cheese and crackers courtesy of Cabot while I decide on what I'm going to make. Their "Everything Bagel" cheese is delicious!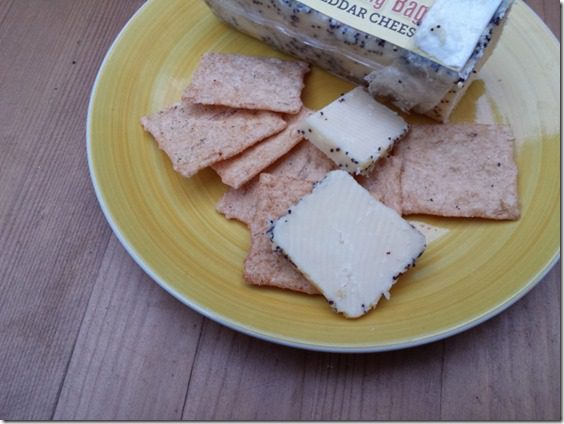 This quote reminded me of Dave McGillivray's quote "Your Game, Your Rules" – "Your Body. Your Rules." Love it.
And I also love her bootie, this is kinda how I'd like to think I look half naked.
But, Vegas' reaction to me taking off my clothes makes me think I have some work to do…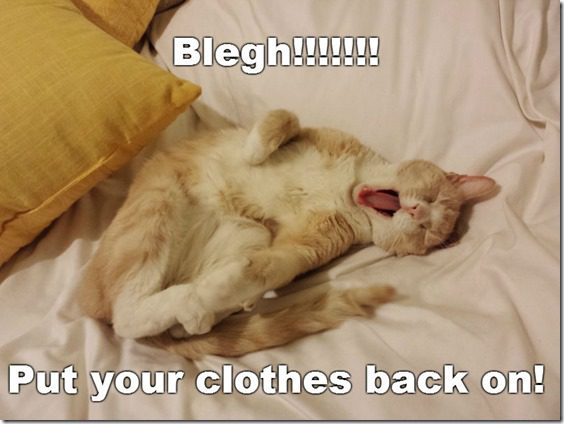 Question: Did you meal prep this week?