I know the whole wide online world has done 10-10-10 themes all day, but since this day only happens once in my lifetime I'm doing it too 🙂
Ten Things I Did on 10-10-10:
1. Walked to the store to get eggs for breakfast. I love the stamps on Eggland's Best eggs in honor of Breast Cancer Awareness Month.
2. Made an egg scramble with leeks. My thoughts while eating…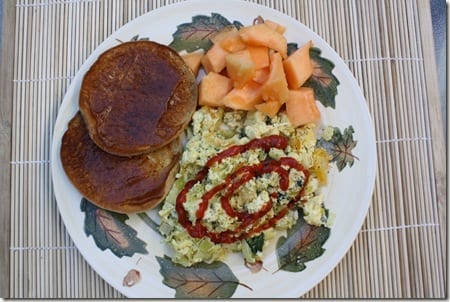 "Are you kidding me, how did I live without leeks for so long?!"
"Do other people know about leeks?"
"Should I start a fan club in their honor?!"
Leeks are my new love.
3. I sampled this new (to me) bar. It wasn't worth the $1.00 sale price.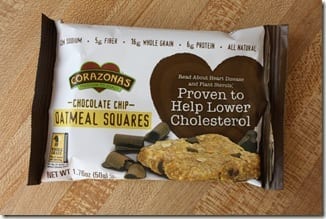 4. Followed along on the progress of my friends running the Chicago Marathon via twitter and text message updates. Everyone did amazing!!!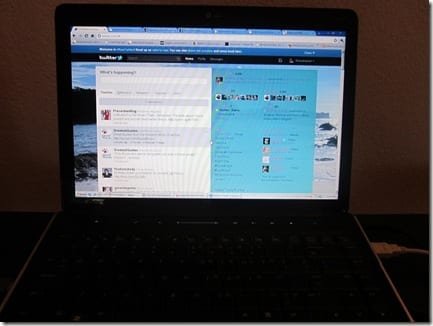 5. Ate cereal out of the box as per my daily "eat cereal out of the box" requirement.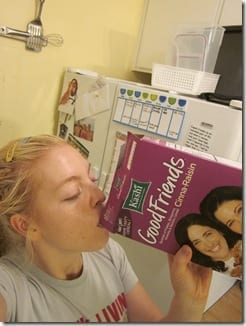 6. Procrastinated homework with cookies.
7. Ran errands and ate an apple whilst driving. Don't try this at home or while in a car.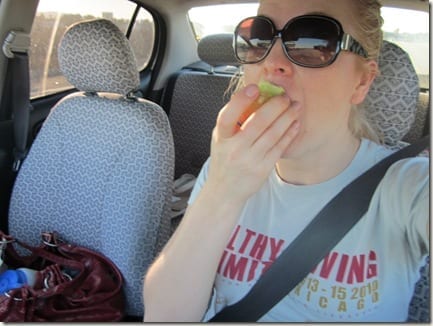 8. Came home to find Ben asleep…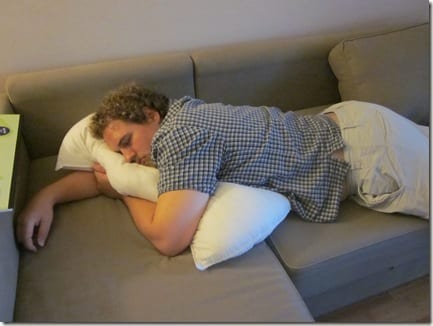 Proceeded to bug him.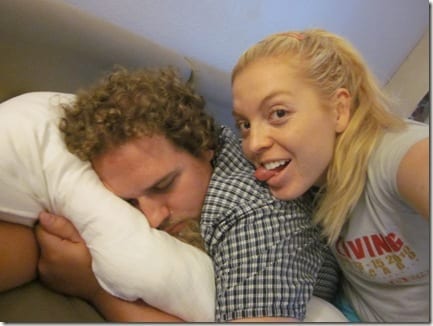 9. Made a massive smoothie for dinner…
Updated to add: I poured the chia seeds in the blender instead of measuring them and added a TON! It gave the smoothie a nutty flavor and grainy texture that I loved 🙂
with a side of gnocci (and more cereal added as the meal progressed).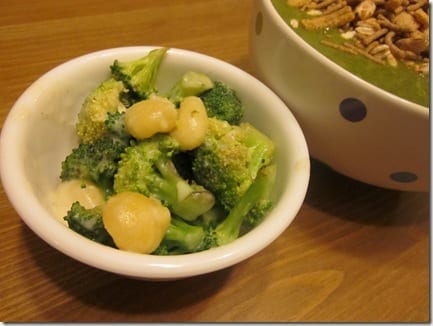 10. Signed up for another half marathon. I have a problem.
Ten things I want to do before I die:
1. Qualify for Boston
2. Learn Spanish, like for real though
3. Do something to make a positive difference in the world
4. Go on an African safari
5. Make sure everyone I love knows I love them
6. Climb a mountain. I've done Half Dome and am ready for another challenge!
7. Make enough money to buy Ben something really fancy.
8. Have a baby
9. Get Ben to stop liking Chevy Chase so much. Creepy creeperson.
10. Think of better things to put on my blog besides bullshit Top 10 lists, so I get more readers, friends and blends 🙂
10.5. Become a wine connoisseur
Top Ten Things You Should Know About Me:
1. I like my name – Monica Melinda Olivas
2. I have 2 brothers – one is 3 years apart from my age the other is 17!
3. My BFF and I have two completely different lives and despite our different paths have managed to stay close since 1st grade 🙂
4. I call Ben "Grizz" because he's like a big ol' Grizzly Bear
5. I say too many bad words. On second thought, you shouldn't know that because I'm trying to change it.
6. I am obsessed with the backs of knees. I love the back of other people's knees and always compare mine. A good back of knee should look like a manta ray.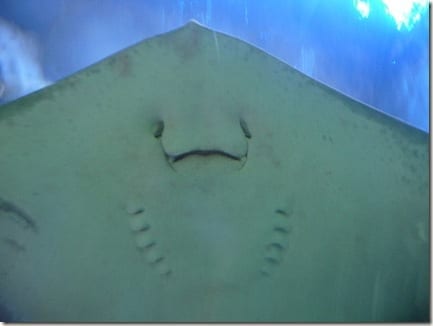 7. When I was in college I decided I needed to go to therapy for disordered eating. So, I got out my medical card and found a therapist. I never talked to anyone about it before hand. Nope. Just decided that's what I was going to do. It's one of the best things I've ever done.
8. I have one tattoo.
9. I am the worst singer ever. Ever.
10. If I were a guy I think I'd look like a cross between Shaun White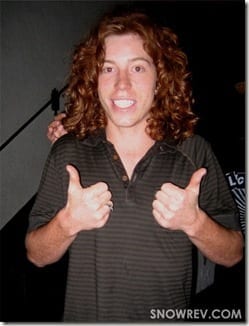 and Zack Galifianakis.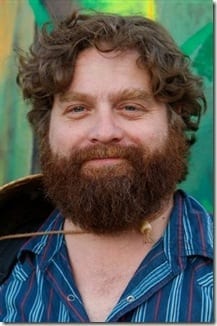 (source)
Question: If you were the opposite sex – who would you look like?
Bonus round: Does the back of your knee look like a manta ray?