Hello! I just ran the Lexus Lace Up 10K in Irvine and got the surprise of my life! Scroll down for the results. First let's talk about pre-race rituals…
I woke up before my alarm at 5am this morning. I have no idea why I woke up so early. I guess I just don't sleep well before races.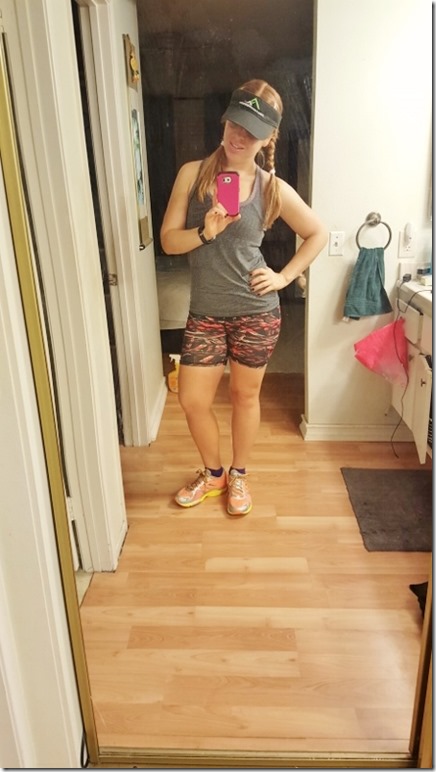 I decided to just get ready to go instead of toss and turn. I did the whole sunblock, bathroom, hydrate, fuel thing. I sipped some Spark and iced coffee and made oatmeal.
Then, I headed just down the way to Irvine for the 10K (there was a 5K too). I love when races have same day packet pick-up. It makes it so much easier to just get everything done (and run) in one trip/day.
Packet pick-up was a breeze. There were plenty of porta potties. The announcer was on point keeping everyone informed of the time and what was happening.
Then, it was time to RUN! I had to no idea what to expect from my body since the 10K distance isn't my thing. And I am just starting my new training program, but my legs are still tired from months of junk miles and that 5 minute squat fest on Thursday. But, I was determined to just go out there and do my thing and use it as a fact finding mission to see where I'm at right now.
I didn't feel amazing, but I didn't feel bad either. It just felt okay. (Apparently I'm channeling Goldilocks or something with this race recap.)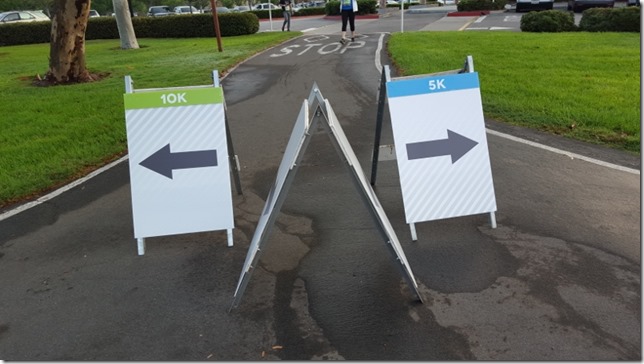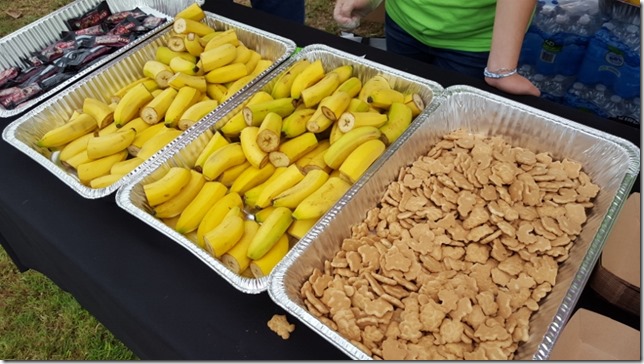 My time was 51:52 and good enough to earn me FIRST PLACE in my Age Group! I was shocked and excited and very proud of myself. It's not a super fast time, but I'm still going to own this victory since this isn't like a usual thing for me!!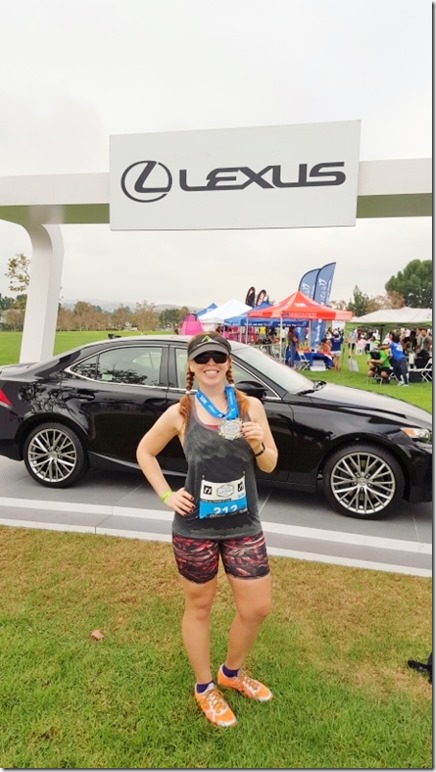 Just for my own reference (since this is kinda like my weird over-sharing online diary):
Mile 1: 8:04
Mile 2: 8:27
Mile 3: 8:35
Mile 4: 8:27
Mile 5: 8:34
Mile 6: 8: 39
Average Pace: 8:27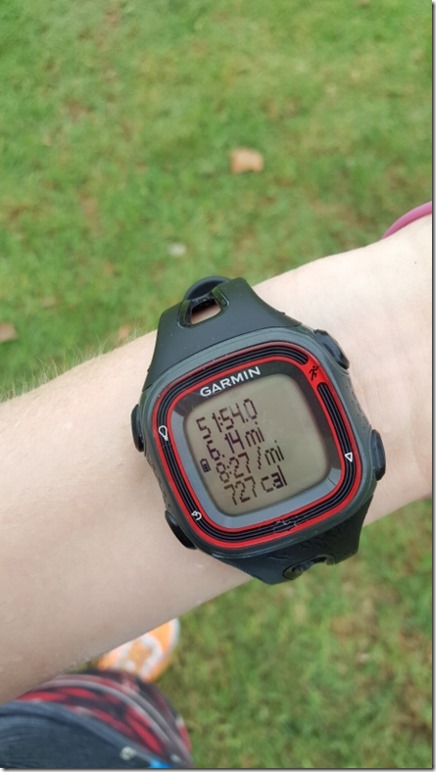 When I went to check my time I saw I actually placed and was shocked and excited and I don't even know what. This is super awesome.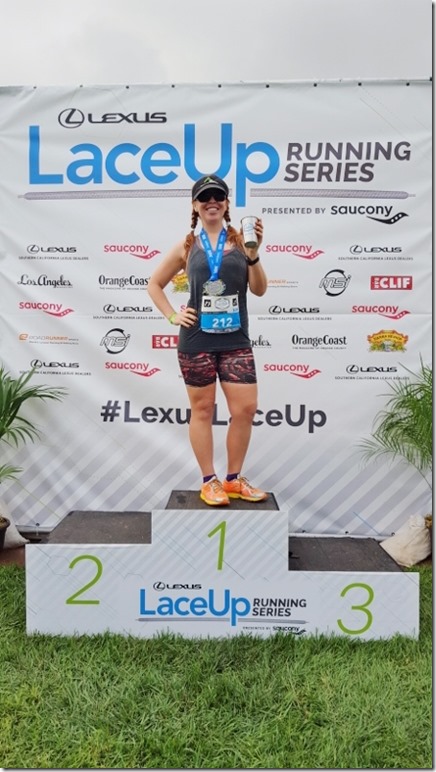 Time to celebrate!!! (By filling my cup with something adult beverage-y)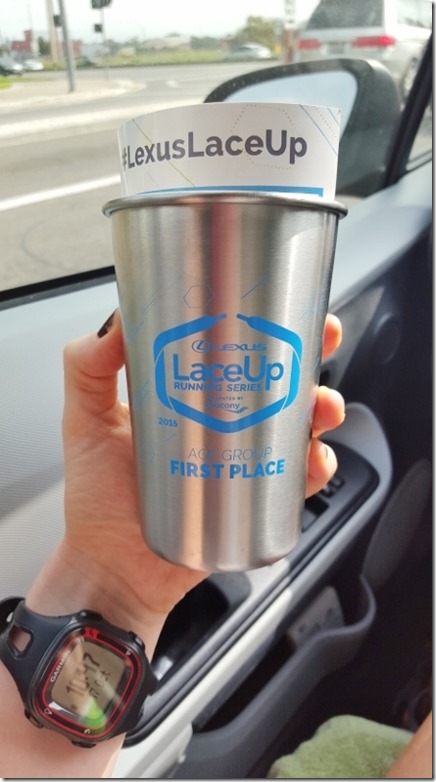 I knew the race entry included "brunch" but I figured that meant bagels and bananas like it does at every other race.
No.
There were three very popular food trucks parked near the race finish line and you can get a free meal from any of them with the tag from your race bib. I don't think you understand, this is like amazing fresh food cooked to order. It was like magic and happiness and french fries all rolled into one.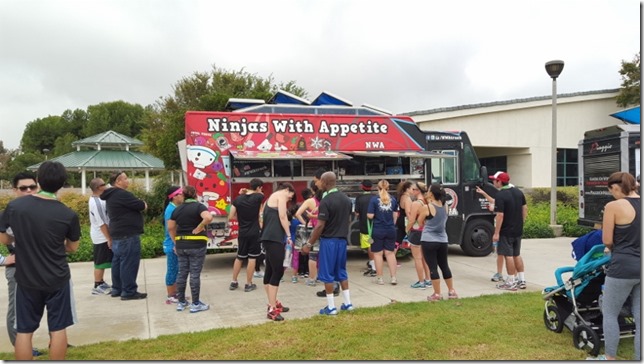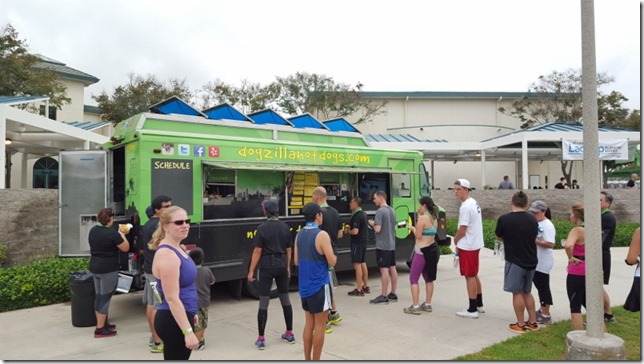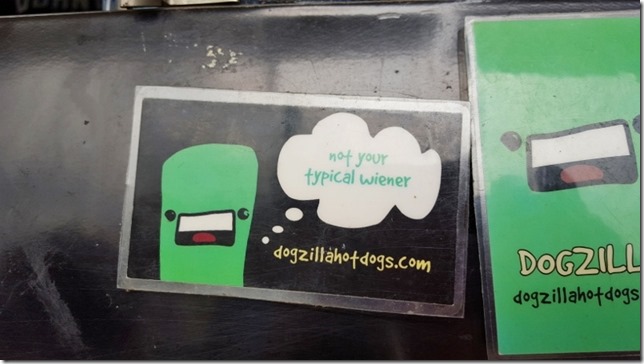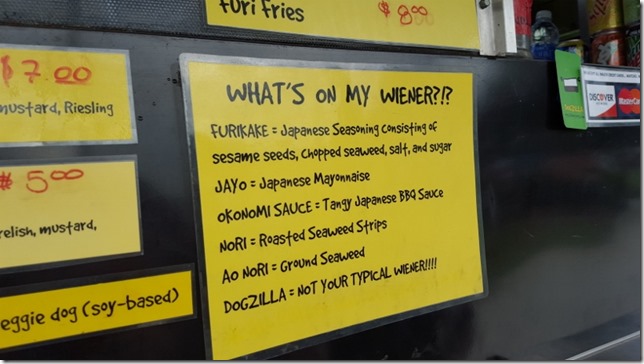 I hung out with Charlotte and Megan after the race. It is so fun to have people to hang out with at a race. I hope they realize they're my friends now.
We decided to hit up the Dogzilla truck and I got an epic LA Dog and garlic french fries.
And if the day wasn't awesome enough… I met a dog and fell in love. He's my favorite.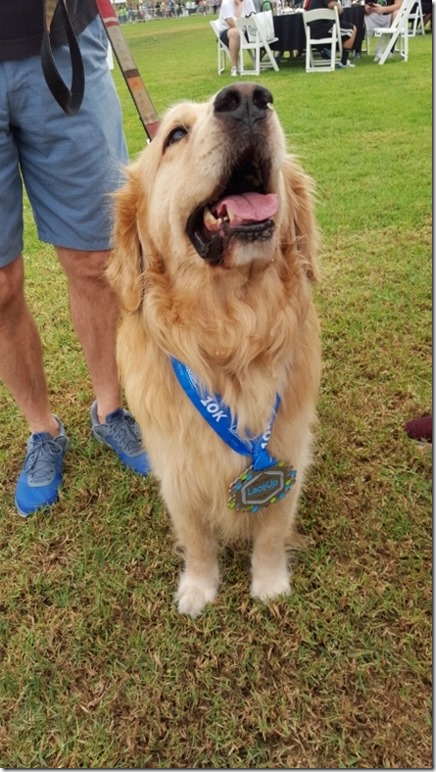 Yeah!!!! Time to celebrate with my mom. We're going out to eat and shop and do girl stuff.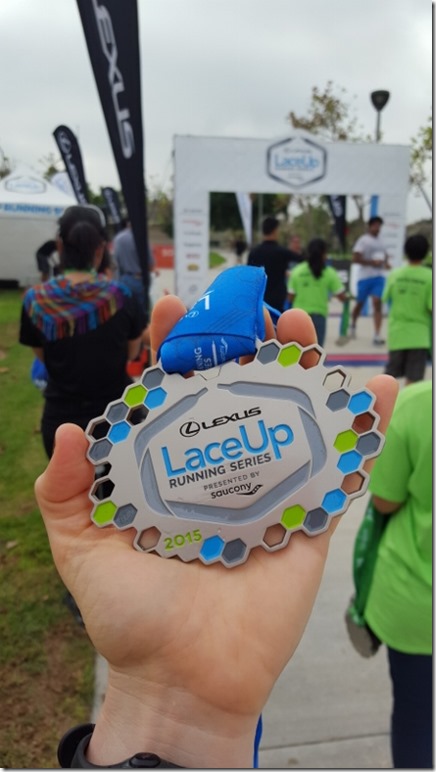 Want to run one of the other Lexus Lace Up Races? There are three other races coming up soon with half marathon, 10k and 5k options!
Check them out here and use discount code: RUNEATREPEAT20 for 20% Off race entry!!!
Question: What is your favorite post race or workout meal?
What should I put in my fancy new cup??
Me: Watermelon. French Fries. Everything.