Happy Thursday! I'm blogging to you live from 30,000 feet in the air.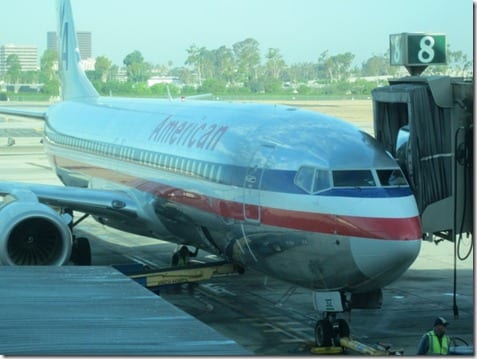 This morning I woke up around 5am and got out the door for a run. I ran to the gym, did a strength session and back around for 4 miles total.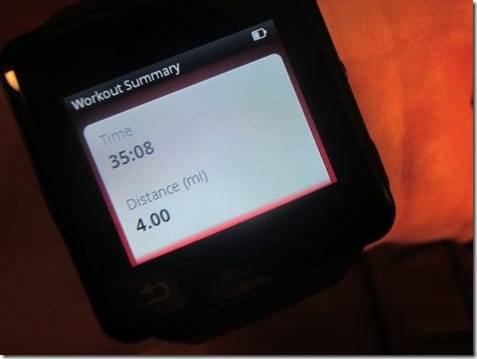 I took off my MotoAct while I was at the gym so it was lying on the floor for 30 minutes. But, for some reason it thinks I torched 4,000 calories on that workout?! Not even close.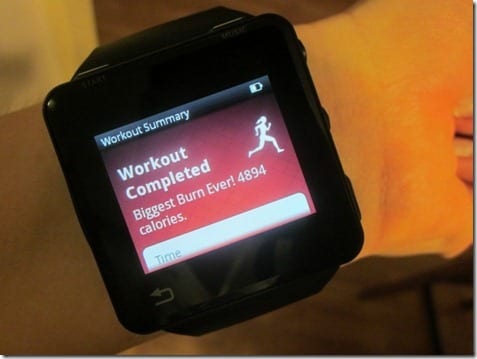 I made breakfast and lunch last night before I went to sleep so it was easy to grab on the way out.
In the sunflower seed butter jar – oats, plain yogurt, stevia, pumpkin, pp spice, half banana, dash of salt, hint of toads breath
Ben dropped me off at the airport and I got through security in about 15 minutes. I love flying out of Orange County – it saves at least an hour of driving time.
I grabbed a hot chai tea with one pump pumpkin syrup and some nf milk. It's delicious, but making me sweaty.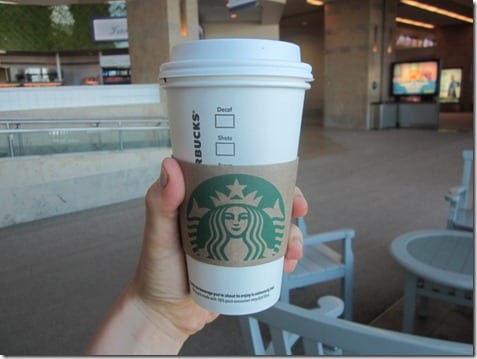 Since I had a few minutes to kill I walked around the airport and played the travel game.  I go around the terminal and read all the departure signs and choose who's the luckiest traveler or where I would go if my flight was suddenly canceled and I could switch to any other flight…
No one was going anywhere super cool out of Orange County today. I love seeing people flying to some awesome tropical vacation. Luckee!
I have a layover in Dallas and I'm hoping I catch my next flight to Baltimore and get there on time. It's a big airport and I don't have that much time!
I'm attending Fitbloggin on behalf of Team REFUEL Chocolate Milk and will let you know how to apply for Team Refuel and a chance to score $500 for a race and free loot. Follow me on Facebook and I'll share it there in the morning!
Question: Where would you go TODAY if you had a free ticket any where in the world?