Hello from my lovely hotel room in Baltimore
I'm blogging from bed in my chonies jammies and trying to figure out how to divide my night up so I can sleep on both these beds. Oh the perks of Tina not wanting to room with you because you turn a pristine hotel room into a hoarder's paradise (see: Blogher Food fun).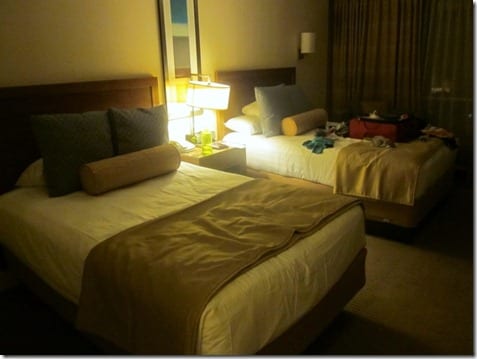 As the title states I barely made it! My flight to Dallas landed at 1:49pm and my flight to BWI boarded at 2:05. When you factor in waiting for everyone to leisurely get off the plane and that the Dallas airport is HUGE I was the last one to get on the flight. Whew.
I considered running to my terminal, but the signs said the shuttle took 14 minutes and walking took 22. I couldn't do the math fast enough to assess if running with my bags would be faster. Plus, the last time I tried to run to catch a flight I missed it and swear by the "if you're running in the airport you've already missed it…" theory (<- that I made up after that day).
Wow. Tangent.
I ate my packed lunch from Dallas to Baltimore…
And realized an egg salad sandwich was a bad choice for plane fare. At least it wasn't a chorizo burrito (my dad has brought those on planes before).
Finally after a day of travels (that is why I take red eyes going from west to east, but hate them) I landed in my home away from home, Maryland. I took the Super Shuttle to the hotel and a group of us went off in search of dinner.
The first place we tried had a 45+ minute wait. No thanks. So this nice security guy directed us to Plan B.
Since there were small plates on the table when we sat down I thought we were going to get bread. So, I ordered the salmon salad and figured I'd have a piece.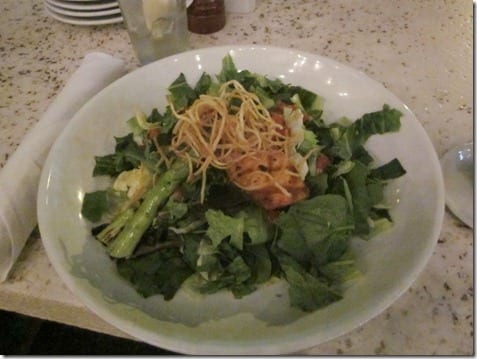 Tragically, no bread appeared in front of me so I stole one of Tina's weird triangle crisps because she hates bread, puppies and happiness. Okay, mostly bread.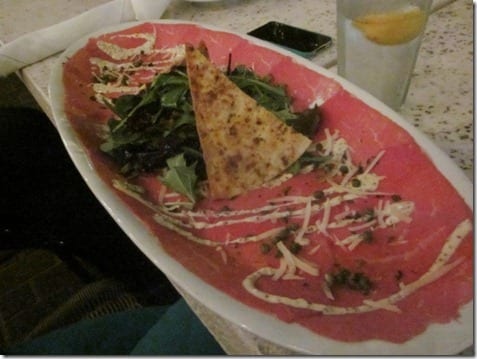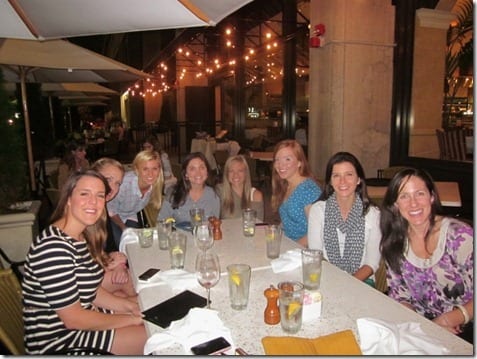 The dinner bunch included:
A few Laughing Cow reps <- Hey ladies I LOVE laughing cow too!
Sarah from Diet Sarah
Brittany from Eating Bird Food
Julie from Peanut Butter Fingers
Me from my mom's belly
Tina from Carrots n Cake
Lindsey from Lindsey's List
Now I'm cranking up the heat (they had the room at 62 when I got in?!) and trying to get some sleep. Luckily, I am super tired even though I should feel like it's 3 hours earlier.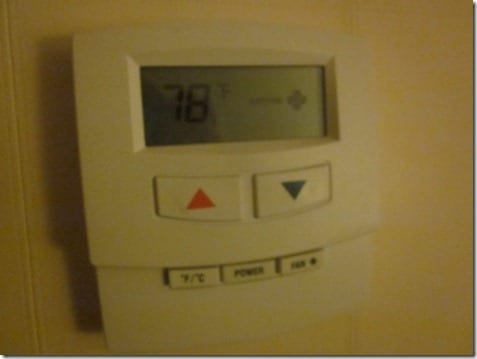 See ya later!