Despite my Sangria slinging Super Bowl party, my favorite bar is not a seedy establishment with loud mariachi music. (Okay, maybe sometimes.)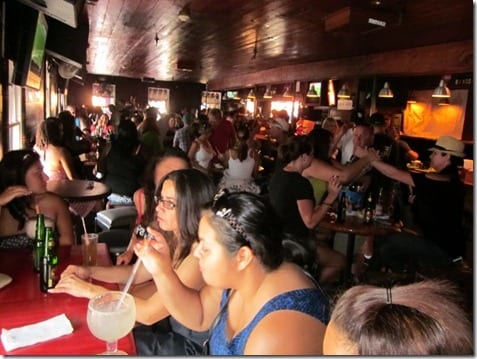 Nope, I think I've found my favorite bar and it's not Papas and Beer.
I was recently sent a pack of pre-, during and post- workout fuel from Vega Sport, the sports nutrition company formulated by Brendan Brazier.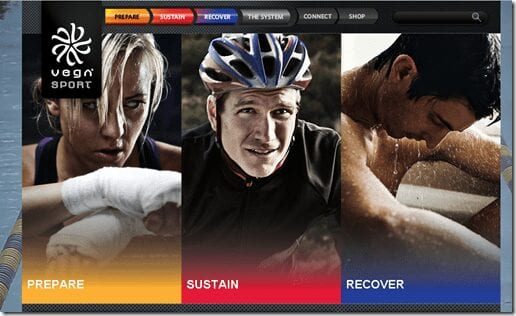 I am always excited to try new running fuel because I don't have that aspect of marathon training down to a complete science with my body.
I got the package about a month ago and grabbed one of the bars to try before my afternoon shift one day. This Chocolate Saviseed bar is in the "Recover" series and supposed to help with recovery after workouts. I ran that morning and called it fair game.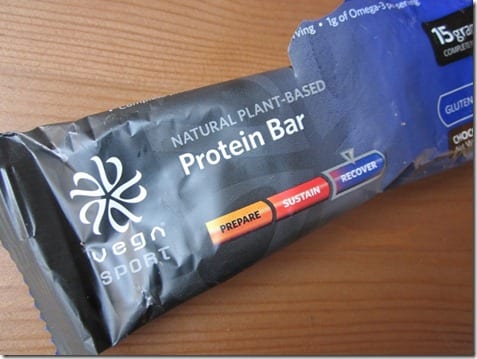 Here is the nutrition information: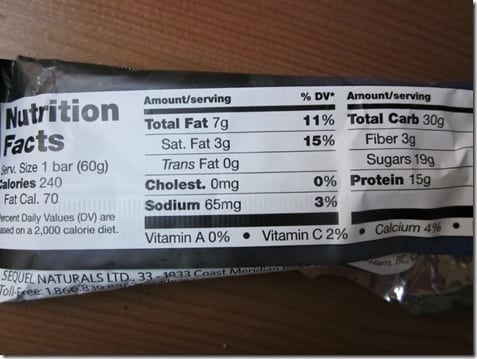 I remember taking a bite of this bar and saying out loud, "This is the best bar I've eaten!" I don't know if I was extra hungry or needed chocolate or maybe 'Saviseed' is another word for crack because I swear it's the best protein bar ever.
It's delicious, good for recovery and has 15g of vegan protein.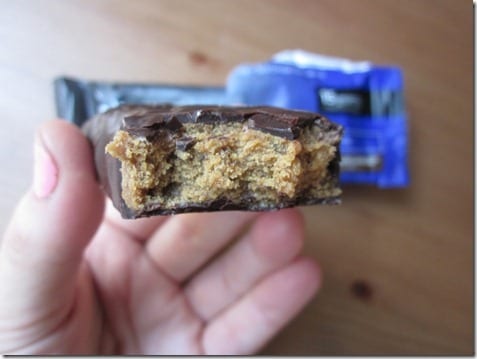 Vega also offers a Chocolate Coconut bar that Ben stole after I raved about this one. This fuel is pricy, but it's super delicious and if you're just using it for workouts it's worth it (especially if fueling for and after your running is lacking!).
You can buy all of the Vega Products here or at many WF and health food establishments throughout the US.
I tried the "Sustain" products during longer runs and really liked the taste of them too. The Endurance bars remind me of Larabars actually!
A few weeks after I got my package Brendan Brazier himself sent me an email to check in and see what I thought! How cool is that?!
I raved about the bar of course and apparently that helps you guys because I somehow begged and pleaded my way to a giveaway (no other blogger was able to giveaway the bars) and my contact said YES!
One very lucky RER reader will be getting a supply of the Vega Chocolate Coconut bars. (I will try not to tell Ben where you live as he'll probably try to wait for the postman and grab your loot!) *They are Gluten Free and Vegan.
To Enter: Leave a comment answering
"How do you recover from your workouts?"
Closes 2/7/12 at 6pm PST. Contest open to US and Canadian residents only.
Vega's Facebook and Twitter can be found here.