Hello! How are you doing? I'm tired. And hungry. Anyway. I have some great info for ya today – what to do when you get stung by a bee on your run. Scroll down for more.
But first, lets's have a little moment to enjoy this pizza. We tried the gluten free pizza from Dominos and the Brooklyn style pizza. Both are really amazing. I was pleasantly surprised!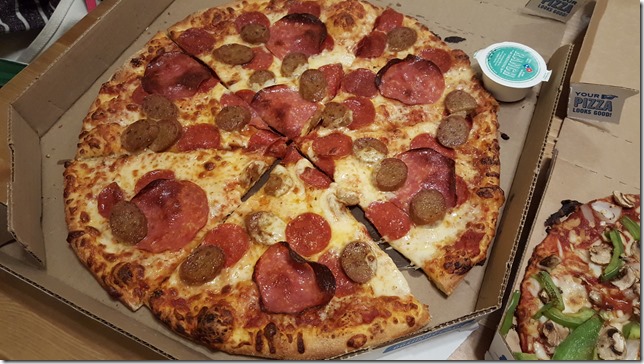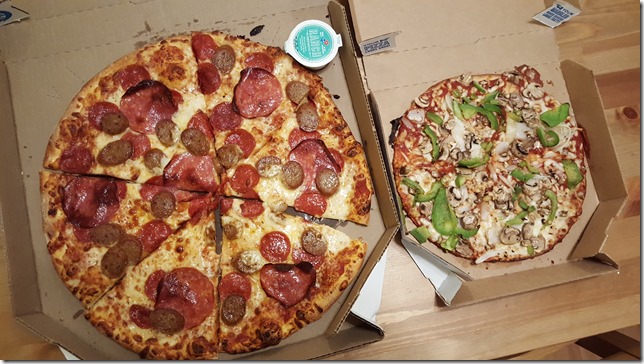 This morning I set out for a speed run. Remember the other day when I mentioned that there are a long of bees around the path that I run when I do speed work?  Well, I wasn't too worried about it since they hadn't really seemed to come after me – until today. I was on my 3rd 800 meter and felt a stab on my shoulder blade. I let out a little scream (okay a big scream) and reached back to touch where it hurt as I stopped to walk.
When my left hand brushed my right shoulder blade I felt a fuzzy lil \bee! Ahhhhhhhh!!! I brushed him off my shirt and started to run again.
I got stung!
Ugh. I've been aware of those bees for a while now but wasn't too worried about it since they hadn't bugged me at all in the past. Now I have to find a new flat stretch for doing speed work. I might just run up and down the parking lot – gotta get it in.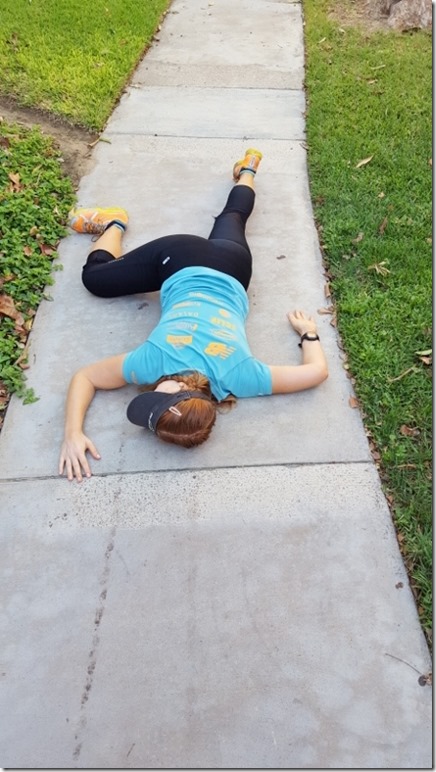 I left my mark, literally.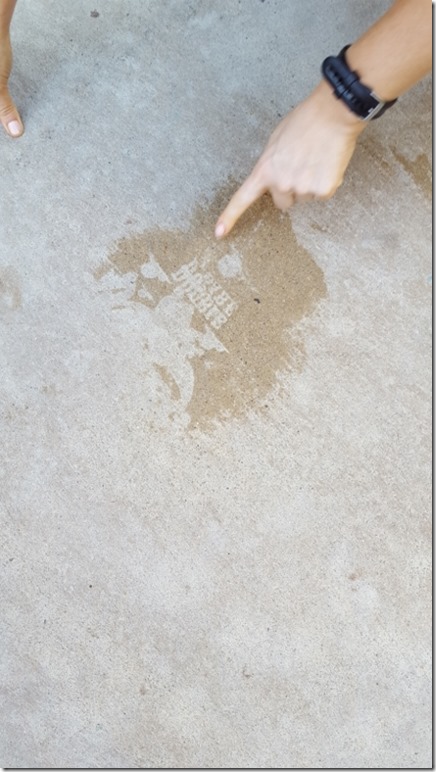 And I wanted to share a really great 'fit tip' = If you get stung by a bee the best cure is to eat tamales. Good food fixes 98% of the problems in the world. I really just think people who start wars are those on a low carb diet that took it too far. The end.
Now I'm off to get some work done and be super productive like a little worker bee.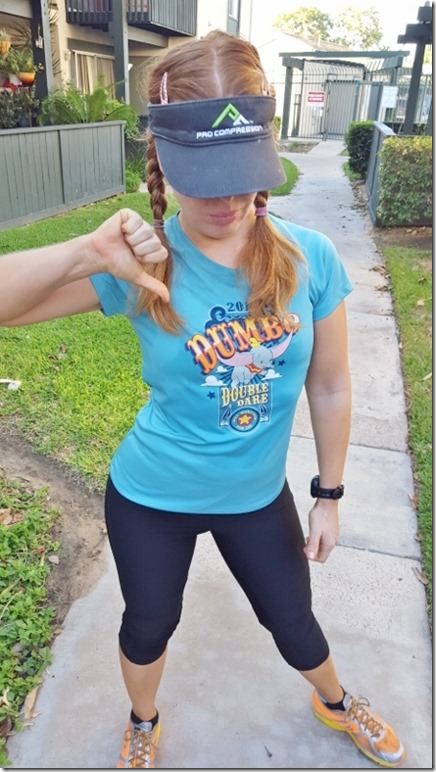 I decided to take some Benadryl and walk it off, but now I'm fighting falling asleep in front of the computer!
Question: Have you ever been stung by a bee?