Hello! How's it going? After I got that bee sting yesterday I took a Benadryl. I haven't taken one in 6 years when I thought I had an allergic reaction to it so I hadn't tried it since. Anyway. I thought I'd give it another go since my shoulder was starting to ache. The good news is I didn't have an allergic reaction to it, but I was completely falling asleep all day. I was so tired and had the hardest time thinking. I didn't realize Benadryl makes you groggy.
I filled up on Spark and tried to keep it together. I'm just glad I'm not allergic to bee stings.
I am obsessed with three things: running, eating and instagram. Not in that order – eating is 1st always.
Anyway. I am super grateful for all the love and support from my instagram followers. I want to share who I love on IG. These aren't my favorite running instagram accounts, just my random favorites as of late.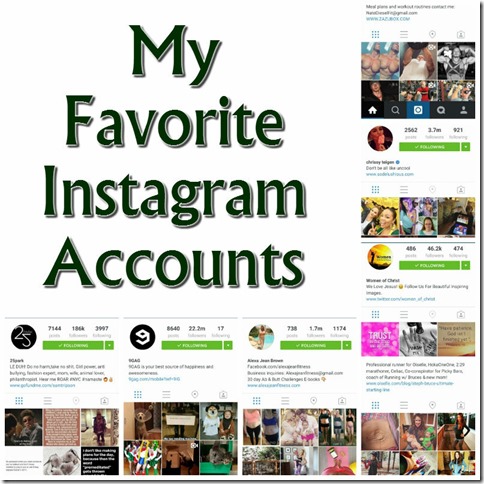 25 Park – File her under person I most want to be friends with.
Nate Diesel – He's a body builder which is easy on the eyes, but more importantly he's funny and doesn't take himself too seriously.
Stephanie Rothstein – a professional runner who just had a baby and has been super open and honest about her post-baby bod. As someone who hasn't had a baby yet, but is super curious about all things pregnancy and baby I feel grateful she's so comfortable sharing these things.
Chrissy Teigen – the most fun and real celeb I follow
Fashion Nova – I follow a lot of fashion blogs on IG and a few stores too. This is one of my favorites because a lot of the girls are curvy.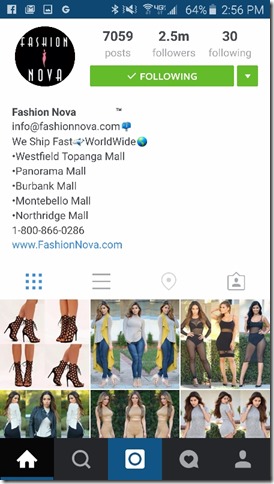 CammJayy – Because I spent extensive time trying to convince my bestie to be Choncha the Chola for Halloween.
9Gag is funny and cute.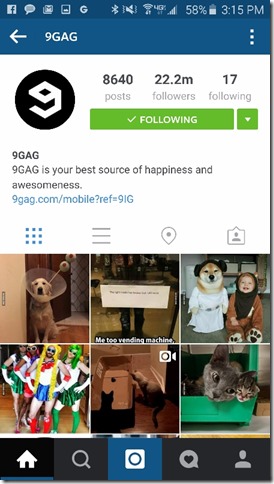 Women of Christ – It's nice to scroll through and get a little reminder about God or prayer in the middle of an Instagram binge.
Alexa Jean Fitness – she does videos that remind me about old fitness moves I haven't done in a while or teach me new ones.
And you are always invited to follow RunEatRepeat on Instagram! Thanks!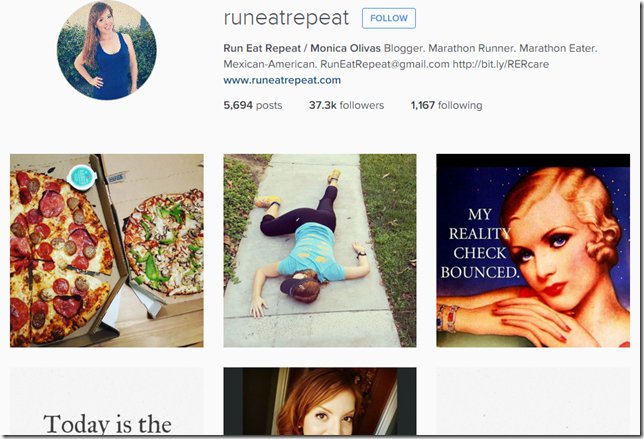 Pile on the Miles
Check In! What are you doing today?
Question: What's your favorite IG account?