Hello! How's it going? Yesterday I was oddly not hungry because I was feeling weird and then suddenly decided I needed an emergency snack. Enter: sweet potato tots.
And it was good.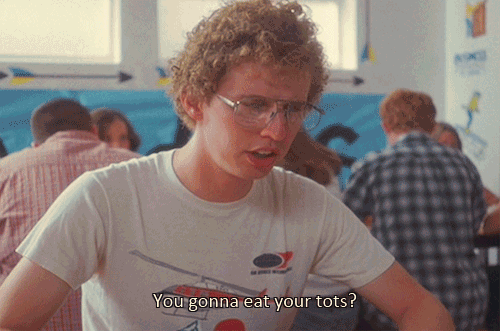 Running Water Bottle – Hand held
This morning I used my new water bottle for my run. I scored this at Marshall's this weekend! I needed a new handheld water bottle because I threw mine away during the LA Marathon. Yes, I did.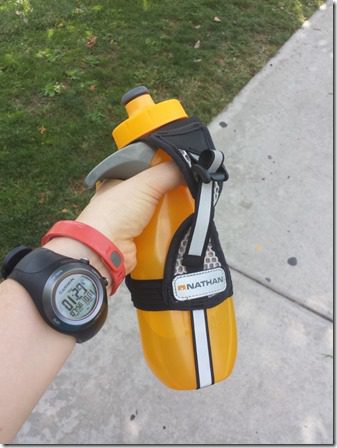 Anyway. I am cheap and have been waiting to spot one at Marshall's so a few months later it finally happened. But I wasn't waiting empty handed that whole time –  scored a fuel belt right away. You just have to stay on the hunt.
This Nathan bottle is shaped to be easier to grip since it's skinnier at the top. But, it's different from what I'm used to so it was weird at first.
I like that it's big and had a pocket to hold fuel or money.
I don't like that it's hard to drink from. Since you hold the bottle at the neck, you can't just squeeze it to get water out. You have to suck the water out which is hard when you're running.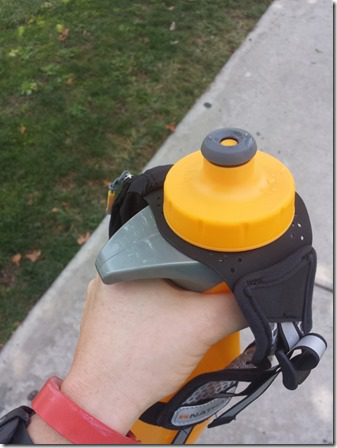 *Note: As soon as I realized this I spent the rest of my run talking myself out of making 22 different TWSS jokes. Mom, you should be proud of me for being a lady.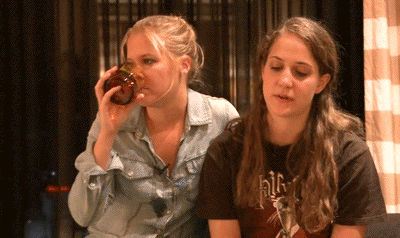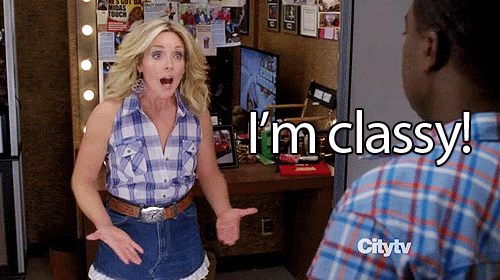 After my run I had a conference call and no time to cook something up so I made a quick and delicious smoothie.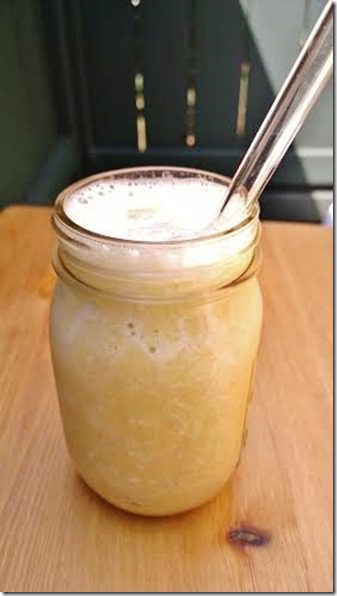 Mango Cream Smoothie
1 scoop Vega vanilla protein powder
1/2 cup frozen mango (or fresh)
1 cup almond milk
ice
optional: chia seeds
Question: What are you having for dinner tonight?
I need ideas.