Hi! Do you have 26 bananas that are super ripe and you're not sure what to do with them? Well, you're in luck because you can totally justify getting a pet monkey to help you out with that. Boom.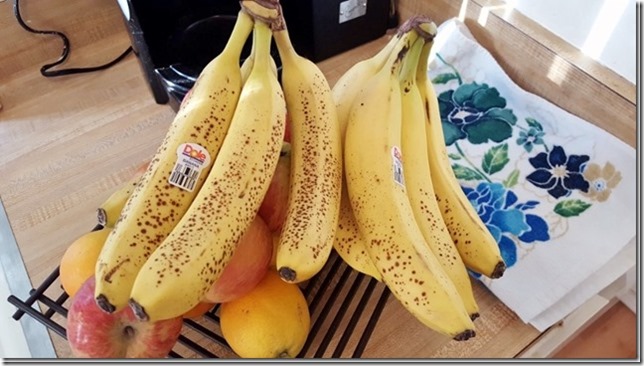 If the local pet store is all out of monkeys – check Craigslist.
If that doesn't work – throw that plan out the window and make something with all those bananas!
I have a list of 10 amazing recipes you can make to use up all those super ripe bananas. Try one, try all. Let me know which sounds good to you.
And definitely let me know if you get a pet monkey!!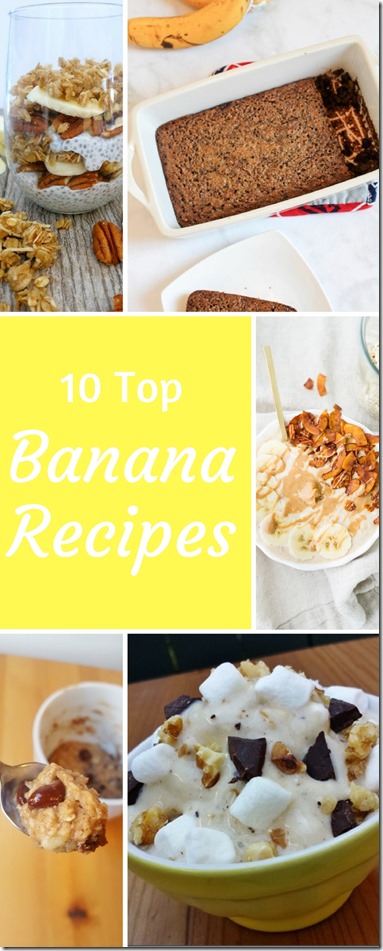 Here's a list of healthy, easy and delicious banana recipes. They go ripe so fast at certain times of the year! Use 'em or lose 'em! Or really, freeze them for smoothies and banana soft serve. One of those.
Ten Banana Recipes for all your ripe bananas
Easy Banana Mug Cake recipe via Run Eat Repeat
Overnight Oats Banana Split Recipe via Kath Eats Real Food
Grain Free Chocolate Chip Banana Bread via Fitnessista
Banana Cream Pie Recipe via SkinnyTaste
Banana Nut Greek Yogurt Recipe via PB Fingers
Banana Spelt Muffins Recipe via Fannetastic Food
Elvis Overnight Oats with Banana via Eating Bird Food
3 Ingredient Banana Muffins Recipe via RER
Chocolate Covered Bananas with protein via Women's Running
And really the best idea ever to come from the internet – Banana Soft Serve. This is life changing.
I made a Rocky Road version and it's so creamy and crunchy and smooth. Hit's the spot!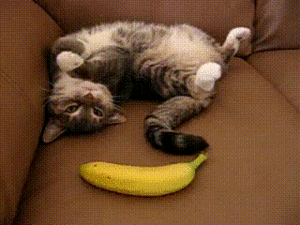 If you have a great banana recipe share it below!!
Question: Would you rather have a pet monkey or a cat dressed as a monkey?