Hola! How's it going? I'm frantically writing this post before going for a run because I'm behind on life right now. Yesterday I was super random and had this intense craving for pineapple cottage cheese. And since I do whatever my stomach tells me I went out and got some…
Fun fact: Lunch meat is one of the very few things I share with Vegas. If I'm feeling like the Pope I let him lick my yogurt container…
After work I got all fancy to go out for a drink. This is a great Stitchfix dress I got a few deliveries back. It's so comfortable.
Champagne – because I was trying to be a lady. And/or drank too much vodka the night before. One of those…
I just realized I didn't do my November highlights post! Even though it's a little late I have to do it because this is the only way I keep track of my life. So enjoy or ignore
Best Run Eat and Repeat from November
Best RUN
RNR Las Vegas Half Marathon because I LOVE it.
Santa Clarita Marathon because I went alone and really had to push myself to show up and keep chugging. It's a long story but after the Ventura Marathon I've been having a bad head game.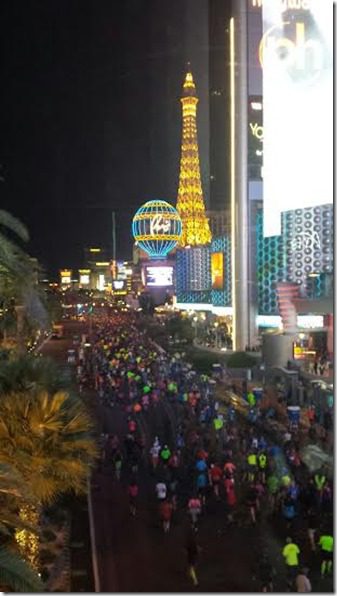 Best EAT
Does my first jello shot count as food?
And ALL THE FOOD on Thanksgiving my favorite day of the year!!
Best post I'd like to REPEAT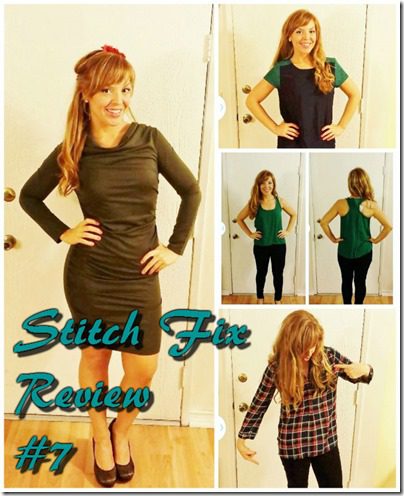 Today's 25 days of fitness is an extra cardio boost to burn some calories!
(This says day 2 but it's the same as last Tuesday.)
Question: What's your workout today?
What was your BEST run last month?
What was your BEST eat?