Hello! How was your weekend? How's life? How's whatever you're eating right now? (I just finished off the last of the pumpkin puffins.) But before we talk about that, we should talk about PUPPIES!!!!
I went to my parent's to eat all their avocados, but I had to fight Roxy for them. As soon as they fall from the tree the dogs grab 'em!
Bailey likes 'em too but not as much. I think he just get them because Roxy does.
I was sporting my new Shift Con tee.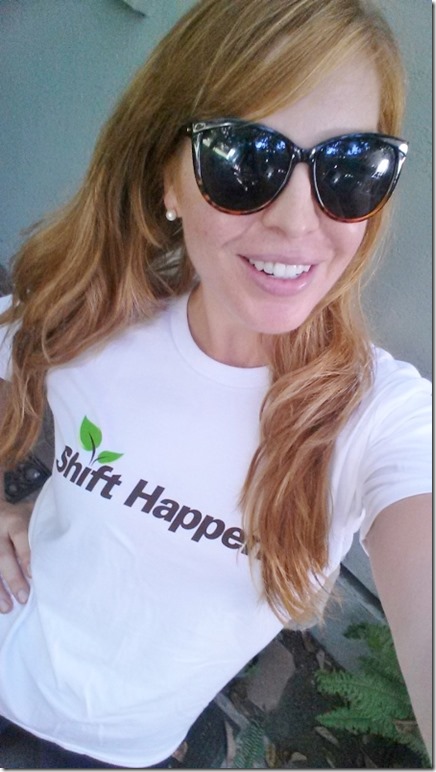 Then, I got down and dirty with the puppies. They are crazy!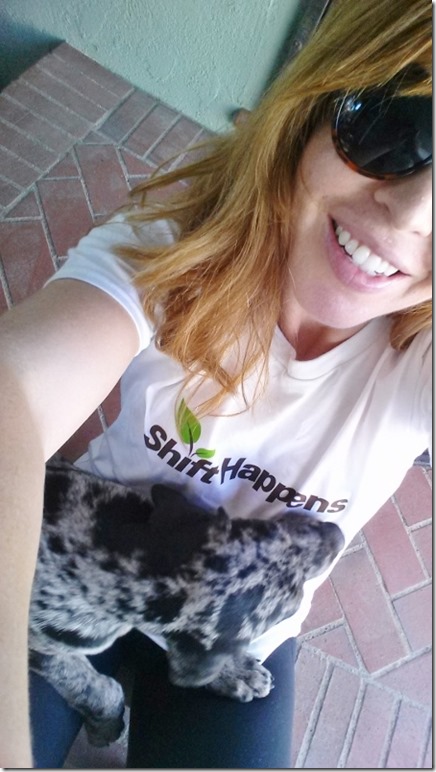 \
This morning I set out for a very challenging long run. I'm very ready for the weather to cool down. I only ended up hitting 11.5 miles and they were super slow. My legs and heart are very tired.
Pre-run I had those new pumpkin spice waffles. They are gluten free and super good. I also had Spark and iced coffee.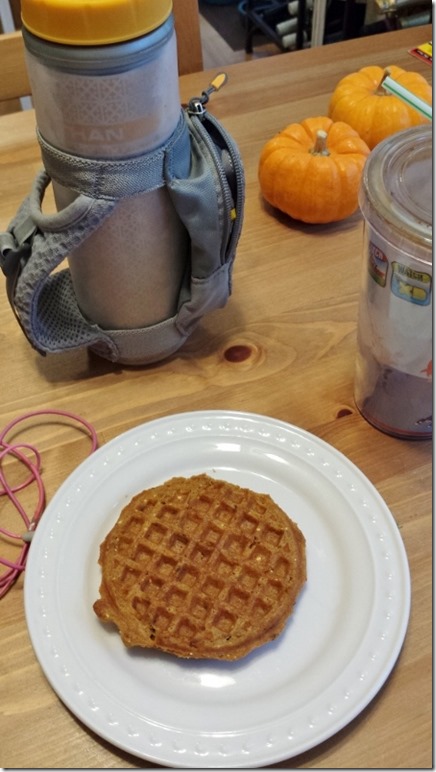 The morning was super foggy! It looks cool, but wasn't.
Pit stop for a water refill and bathroom.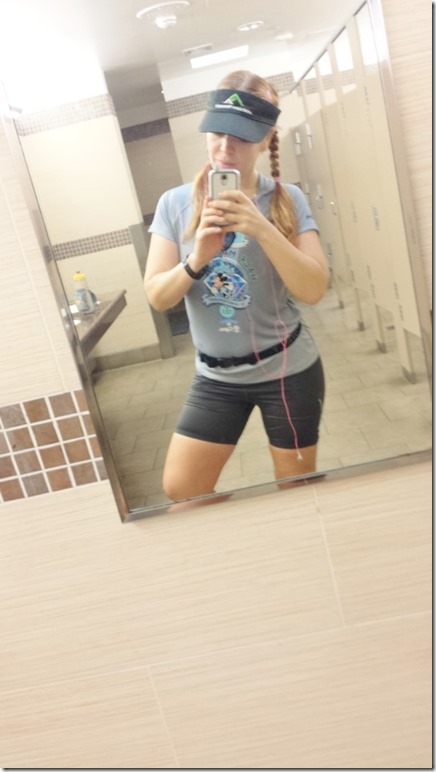 After my run I had a MUST HAVE craving for watermelon and grapes. Oh, and salad. Is that weird?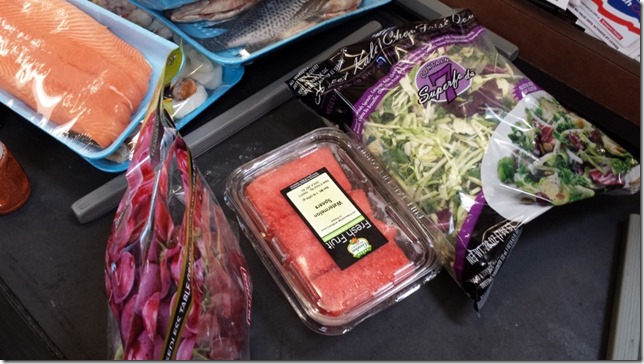 Then, I got ready to go out and get friendly with a bunch of wine. It was a good time.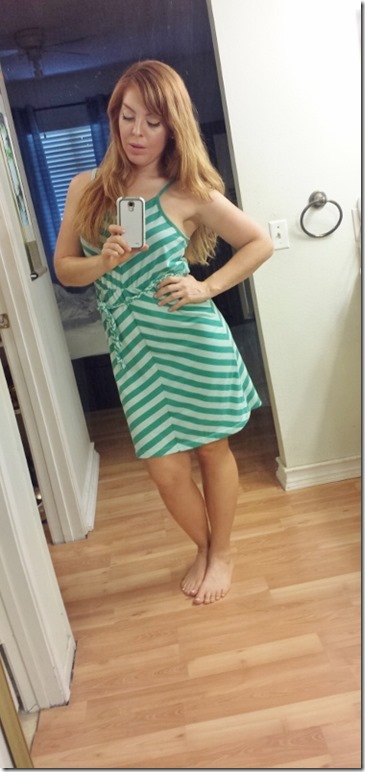 And there is nothing like getting fro-yo at the end of a long day. Nothing.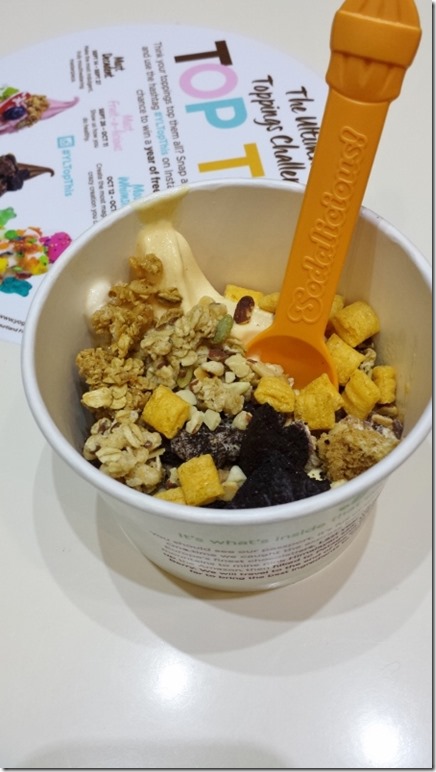 The pumpkin fro-yo is really good.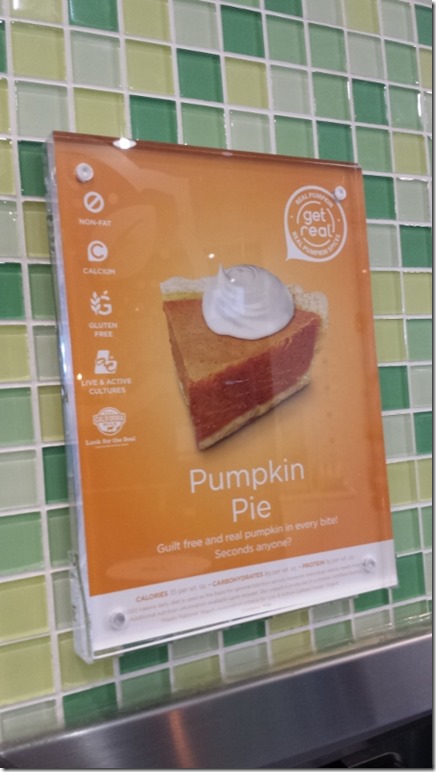 And for the joke of the year…
I found the coveted Pumpkin Puffins at Target last night. And 24 hours later they are gone.
I 100% realized I was going to eat the whole box pretty quickly. I love cereal and it's my biggest weakness. Sometimes you just gotta embrace the craving and go for it. But I went to throw the box away right now and saw the nutrition info said each box has about 9 servings. NINE. 9. And I ate that in one day by myself. It happens.
Question: What was the BEST part of your weekend? Best food?