Hello! I just spent the day at ShiftCon – it's an eco blogging conference that focuses on wellness, health, environment and more. There are tons of awesome bloggers and social media rockstars and companies that I saw and talked with. (This was the second year of the conference. I missed it last year.)
(StitchFix Dress)
The conference was in Los Angeles. Well, it was in Manhattan Beach but there might be a city of the same name somewhere else in the world so we'll say LA for now. And now I've made it extra wordy for no reason.  Anyway. I used to work in Torrance and drive through this area when I was in college so it brought back some happy lil memories. It was a good time in my life.
Okay, back to ShiftCon…
I started the day at a session about Omega-3s. It was crazy good! I learned about the difference between Omega 6s and 3s and where to get each and why they're important and more. You know it's a good session when the time flies and you didn't even realize it's over but you're not ready to leave. I have turned into such a healthy living nerd. I don't care.
Then we did shots of cod liver oil with smoothie chasers.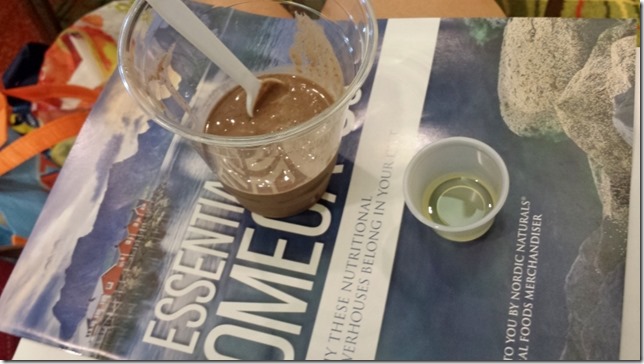 The Expo was full of vendors offering information about products that were all natural, non-toxic or non-GMO.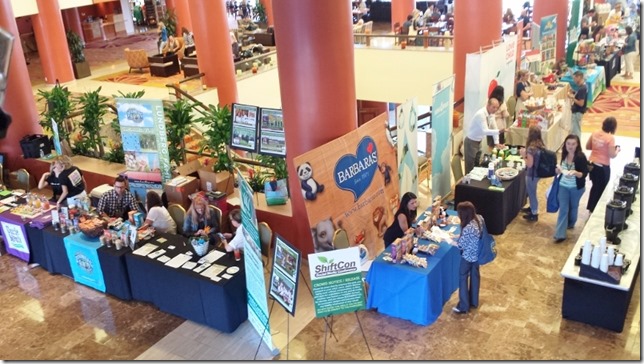 All natural deodorant – I told these people, "I really smell, but I'll try it…"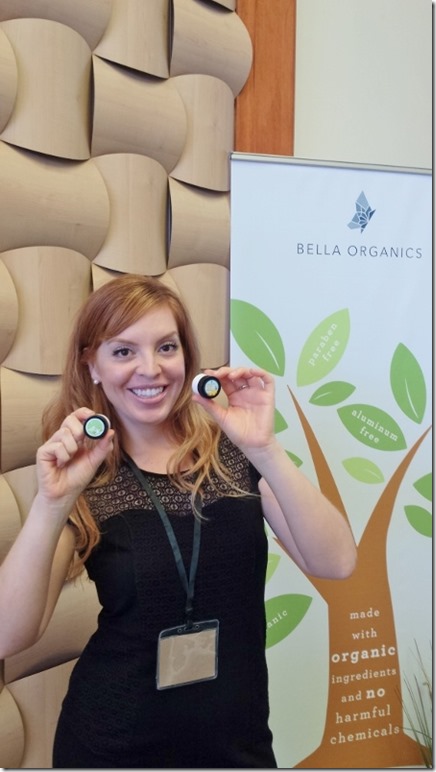 Talked to the owner and creator of this lemonade with stevia.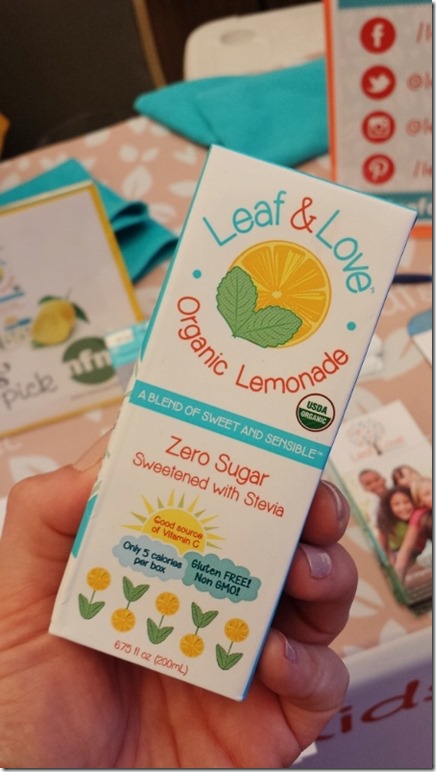 This granola has some sort of addictive additive in it, I believe it's called 'peanut butter'.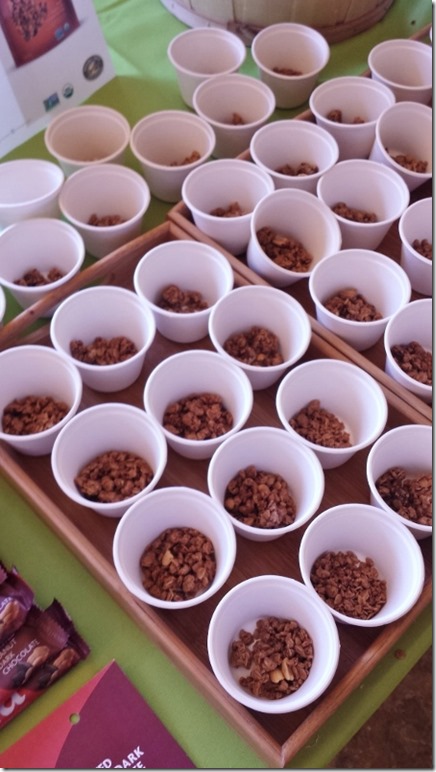 Passed by the popcorn stand 4 times. Maybe 5.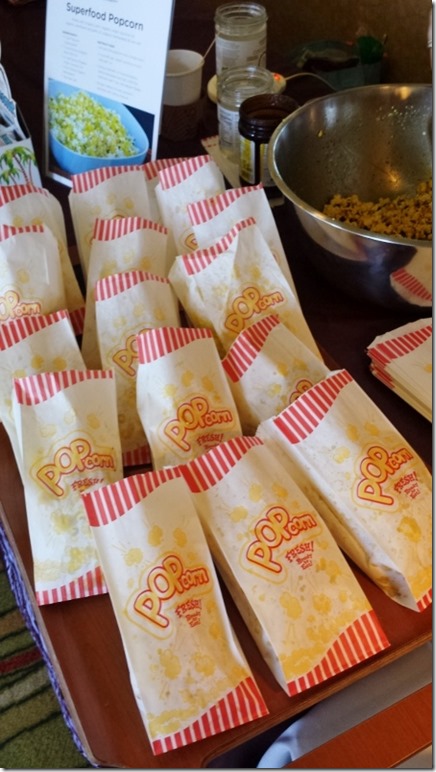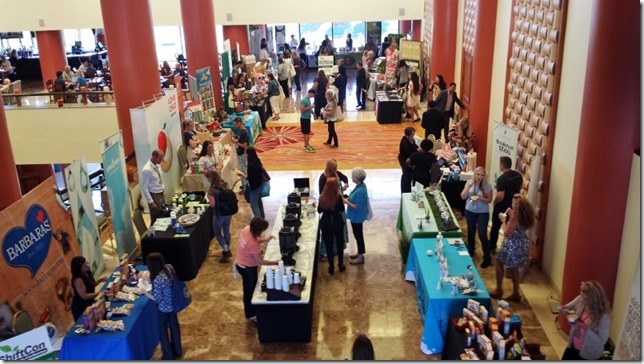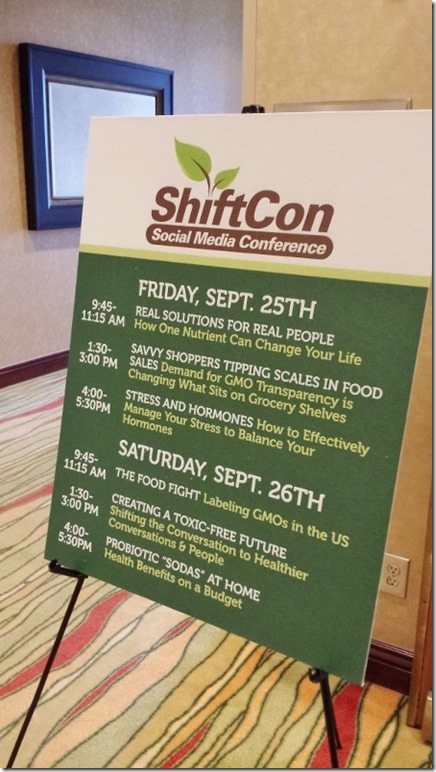 I was like, "Dia de los muertos!" But they were like, "Halloween. "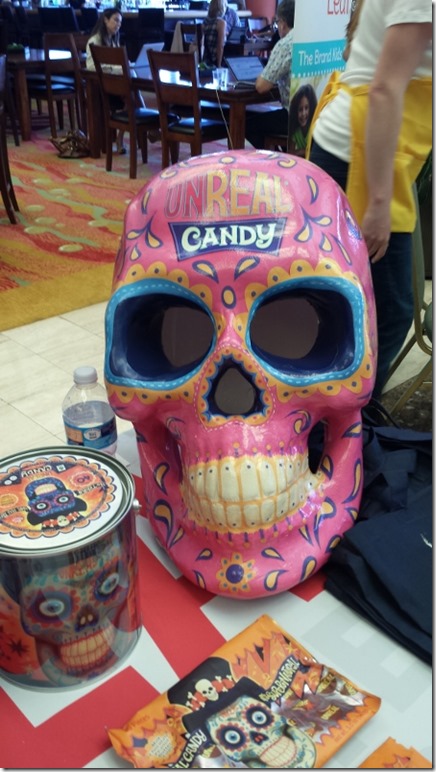 This reminded me of what the Tarahumara Indians drink – chia, lime, sugar – right?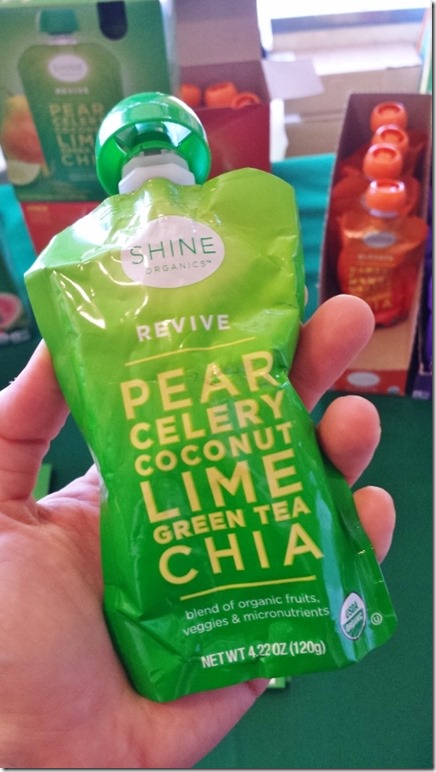 I got a ton of samples and am pretty excited to test some stuff out and report back. I've seen this set up at my local health food store and never really investigated. It was interesting to learn more about this and get some holistic supplements.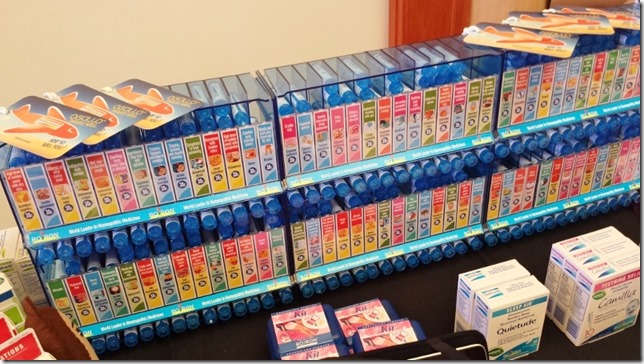 And I got the inside scoop about the most epic pumpkin product of the season… Pumpkin Puffins!!!! Have you seen these??
Available at Target. Goooooo!!!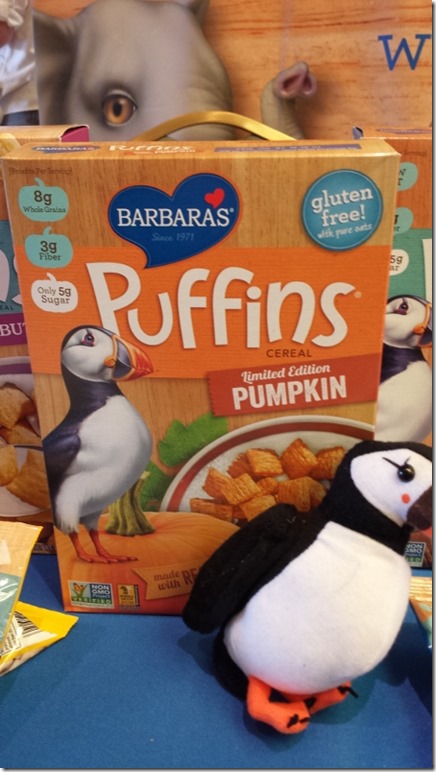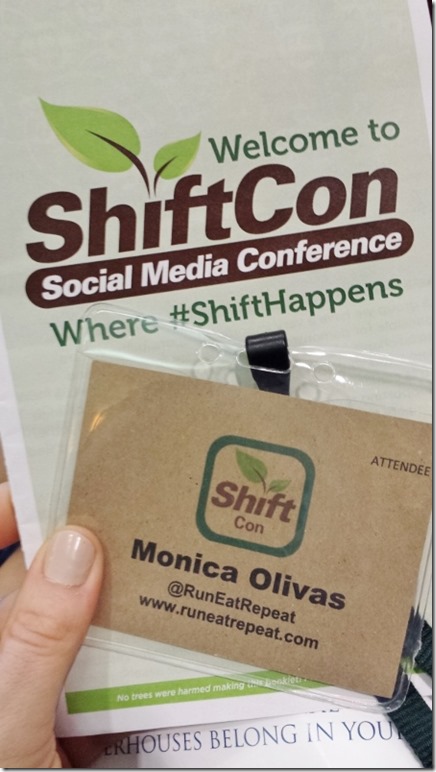 Oh, and it was a super gorgeous day. No big. God Bless SoCal.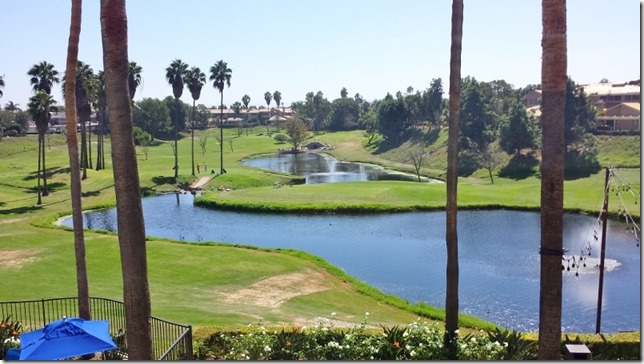 See you later!
Question: What are you up to this weekend?