Hey! I hit up Bible study last night and had some peanut M&Ms. They are so good, just simple peanuts and chocolate and happiness. What's your favorite M&M option? Mine is almond. Give me a dark chocolate almond option and I am in Heaven.
Today is a rest day from running so I did a strength workout at home. I still need to find a good cross training class for Thursdays! I want to try classes at another gym in my chain before buying a pack of yoga classes or something.
Breakfast was oatmeal with a cranberry trail mix. Microwaved.
I also wanted to tell you two very important things…
1. Gingerbread bars are on sale right now for a limited time only.
2. I liked the Key Lime Rehydrate but it's not as sweet as Spark. I drank it on my long run this weekend. It is good, but I think should have gotten fruit punch it's my favorite! I do feel like it helped keep me hydrated though so I'll definitely keep using it for sweaty workouts.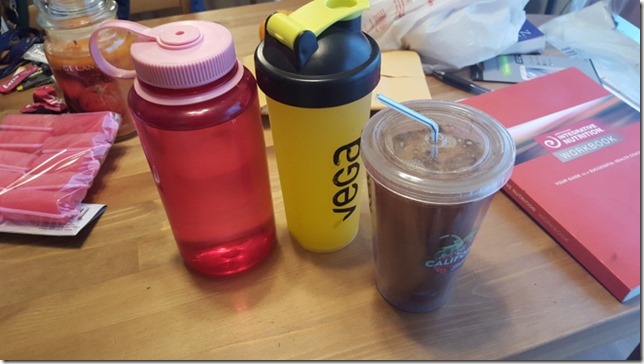 On the Emperor has no pods…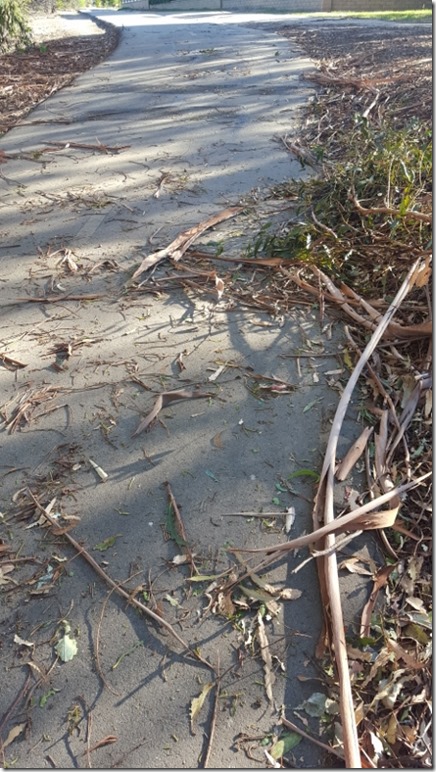 Okay. So I mentioned yesterday that I am obsessed with podcasts. A few weeks ago I mentioned the Maura Murray podcast. Well, I regret that.
I need to say that the emperor has no clothes with this one. I feel like it's super dramatic and they try to make it seem like there are all these people and layers and possibilities to this girl being missing – but it's NOT like that. They are really grasping at straws and I feel like there are tons of more interesting mysteries I don't get why these guys are so into this one. (The podcast is by two guys who are making a documentary about her.)
Let me save you the hours and hours I've wasted listening to it… Maura Murray was an average college girl. She wasn't perfect, she wasn't a drug addict, she drank and had a boyfriend and got in fights with her sister.
She did some weird thing where she went to Boston or something for a few days. Friends thought it was odd, but no big.
Basically it looks like she was going to go off and do something similar in New Hampshire. She was drinking and driving while on her lil solo road trip. She got in an accident. Ditched the car. And probably died in the woods or got caught and killed or something. Sad, but yeah.
These guys want to speculate it was this big planned thing like she went off to start a new life in Canada or is living with a kidnapper or got taken by aliens. No. There's no evidence to support that AND they have no one from her past to talk to – NO ONE from her life wants to talk to them except some random crime reporter. So they have no good juicy insight and repeat themselves a lot.
If you are a girl and want to feel like you're talking to friends about Serial or Undisclosed listen to Serially Obsessed. If you're into true crime stuff Crime Writers on Serial is pretty good. If you think this is all dumb listen to music. If you think I should start a podcast, stay tuned.
Question: Are you listening to any of the podcasts above? Thoughts??