Hello! How's it going? How was your weekend?
Today after my run I ran some errands with Ben's mom. We saw the usual Florida scenes… birds everywhere and tortoises crossing the road.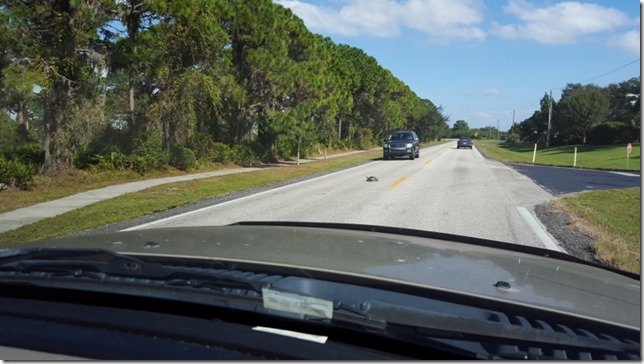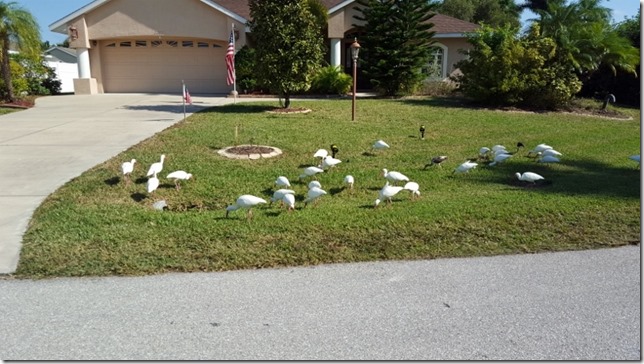 I was on a mission to get pizza today. Mission accomplished. That's all.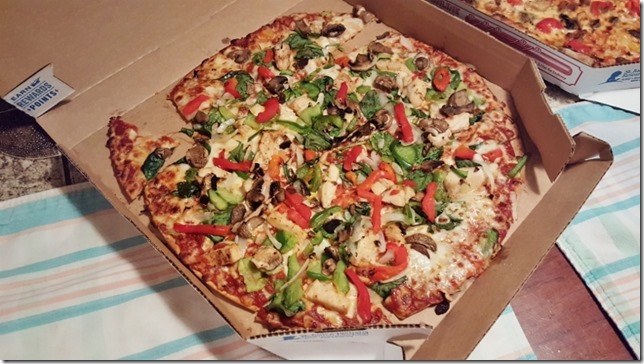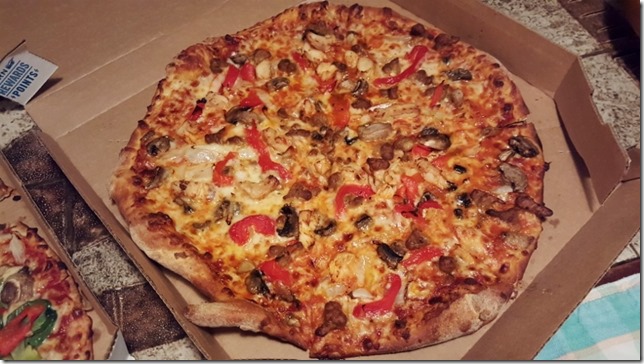 And I played on Ben's geodesic sphere. He's a very interesting guy.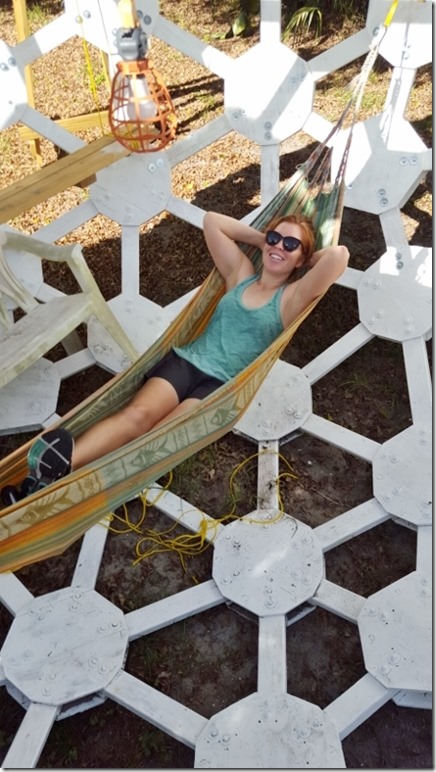 He's super proud of it and I'm scared of everything. So, I climbed it just to impress him.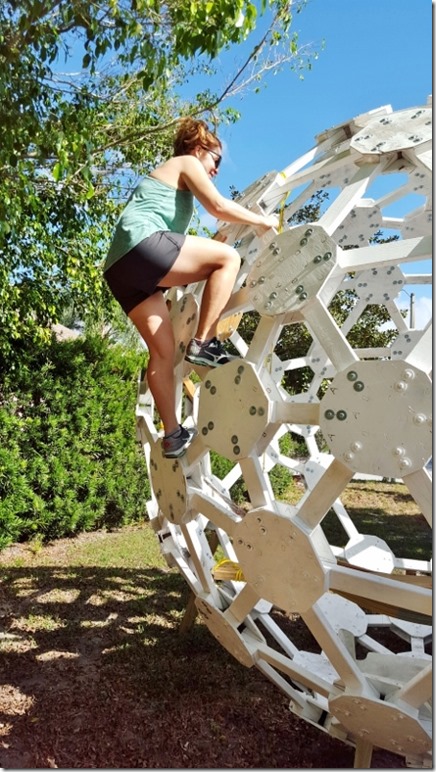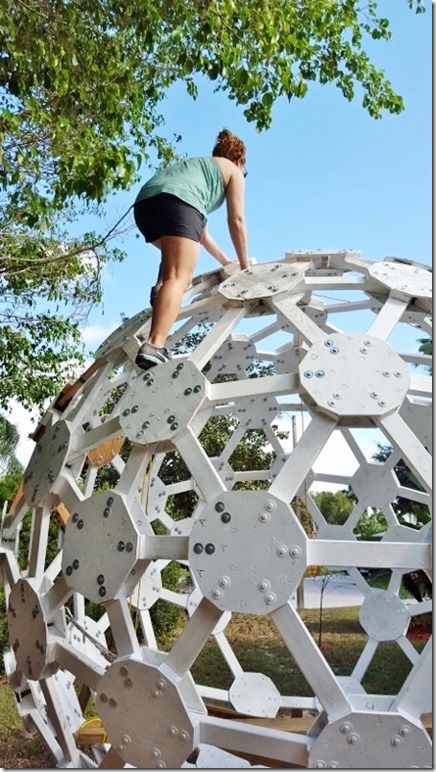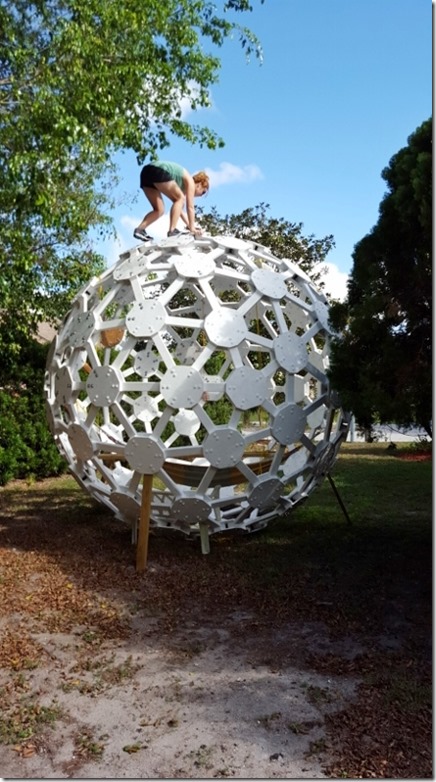 Woooooo!!! I did it! It was super scary, and probably wildly dangerous, but I did it just to impress a boy.
The moral of the story is, cute boys make you do dumb things and you might end up with a broken are or heart or life.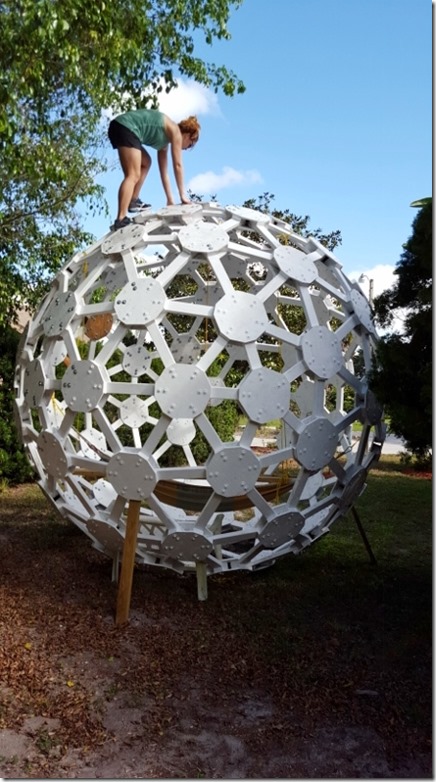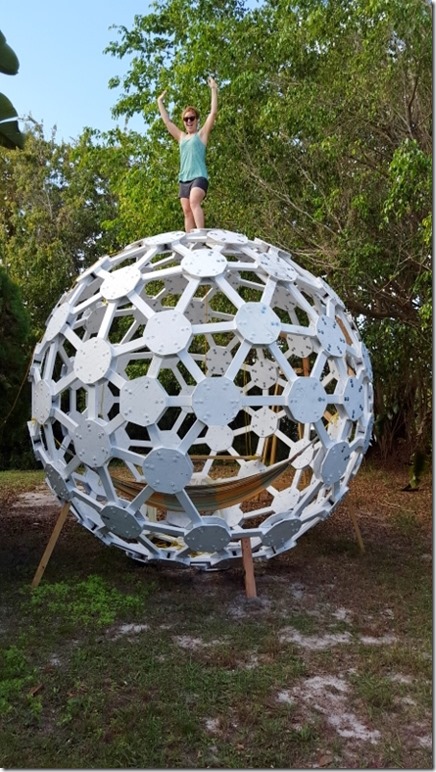 Ben saw me writing this and said, "Aren't you going to educate them on the geodesic sphere?"
Me: "I know nothing about it."
Ben: *looks at me disappointed*
The End.
The most important thing we need to talk about.
Serial is back!!! Serial Season 2 was released Thursday and my entire life is better for it.
I was so obsessed with Serial Season 1. Like, super unhealthy style obsessed.
And now Sara Koenig is back in action talking about a new unsolved case (this case is still ongoing).
Who is going to listen to it with me? (Not with me in person, but with me online so we can talk about it the next day?)
Question: Did you listen to Serial Season 1? Are going on board with Season 2?